Consumption Mobile application
Consumption Mobile application
Updated by Implementation
What is Consumption Mobile App?
Consumption Mobile App is the android based application which helps the user in posting consumption entries through their smartphones.
Overview
Zen Consumption is a android based mobile app which is integrated with Zenscale ERP module. Users can post the consumption entries directly from their smartphones, these entries will reflect in zen scale stock reports on real-time bases.
Use cases
Suppose that there is a company Parveen Steel Pvt. Ltd. that wants to bring their operational management online. But at the same time, they are also looking for a mobile solution because the company does not want to keep laptop or system in store or does not want to issue any system to store person then store person of that company can work from mobile app.
When the company joined with zenscale system that time they helps them to access the data on the go. This is where the mobile app can be effectively used to meet the needs of this company and making Zenscale accessible on the mobile.
Steps to be perform
Click on website
https://www.zenscale.in/pp/app_home_beta_new
1. The page will open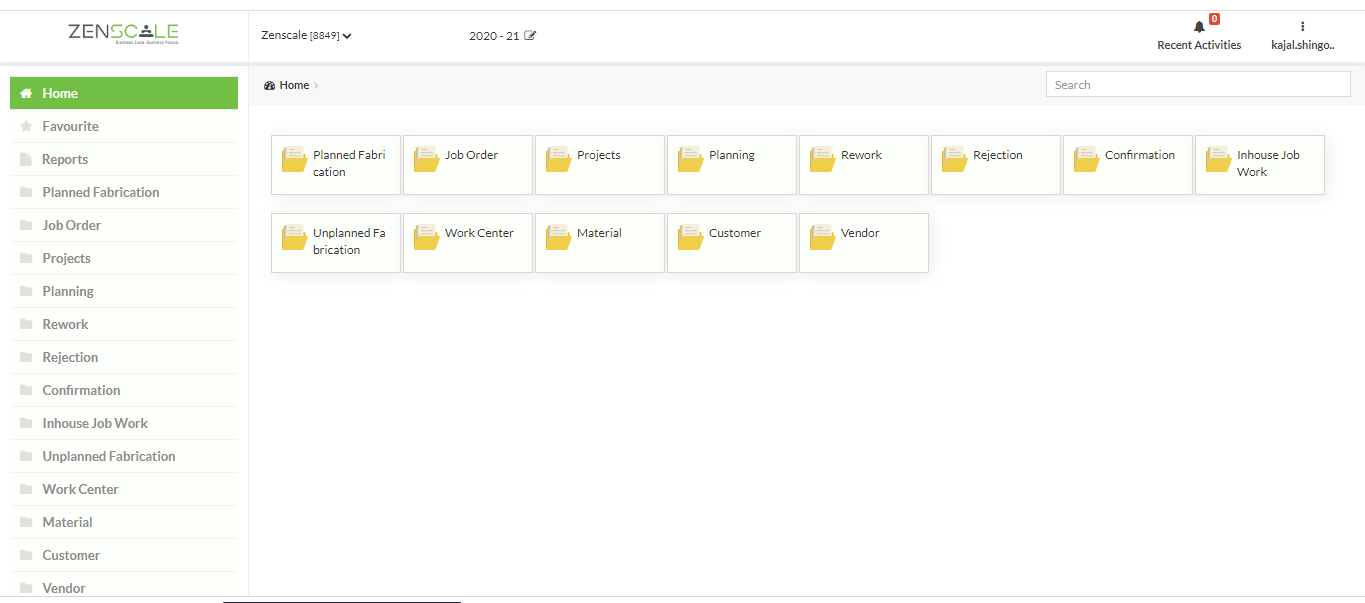 2. Click on job order.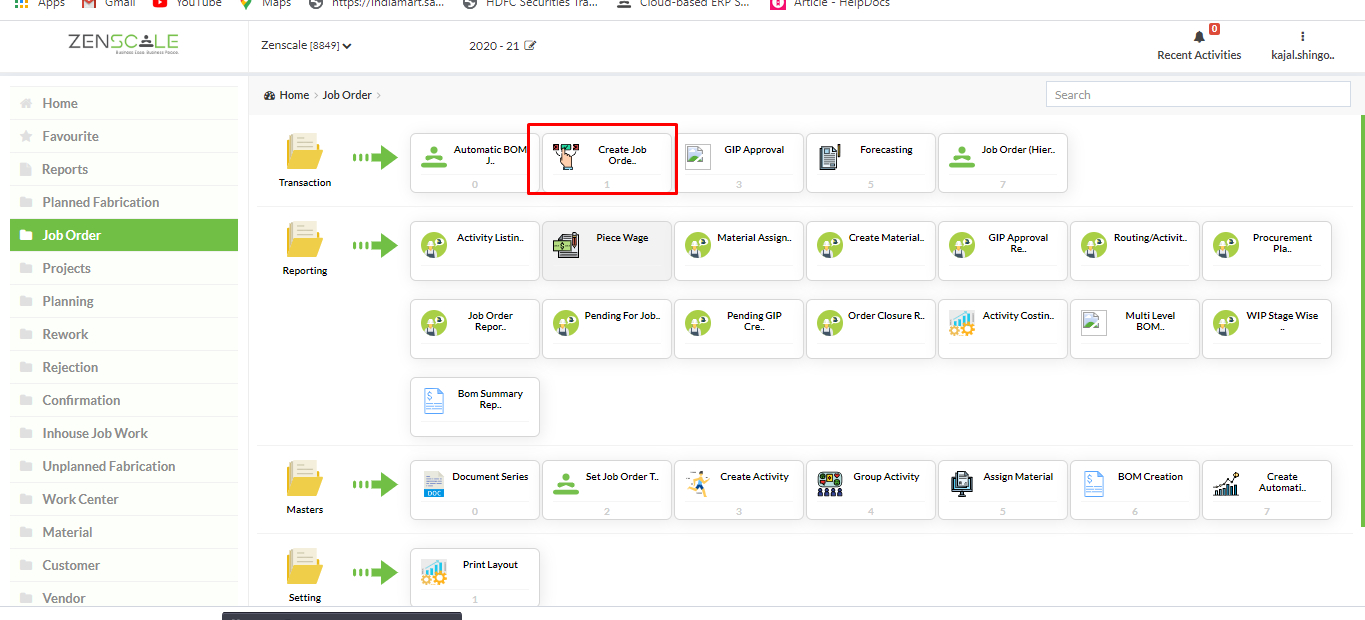 3. The page will open.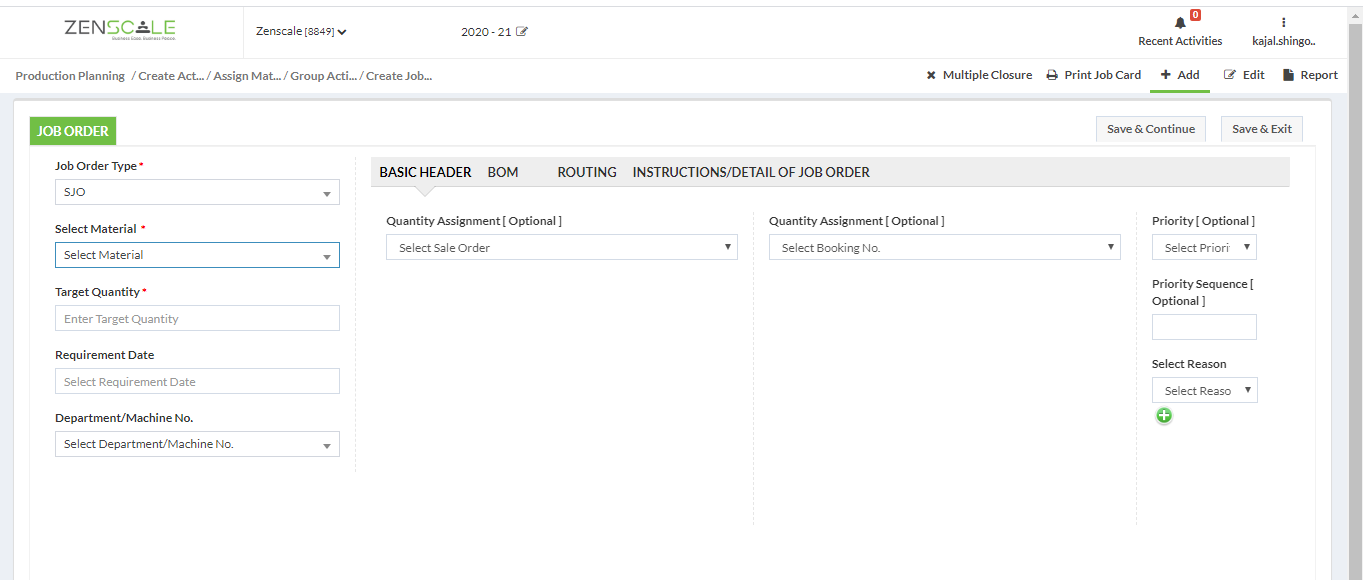 4. Fill up all the mandatory.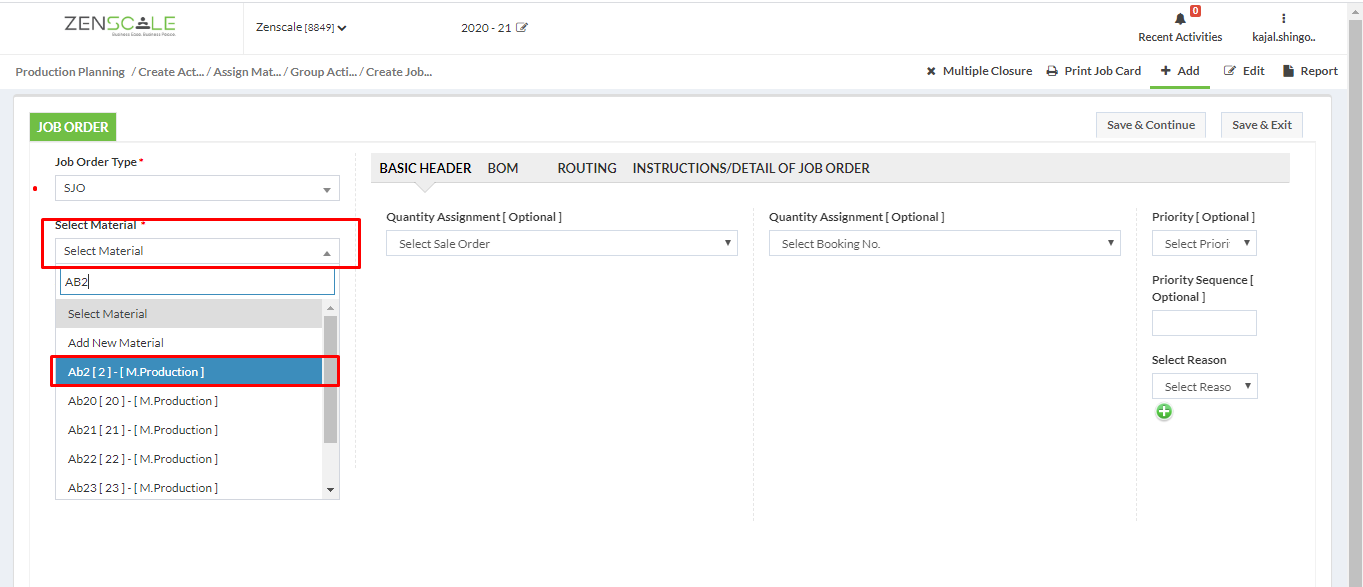 5. Select the target quantity and date.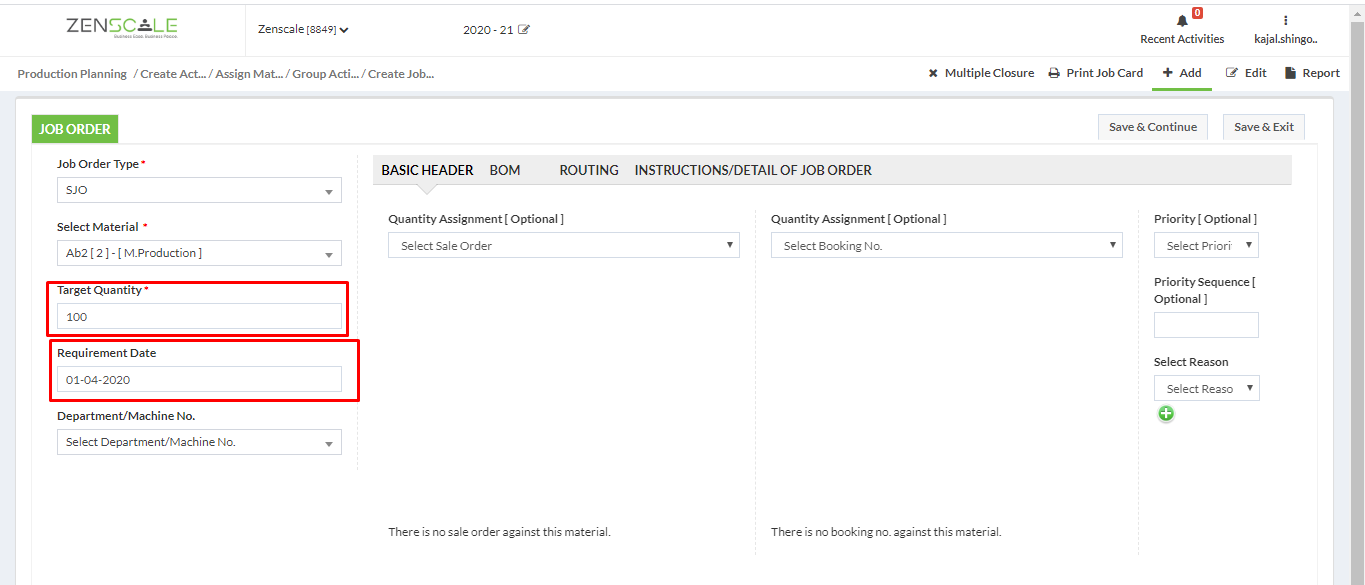 6. Then click on save continue.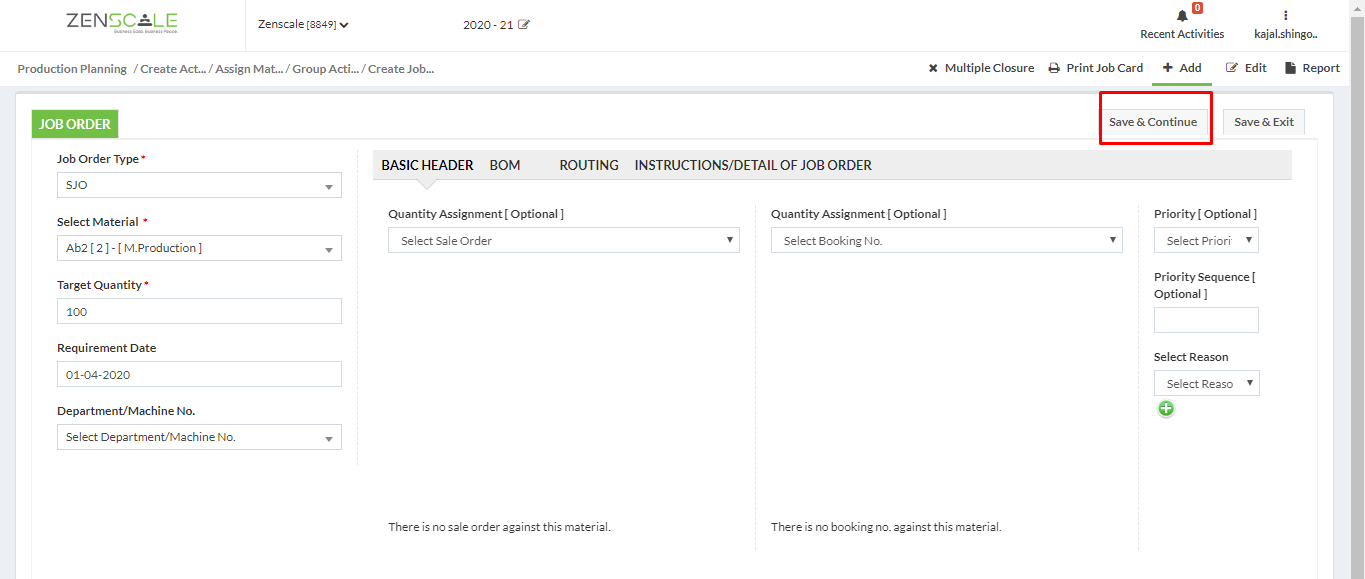 7 Job order added successfully.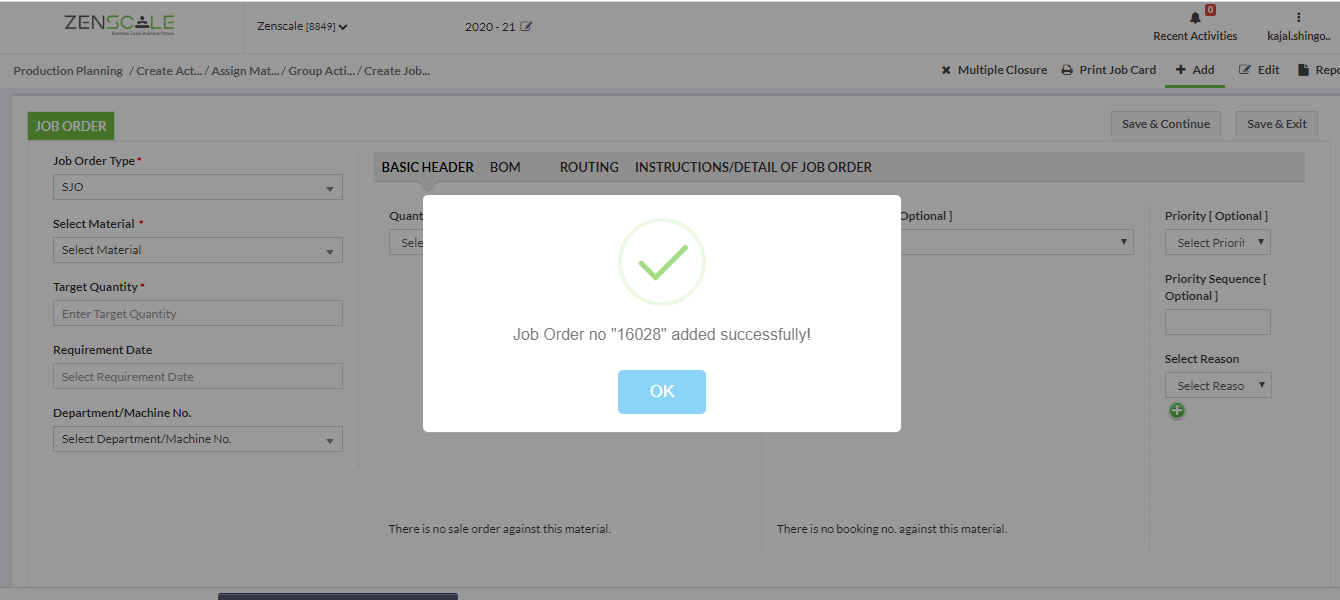 10. User can check the reports of saved job orders as well.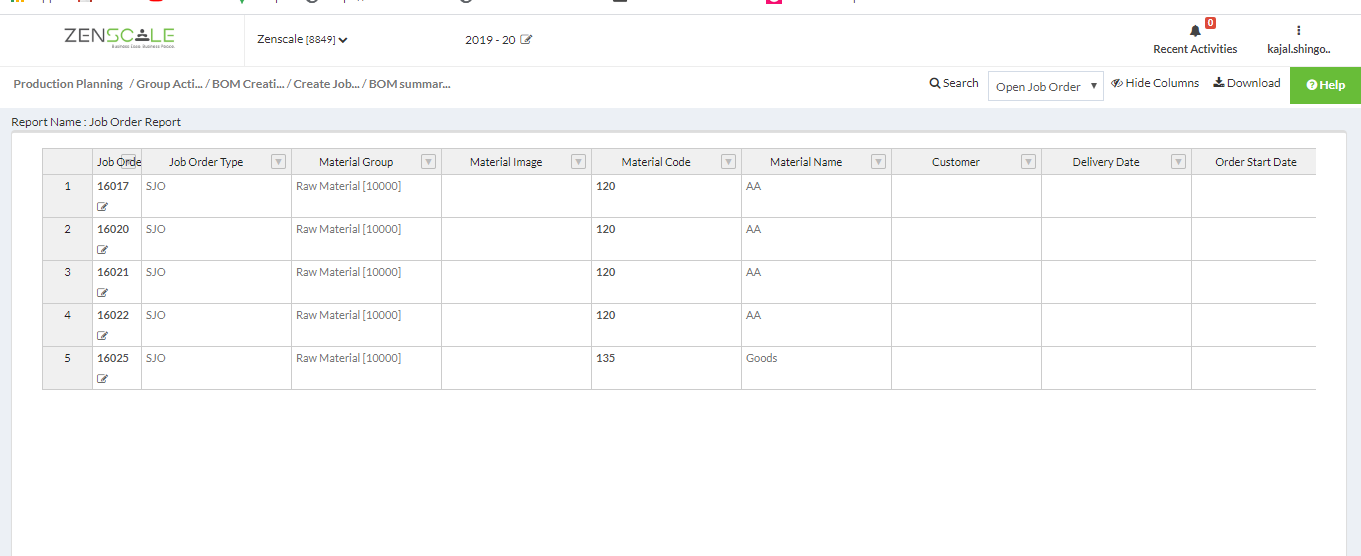 11. Installed the zen consumption app in mobile and log in the app through same id , username and password which is we are using for zenscale log in.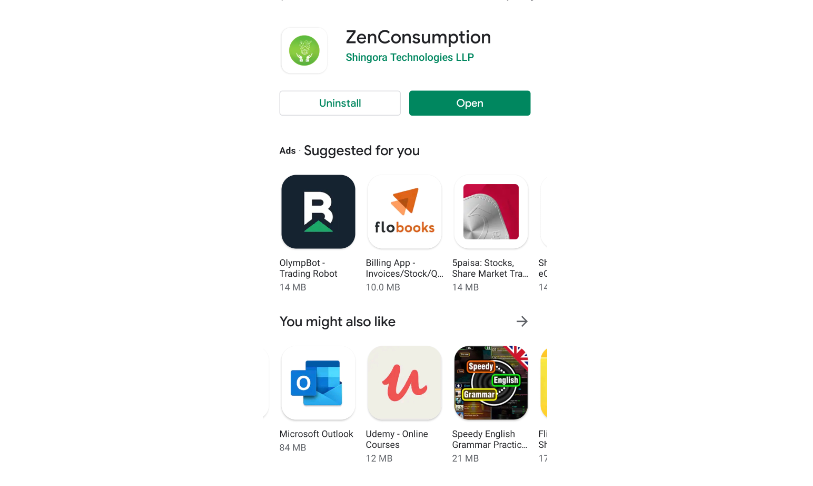 12 Then open the application, the welcome page will appear.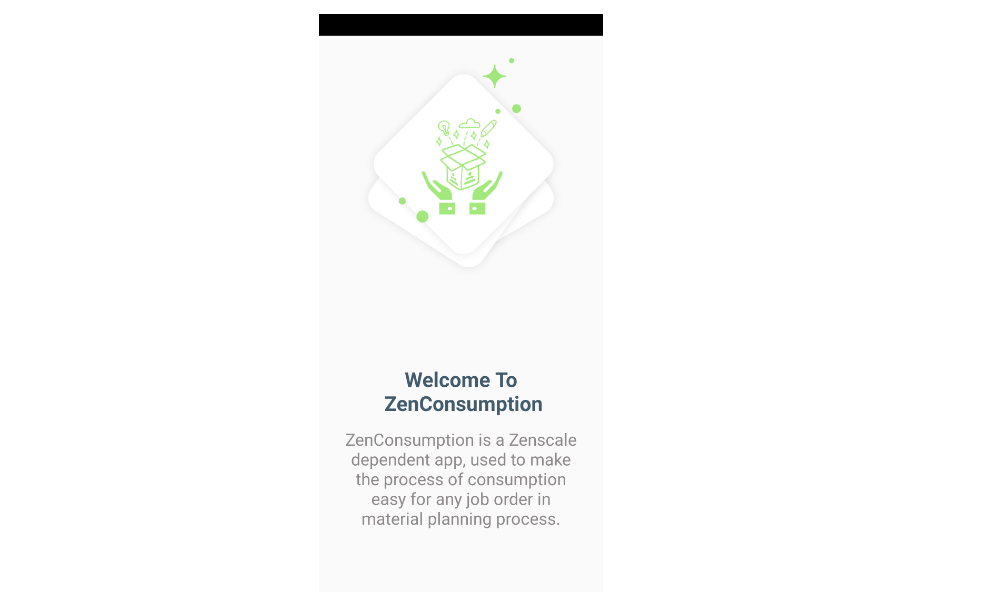 13. Enter the details and click on "Login"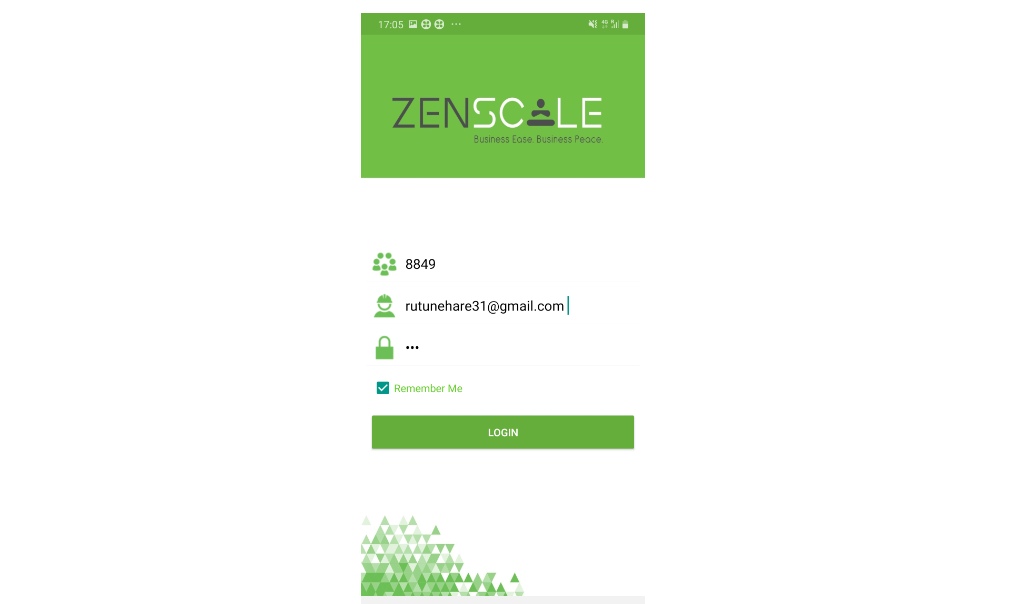 14. After that the page will open, select the job order.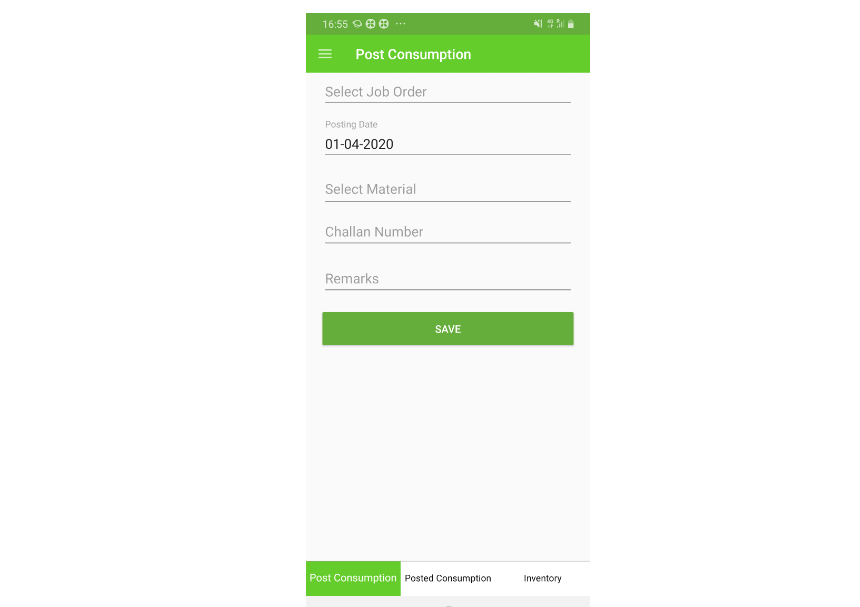 15. After selecting job order material Pop-up will open, select the material.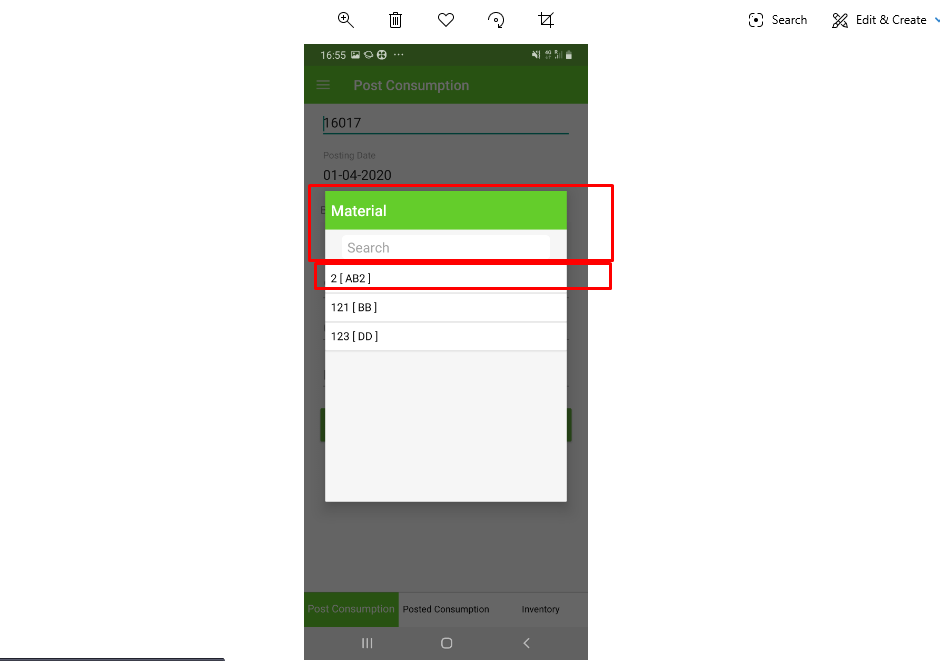 16. Then after entering all the required data, click on save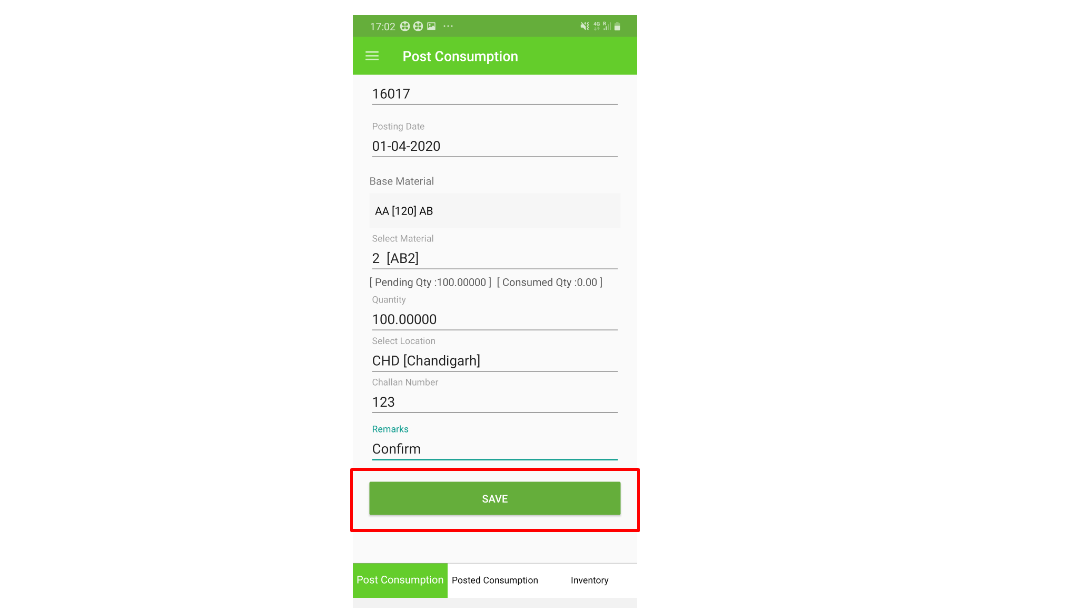 18. To see posted consumption click "Posted consumption".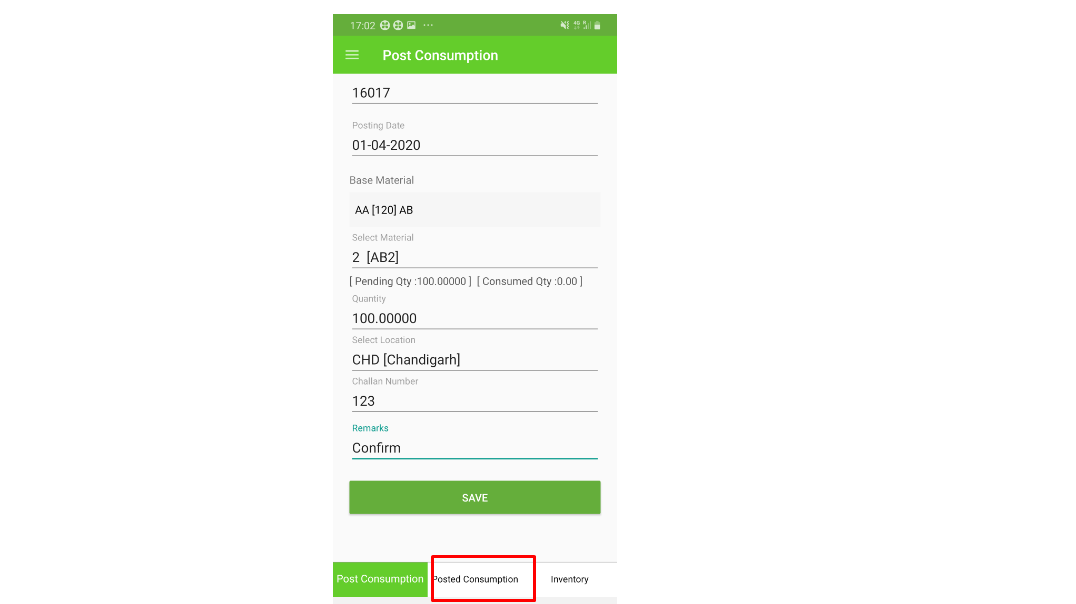 19. The posted consumption will show.