Updated by Implementation
What is Fix Overtime ?
This is a system that includes by HR wage for working overtime of fixed amount in employee's salary without calculating extra hours from working hours.
Overview :-
Some companies may not want to pay for your overtime work that exceeds the number of hours specified.In this case, Zenscale provide the Fix Overtime option to pay the fixed amount of overtime to all employees. HR easily add the overtime amount to employees salaries and view a transparent and classified report.
Use Case :-
Suppose a company name with Abhishek Industries Private Limited. In this company Overtime not paid according to working hours. They are paid overtime in a fixed amount to employees based on HR policies. In this case, they are using the Fix Overtime setting and add the amounts of overtime in salaries of employees.
Steps to be performed :- Following below steps to activate the Fix Overtime setting :-
1. Click on Home Page.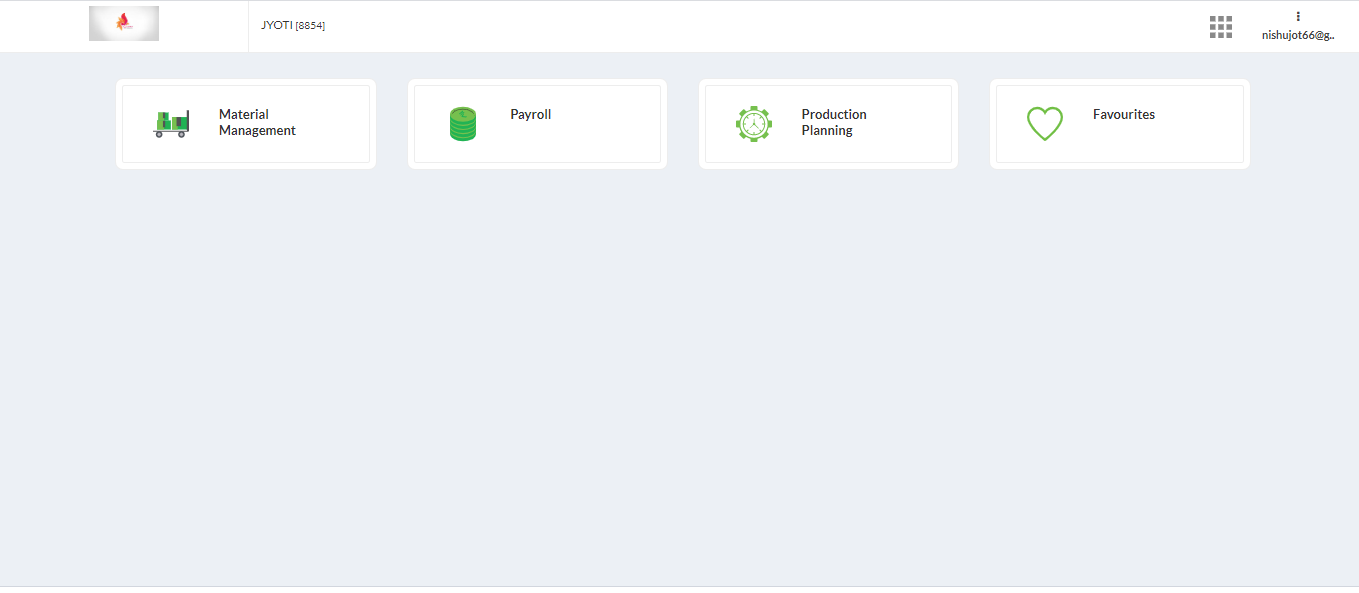 2. Home page > Setting

3. Setting > miscellaneous Apps

4. Miscellaneous Apps > Employee wise Fix Overtime Amount
5. Employee wise Fix Overtime Amount > Subscribe App

6. Click on Run App.

7. Activate the setting.

*After Activation transaction of this setting is showing in Salary Addition
Following below steps to know about transaction of Fix Overtime :-
1. Salary Addition > Employee Wise Fix Overtime

2. Select Employee ID
3. Input Overtime Amount
4. Select Month and year
5. Click on Save & continue

6. Record saved Successfully

7. User can view the details with the click of Report Icon

If user have "n" of Employees for Fix Overtime then we have Import option for the same. Following below steps to know about Import option:-
1. Click on upload option

2. Click on download sample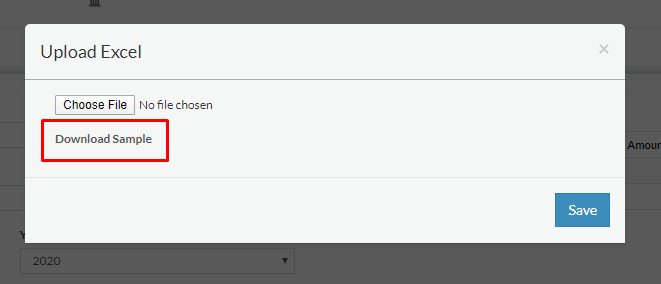 3. Open sample file and fill with the help of given example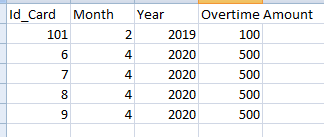 4. Save the sample file

5. click on choose option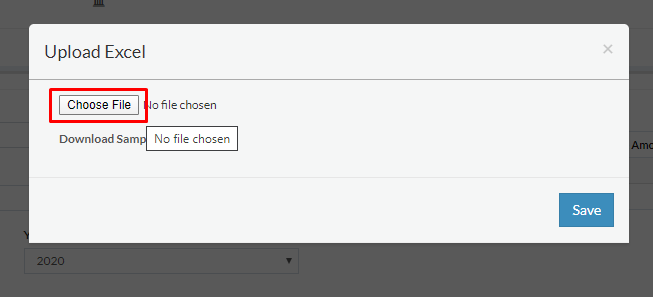 6. Select the path where the sample file saved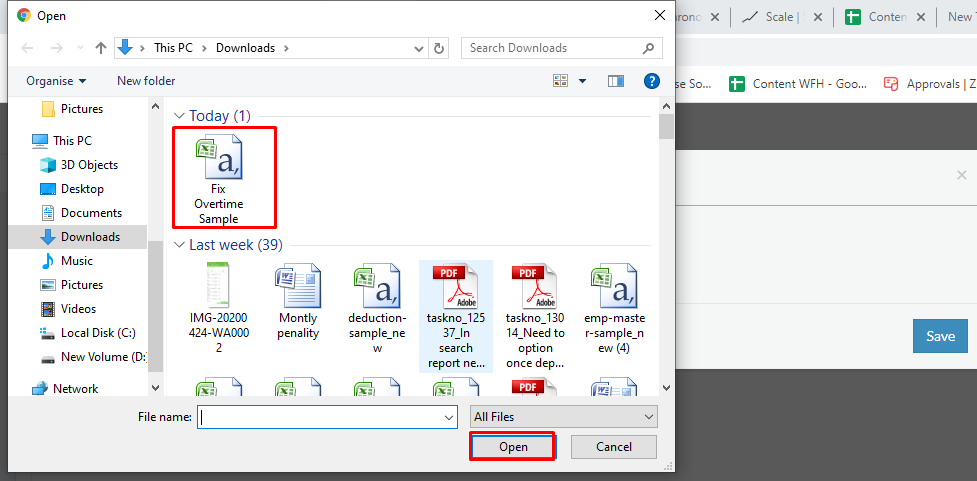 7. Click on Save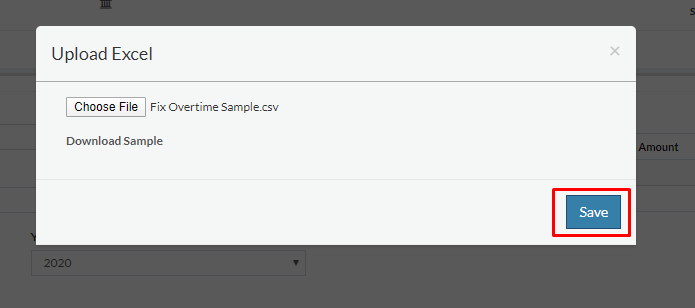 8. Data Saved Successfully.