Updated by Implementation
What is Loan?
A loan to an employee is money advanced paid by the company to the employee. If the employee is expected to repay the loan within a defined date, the loan balance is a current asset of the company.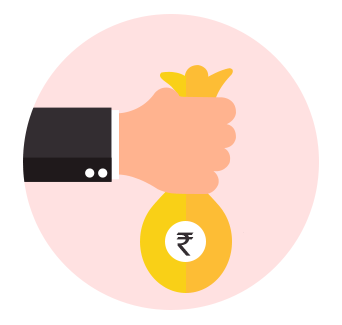 Overview -
The Loan app in Zenscale Payroll helps you manage all the loans that you've provided to your employees. You can deduct repayments from the employees' salaries each month, set perquisite rates and record manual repayments as well.
A loan is an amount of money borrowed for a set period within an agreed repayment schedule. In Zenscale loan app providing more number of advantages which are describe below: -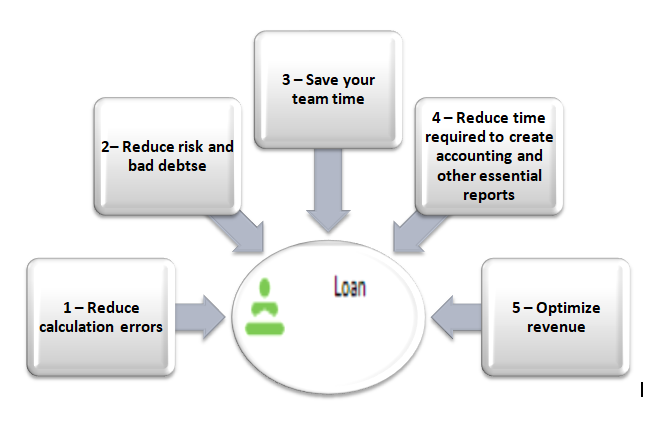 1 – Reduce calculation errors
The first unquestioned benefit of automation is a significant reduction in computational errors. Mistakes that can be costly for the business are impeccably maintained by the loan app. As qualified as your team may be, human error can occur in way too many variables. Fortunately,the word "error" is not part of the automation vocabulary. Loan app system maximizes automation and tools in order to reduce the risk of such errors.
2 – Reduce risk and bad debts
loan app allows you to regulate your cash flow and avoid unfortunate losses. Not only does this keep your cash flow positive, but it also reduces your annual financial costs.
A single platform allows you to track where your money is, set payment schedules, prevent payment delays by deducting from employee's salary as an installment every month.
3 – Save your team time
As a support tool, the loan app simplifies many aspects of day-to-day work allowing your team to focus their efforts and energy on what's important and finally be able to just about eliminate lower-value, time-consuming tasks.
A person using loan app automation tools will be able to process ten, a hundred, even a thousand times the number of files compared to one using a classic manual process. When data quantity is significant and sensitive, the introduction of automation makes it possible to establish an essential organizational process in the treasury or accounting department. Speed and flexibility are a given, but loan app mostly helps manage one's time, data and accuracy of results.
4 – Reduce time required to create accounting and other essential reports
Monitoring loans and ensuring their collection is only one aspect of management work. Creating and generating the accounting reports and often invoices and statements for borrowers and investors is another critical aspect. The loan app will ensure the accuracy of the data and make it easy to extract the right information in real-time and when required for any reporting period. You will be given the choice between different types of reports that you can customize with additional data. The primary goal is to simplify processes, these reports can be exported in several formats to accommodate the most popular accounting systems such as Sage or Quick books, but also open formats like Excel, Text or CSV. The loan app allows the generation of more advanced statistical reports based on socio-economic factors.
5 – Optimize revenue
When it's possible to accurately track outstanding loans, identify risks, and quickly manage unusual situations, all the while allowing your team to work more efficiently, revenue naturally increases.
Revenue increases because you can receive payments faster thanks to the monitoring offered by the loan app. Simplify your follow-ups and collect your payments with, well.. almost complete peace of mind! faster thanks to the monitoring offered by the management software. Simplify your follow-ups and collect your payments with, well… almost complete peace of mind!
Furthermore,loan app gives you a clearer view of your short, medium and long-term revenue projections. The system allows you to predict your cash flow and devise the strategies and actions to implement at the right time to optimize your income.
Use cases -
Assume that there is a company Abhishek Industries with 1000 number of employees. When they use manual method to manage loan they were facing a lot of issues while manual calculations and deducting installment but now the loan calculation and installment calculation hassle free with Zenscale system. System provided reports those are helpful and easily to manage the records of calculations.
Steps to be preformed to apply Loan –
1. Open loan folder
2. Click on loan apply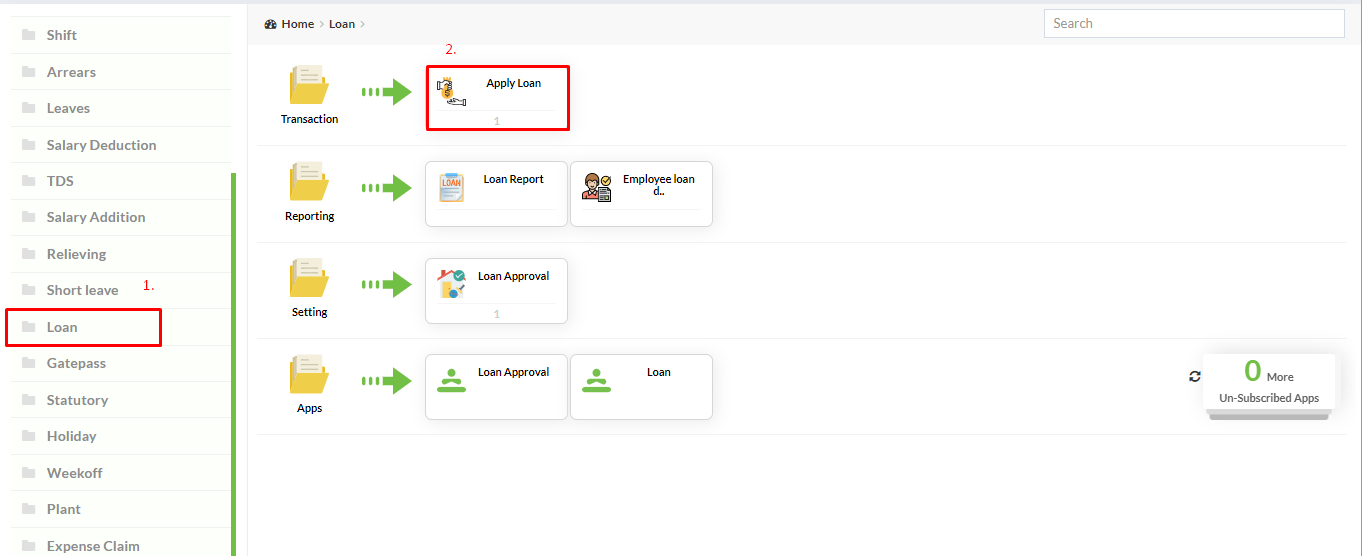 3. Select employee ID from drop down
4. Select loan type
5. Input loan amount
6. Input no. of installment
7. Input Valid Reason

8. Click on Additional Tab

9. Select Loan Guarantor and second loan guarantor if you require
10. Add Loan applying date

11. Click on Apply & Continue.

12. User can check the Report from the report icon.