Updated by Implementation
Employee Meeting
This Feature is using for scheduling meetings of employees. User easily import CSV file of fixed meetings and also create report for the same.
Steps to be performed :-
1. Click on Home page.
2. Home page > Setting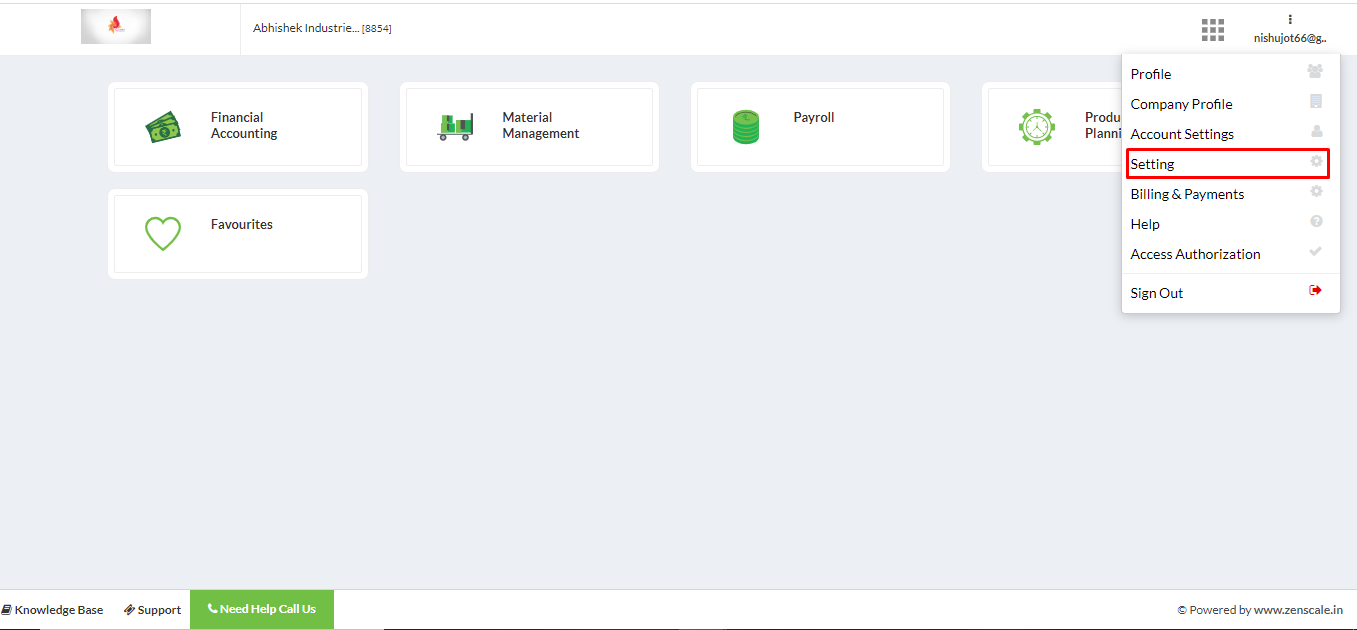 3. Setting > Miscellaneous

4. Miscellaneous > Meeting > Subscribe

5. Subscribe > Run App

5. Activate Setting

6. Click on Go To master.

7. Create master for meetings
a) Input Meeting ID
b) Input Meeting Description
c) Click on Save.

d) Create Required types by using this same method

How to Schedule meetings :-
1. Click on Attendance

2. Attendance > Employee meeting

3. Employee meeting > Employee ID's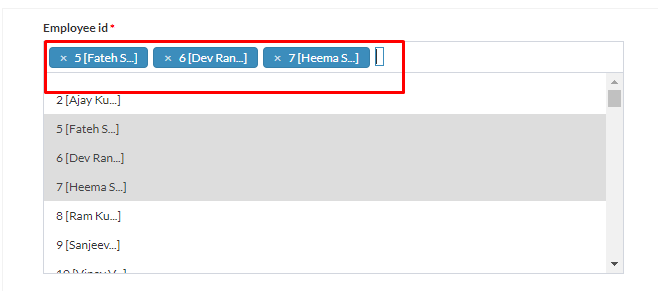 4. Select meeting type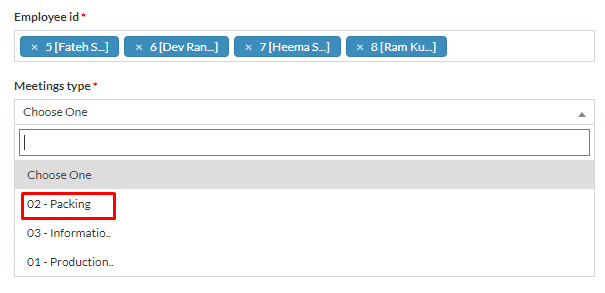 5. Select meeting date.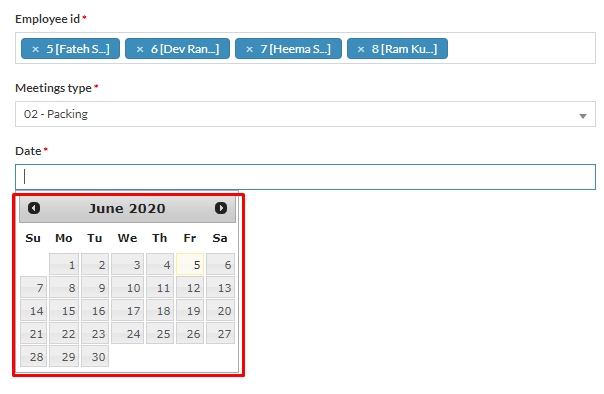 6. Click on save.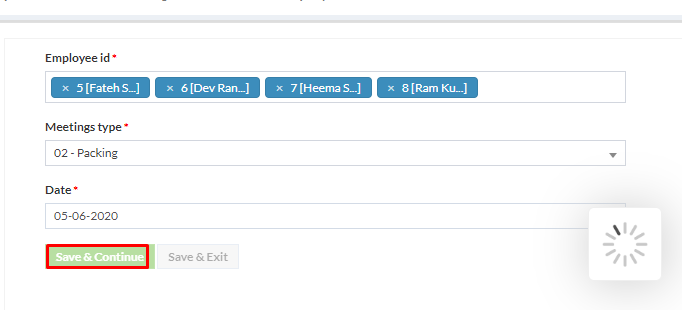 7. User can view the details with the click of report icon
Import Method :
1. Click on Import

2. Click on Download sample

3. Open sample file and fill it according to given example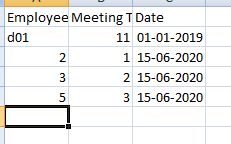 4. Save the file
5. Click on choose file

6. Select saved file path

7. Click on Upload

8. Record Saved Successfully