Updated by Implementation
What is Plant ?
A factory, manufacturing plant or a production plant is an industrial site, usually consisting of buildings and machinery, or more commonly a complex having several buildings, where workers manufacture goods or operate machines processing one product into another.
Overview :-
In Zenscale,the plant is a feature that it is enables the user to save the information of all employees which is segregated based on the offices/branches/locations that they work in. If an organization has the number of plants HR can manage it easily from one location. The user creates an "n" number of plants in zenscale and manages the whole employee's data according to their location.
Use Case :-
Suppose that there is a company Abhishek Industries Private Limited that has 10 offices located in 5 different cities across the country with multiple employees in every office. Hence, it is crucial to save the information of the company offices and employees segregated on the basis of the location of these offices. The plant feature helps you to do exactly the same.
How to Activate Plant Setting :- Following below steps to perform plant setting activation:-
1. Click on Plant
2. Plant > Unsubscribe apps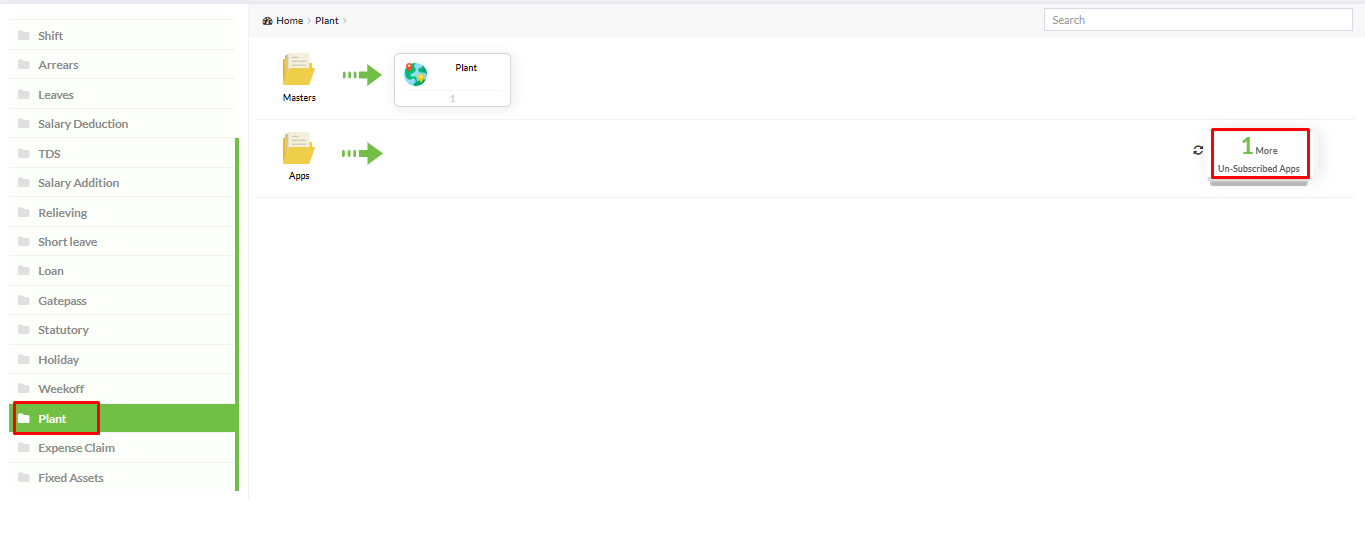 3. Unsubscribe > Plant

4. Plant > Subscribe

5. Refresh the page
6. Click on Plant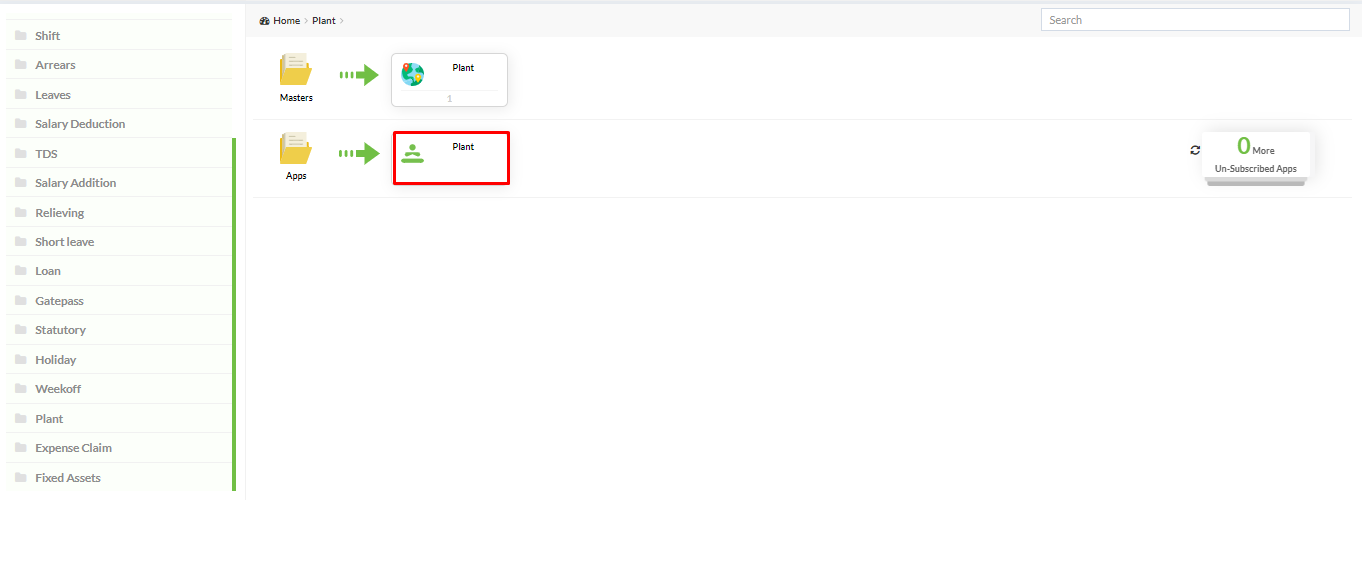 7. Activate the location setting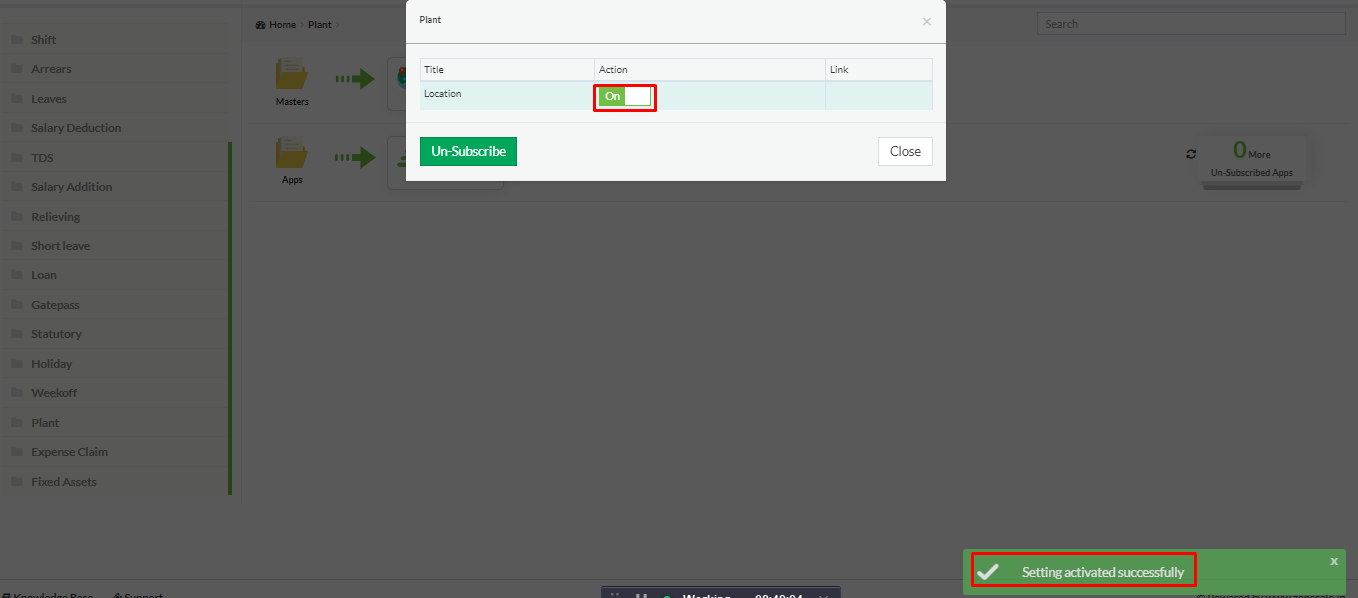 8. Setting activate successfully.
How to create Plant :- Following below steps for creating plants:-
1. Click on Plant.
2. Plant > Plant

3. Input Plant name
4. Add Plant label, Contact, Address, Pin Code, PF No. and ESI No. If required.

5. Click on Save.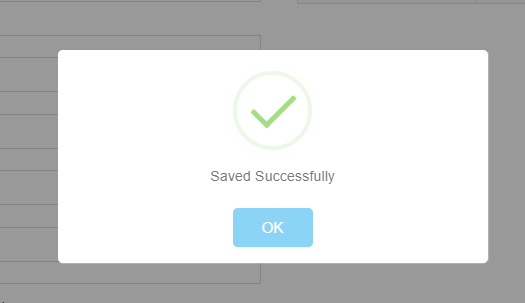 6. User can view created plant right side of plant creation

7. Create Required plants accordingly.
8. User can view these plant for working on the top of page.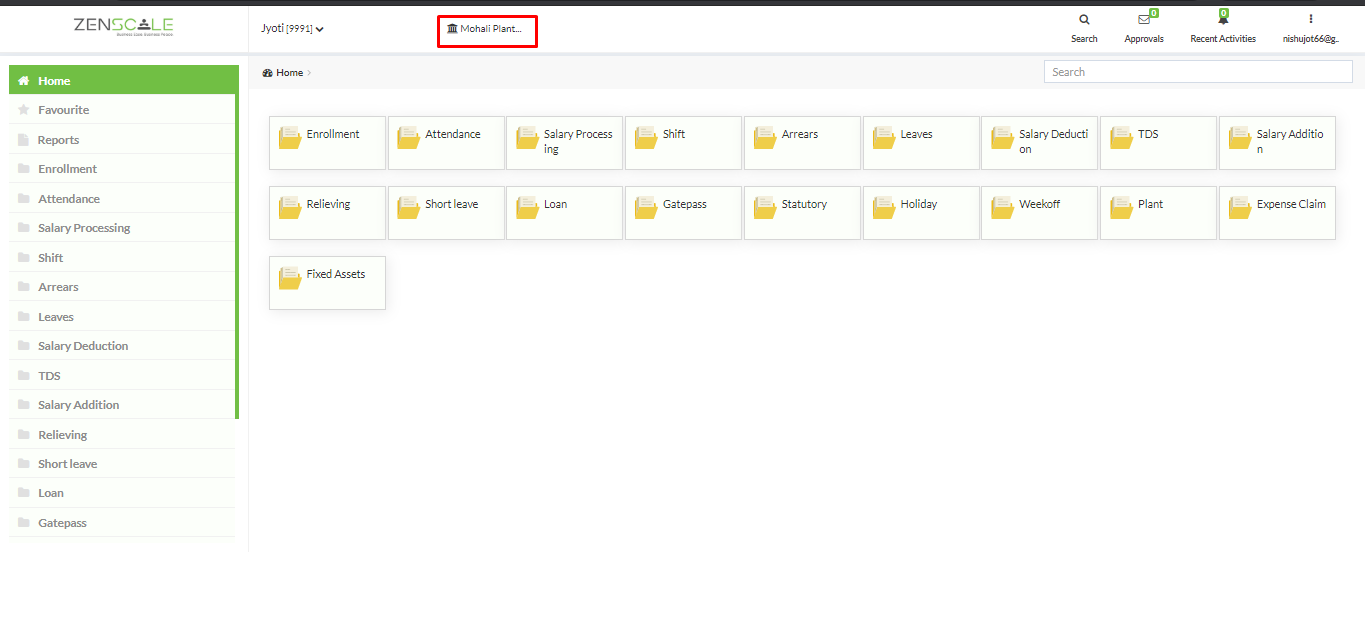 9. User can select Plant and start working plant wise.