Zen Task Mobile app (Android)
Zen Task Mobile app (Android)
Updated by Implementation
What is Zen Task Mobile app ?
Zen Task module also provide the feature of mobile application. The mobile app complements the web version enabling you to act quickly and stay updated wherever you are.
Overview:
Zen Task mobile app provides the same features as that of Zen Task Web version. Zentask management principles greatly improve productivity by making sure the right resources are utilized at the right time and place.
Use case:
Suppose there is a Production company that is using Zen Task for there task management but it is not possible for the organization to provide computers or laptops to each and every employees for using Web based zen task so they have implemented the Zen Task Mobile app that makes it very easy for employees to access zen task.
Steps to Activate Mobile Application
1. Click on Setting icon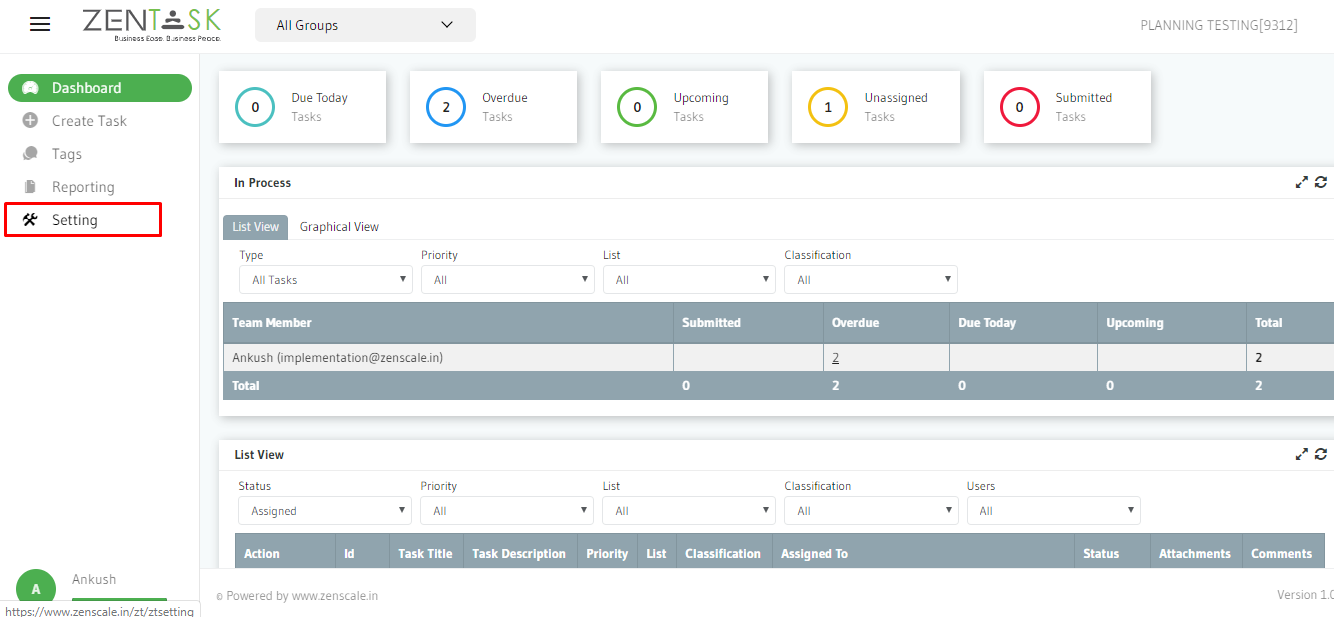 2. Activate Mobile App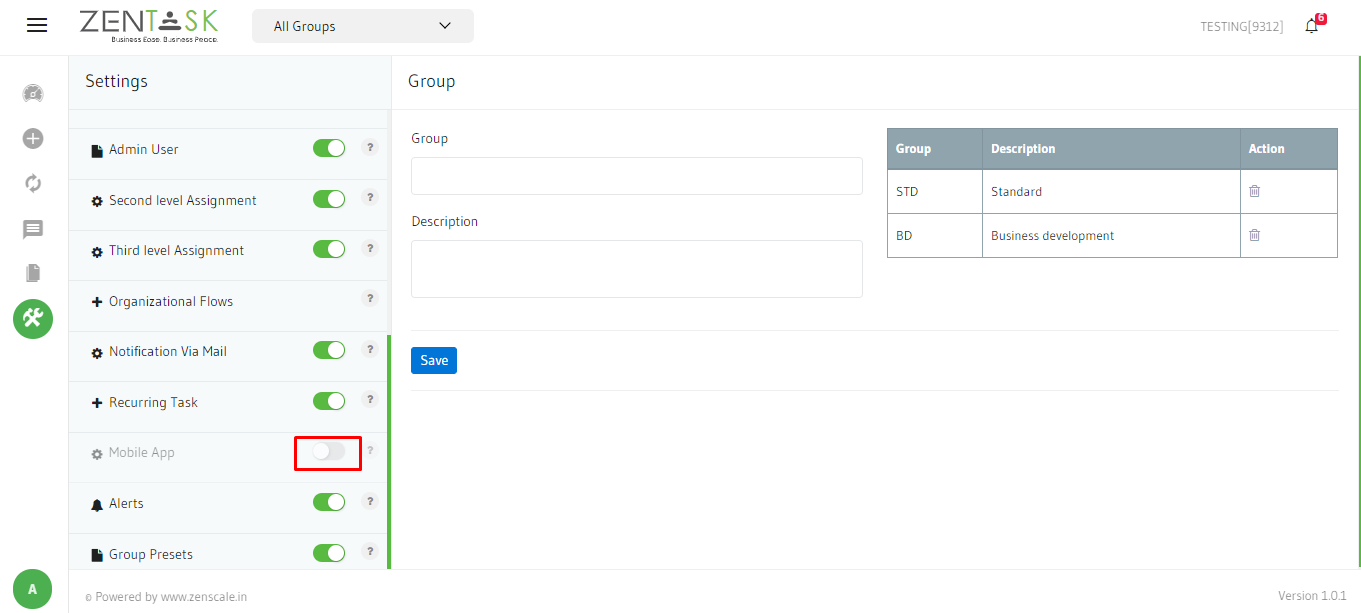 1. Login to your Zen task app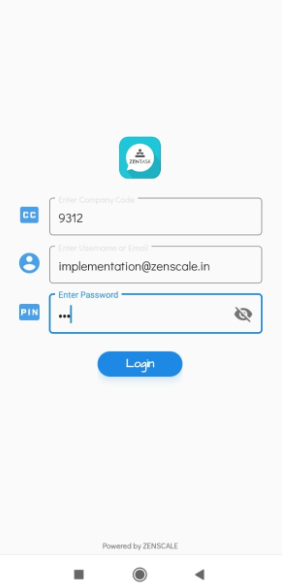 2. Now select the group you want to view in the application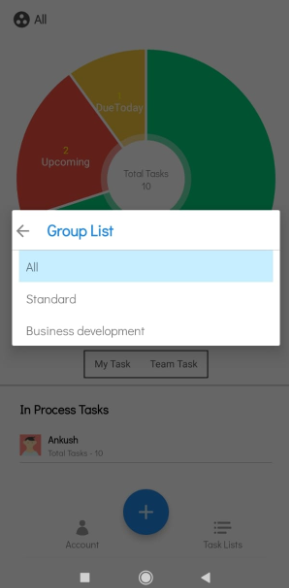 3. Dashboard will be shown with the task status.(Based on In-Process, Un-Assigned and Hold Task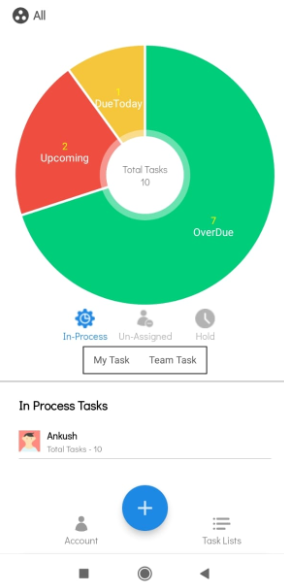 4. User can view his/her Assigned task from "My Task" and also check the "Team task"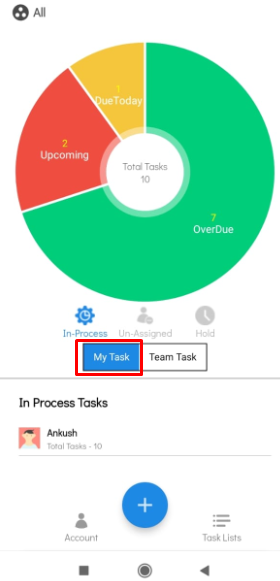 5. User can check the "In process", "Un-assigned" or "Hold" tasks.
6. Report will be shown as below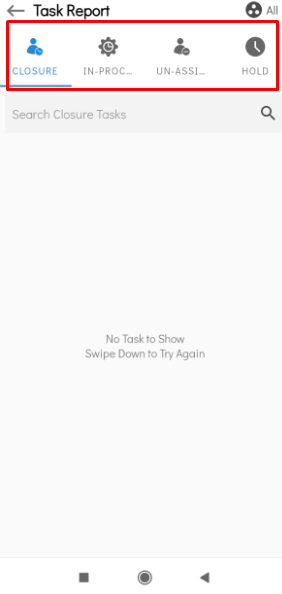 7. Click on In-Process task to check the list of under going task.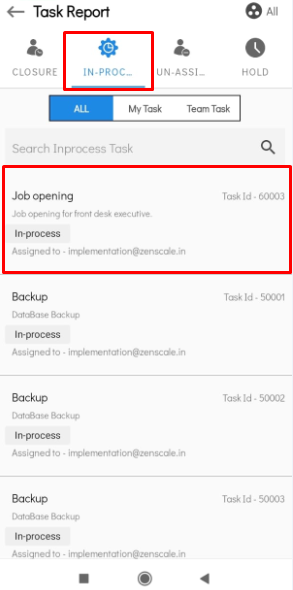 8. Click on the Task you want to update or submit/close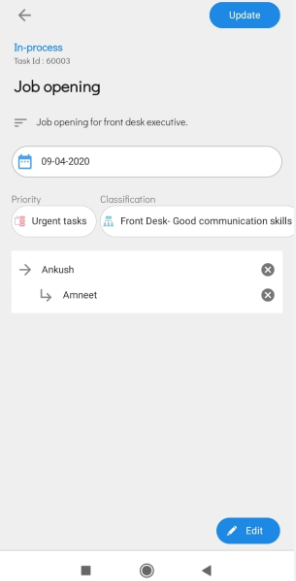 9. Click on Edit - It will show you different features under edit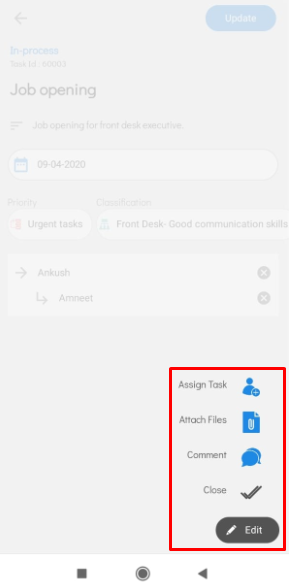 10. Click on "Assign Task" for assigning task to users.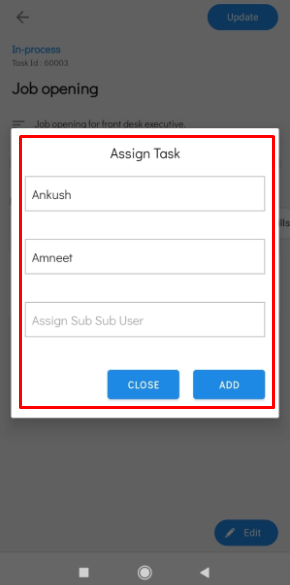 11. To comment against a Task click on comment icon and after input comment click on post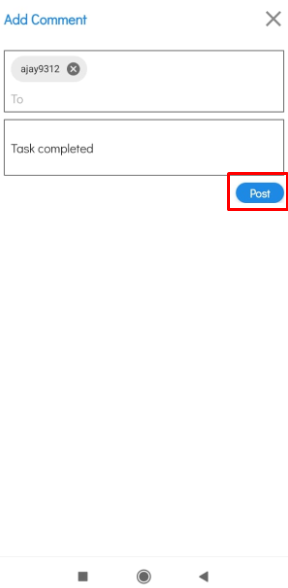 12. Click on "Close" icon to close the task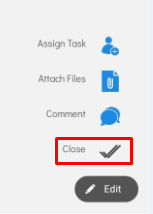 13. Then, click on Yes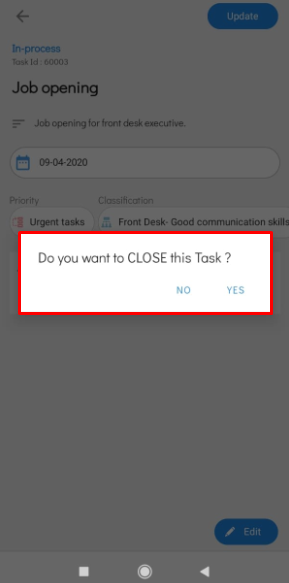 14. Click on Un-assigned- to check the unassigned tasks.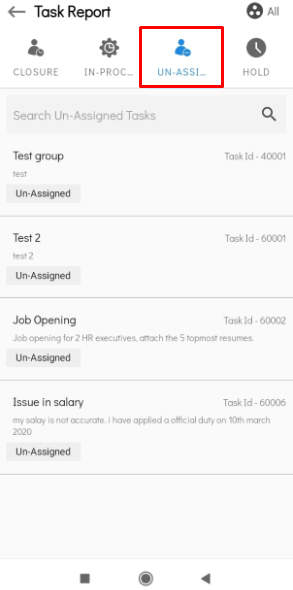 15. To check Hold tasks click on Hold.