Updated by Implementation
What is automatic pricing?
Automatic pricing refers to a methodology of automatically setting sales prices to optimal prices, based on MRP prices and sales channel. In particular, we consider the case in which automatic pricing is done in order to maximize the profit of an on-line marketing site.
Overview
In Zenscale Material Management, Automatic pricing is a method of sale pricing. With this feature pricing will automatically calculates on the basis of MRP and sales channel.It makes invoicing process easy and there is no need to put manual price for every transaction. It will calculate automatically.
Use cases
Suppose that there is a company Shri sai Pvt. Ltd. that manufactures cars to its huge customer base. The Automatic pricing feature helps them to keep a track sale price of every single customer with sale channel. At the time of invoicing there is no need to put manual price. System automatically calculates price and discount of that particular material on the basis of masters.
Automatic pricing update the price of products in predetermined rules or master and offer competitive prices to buyers that lead to increase in sale. Make this process easy and hassle free with out any complications.
Steps to be performed for automatic pricing
1. Go to Material Management.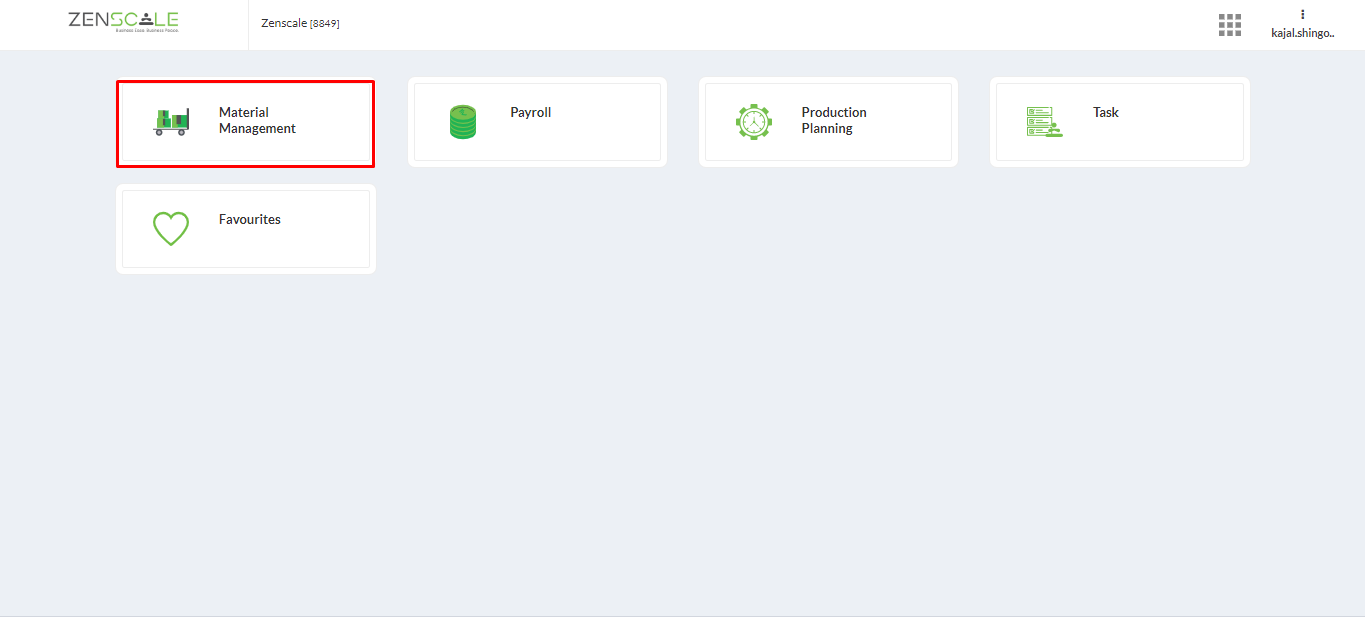 2. Click on Material Master.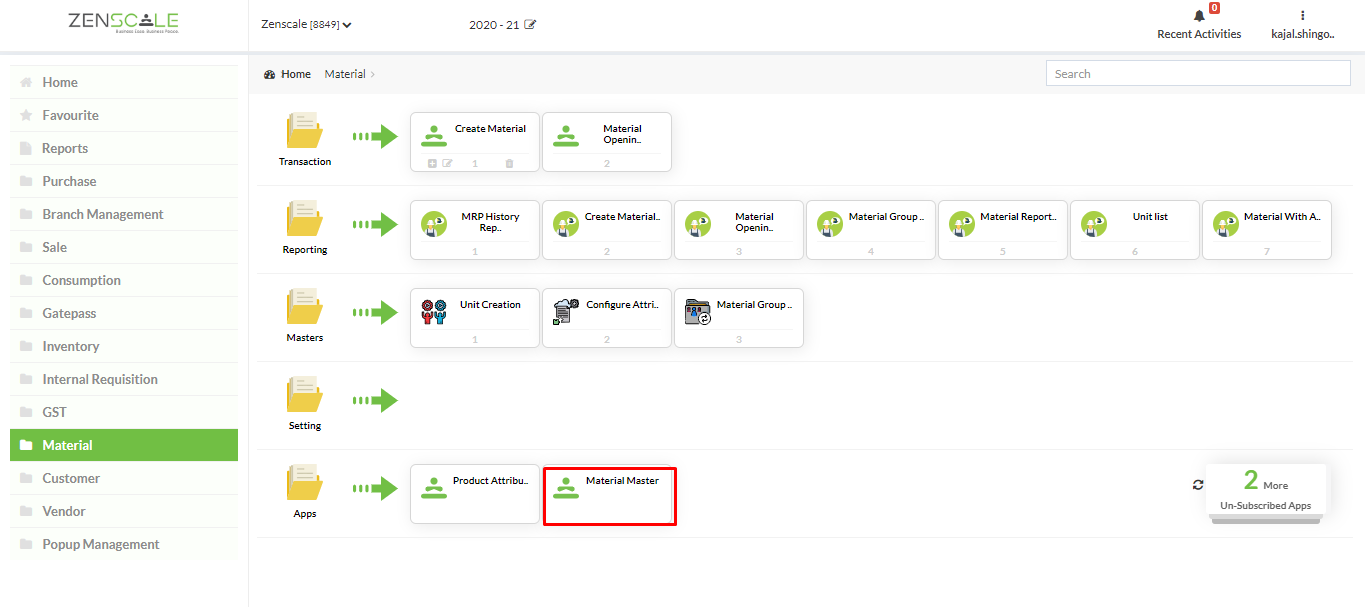 3. Turn on material price setting.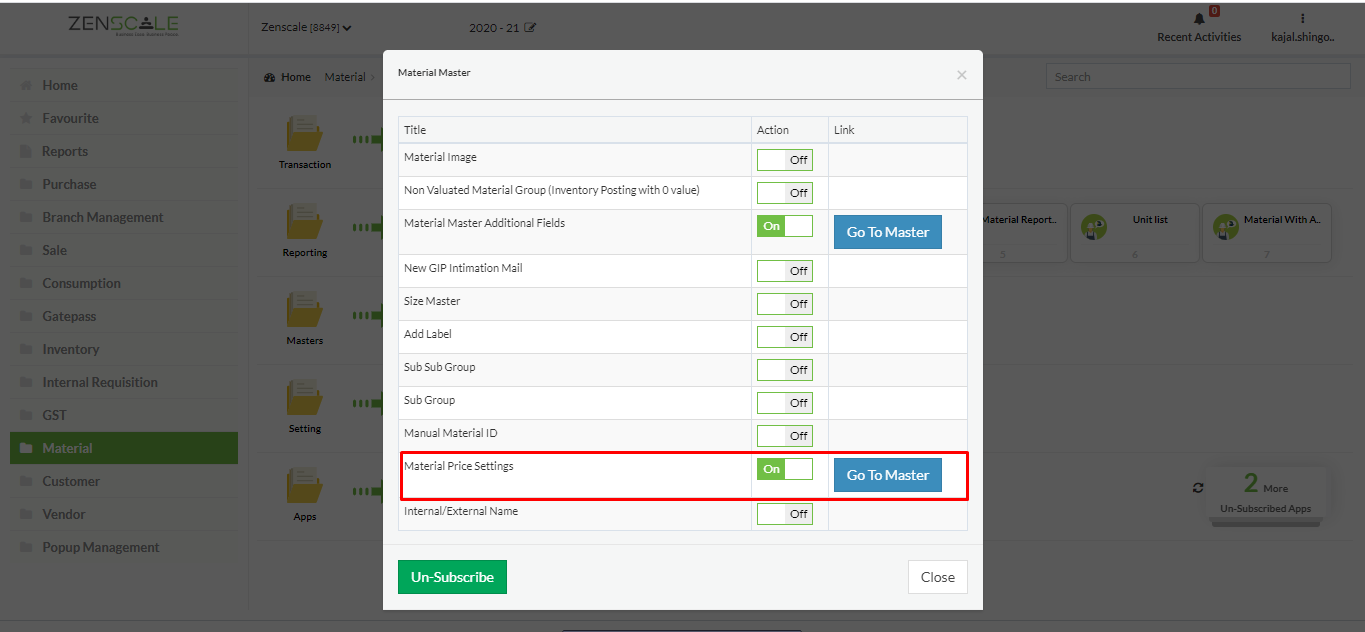 4. Now, turn on material MRP.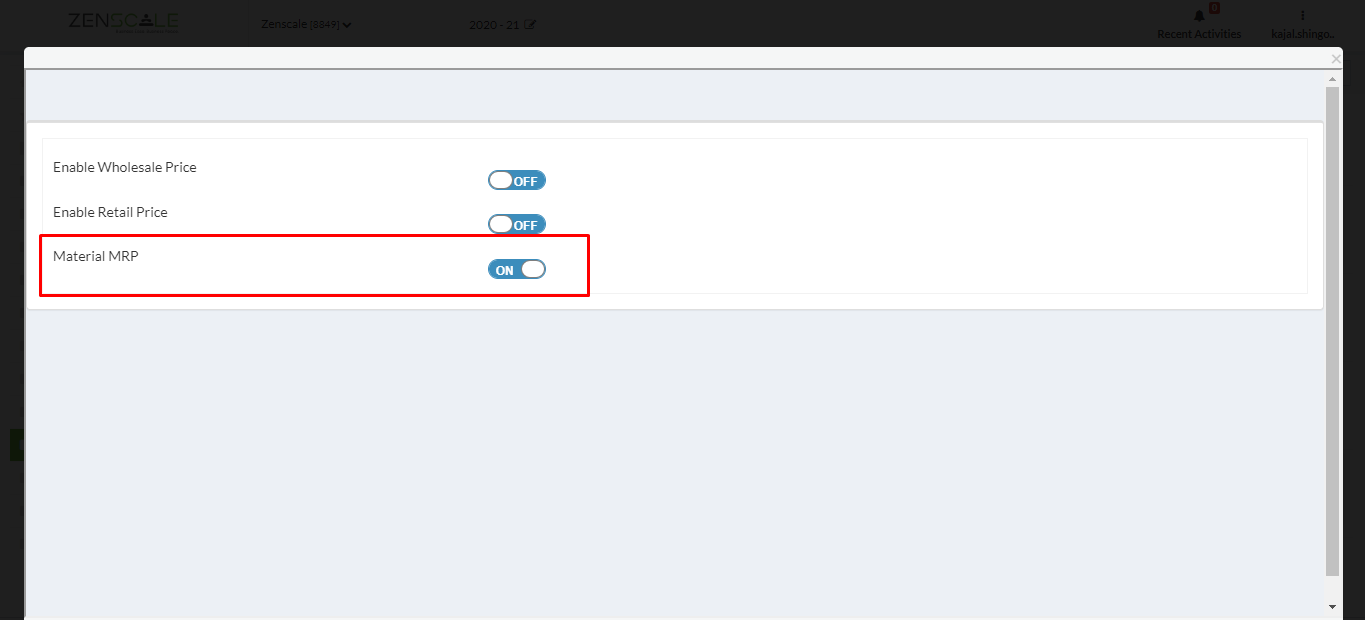 5. Click on Create material.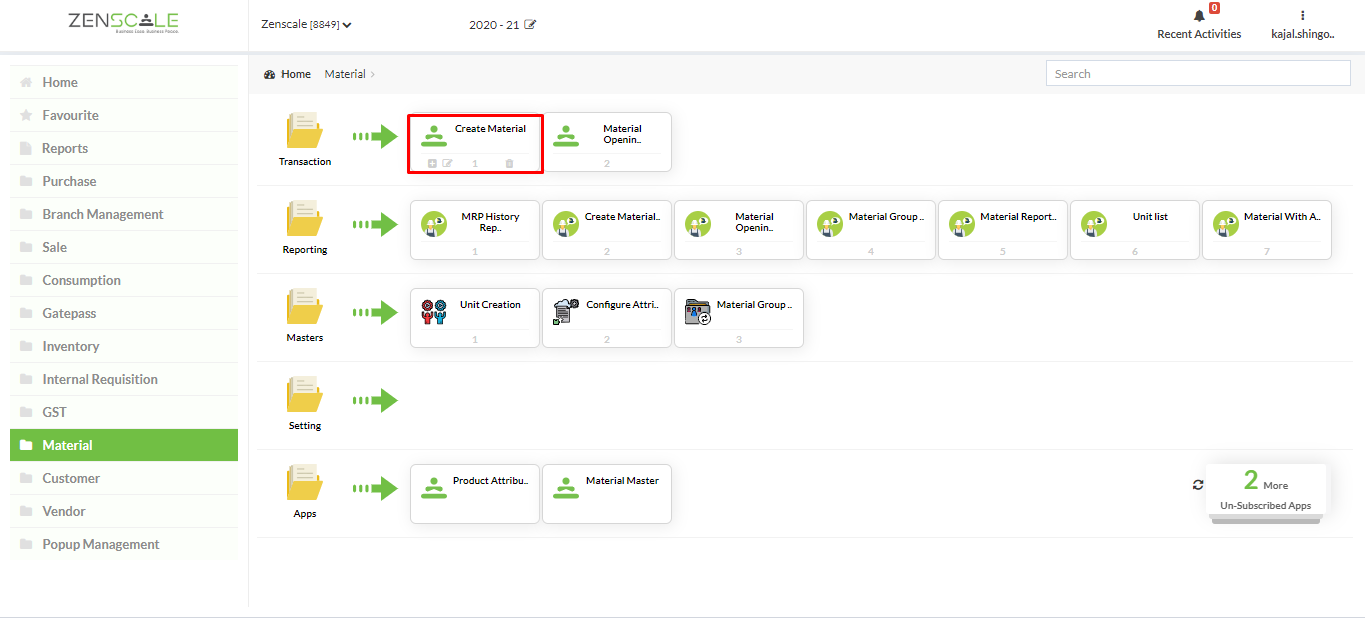 6. Now,you can see MRP tab in Material master.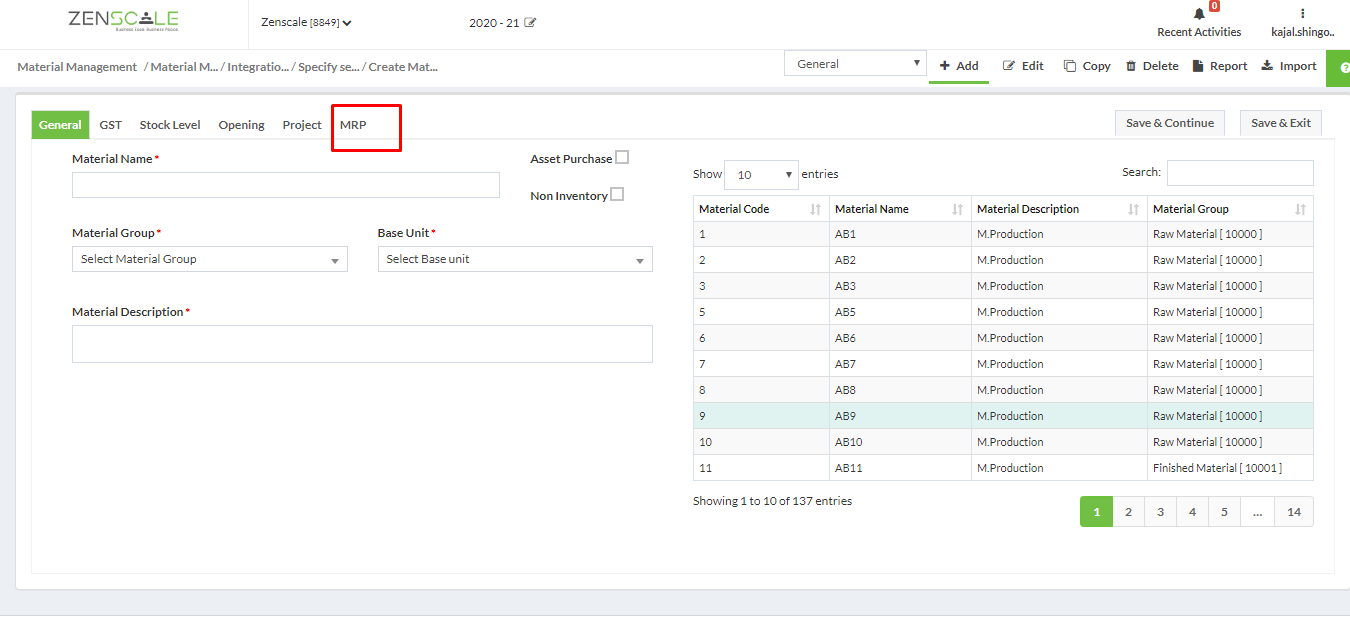 7. Add all details about the Material including material name, group, base unit of measures and description.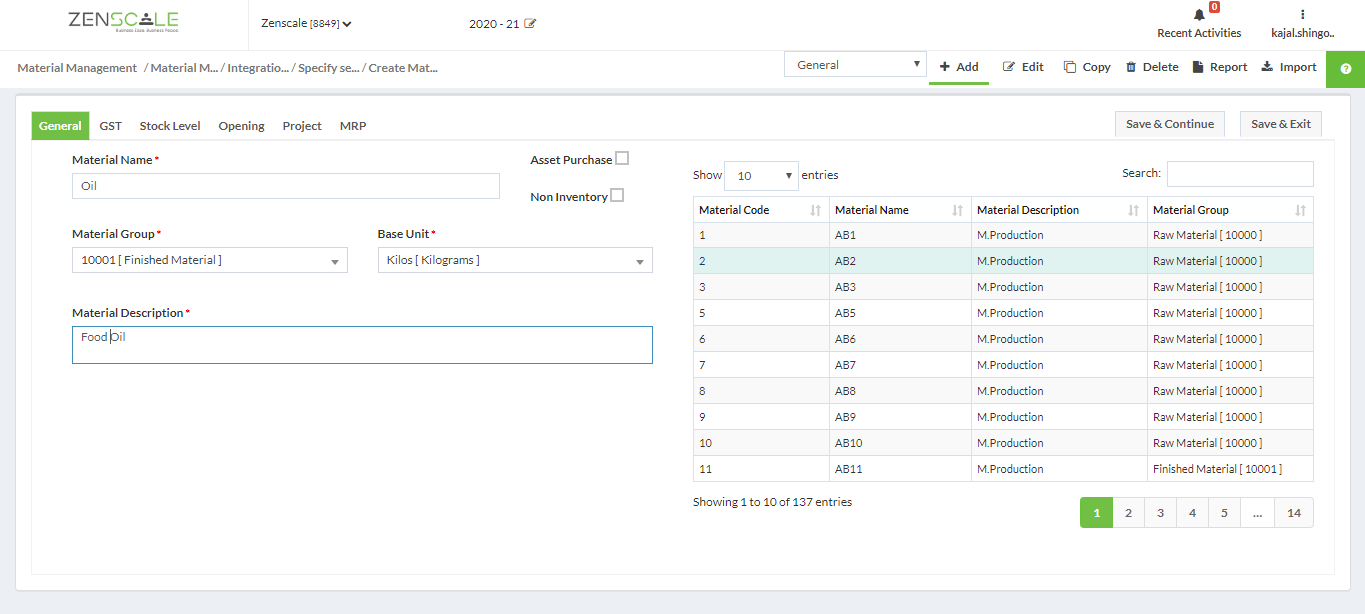 8. Select HSN if required.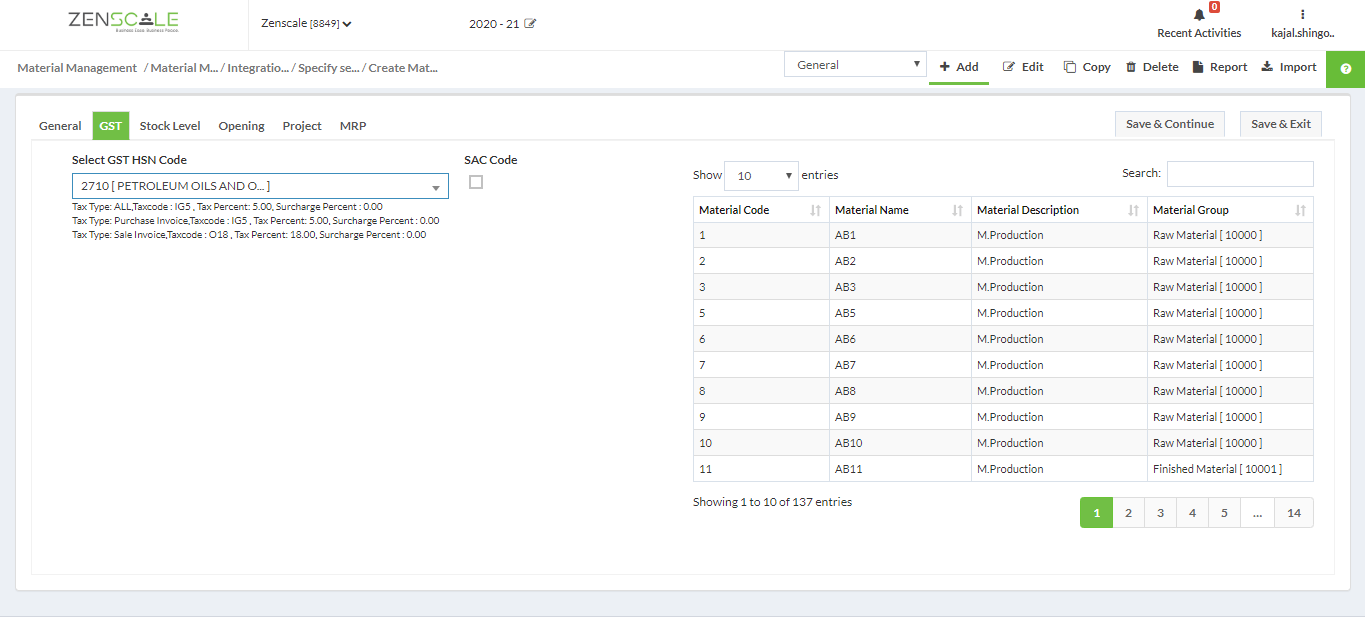 9. Add MRP.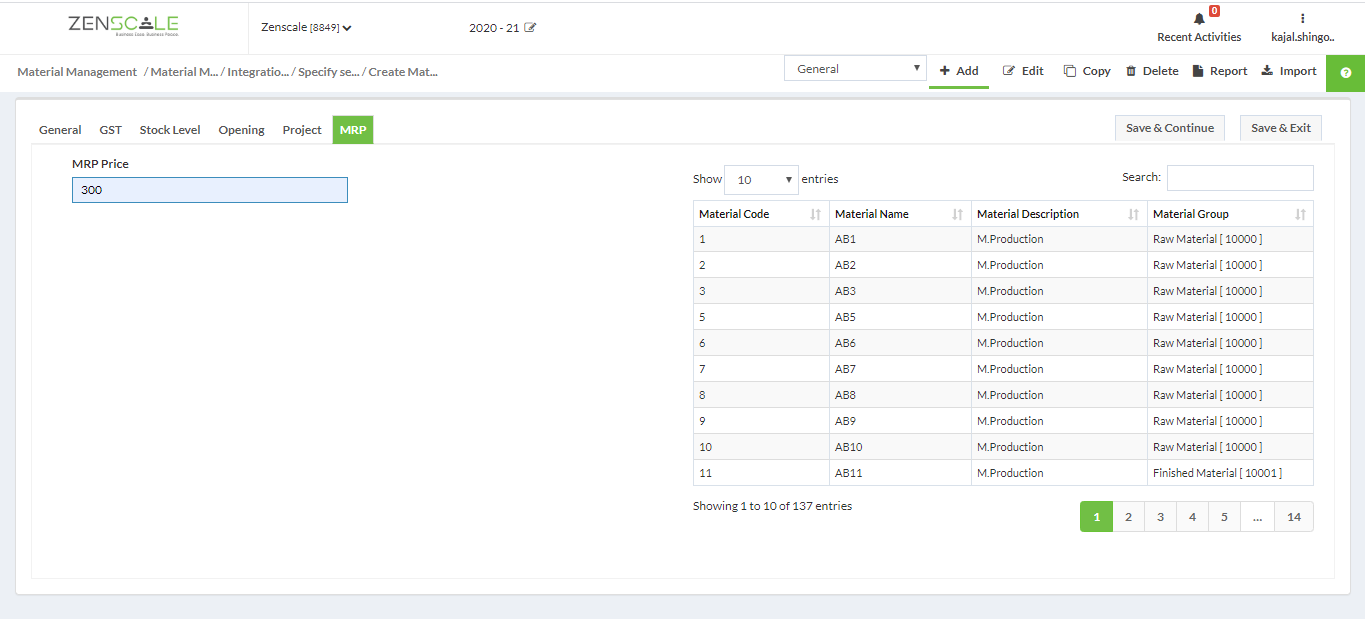 10. Click on save and continue.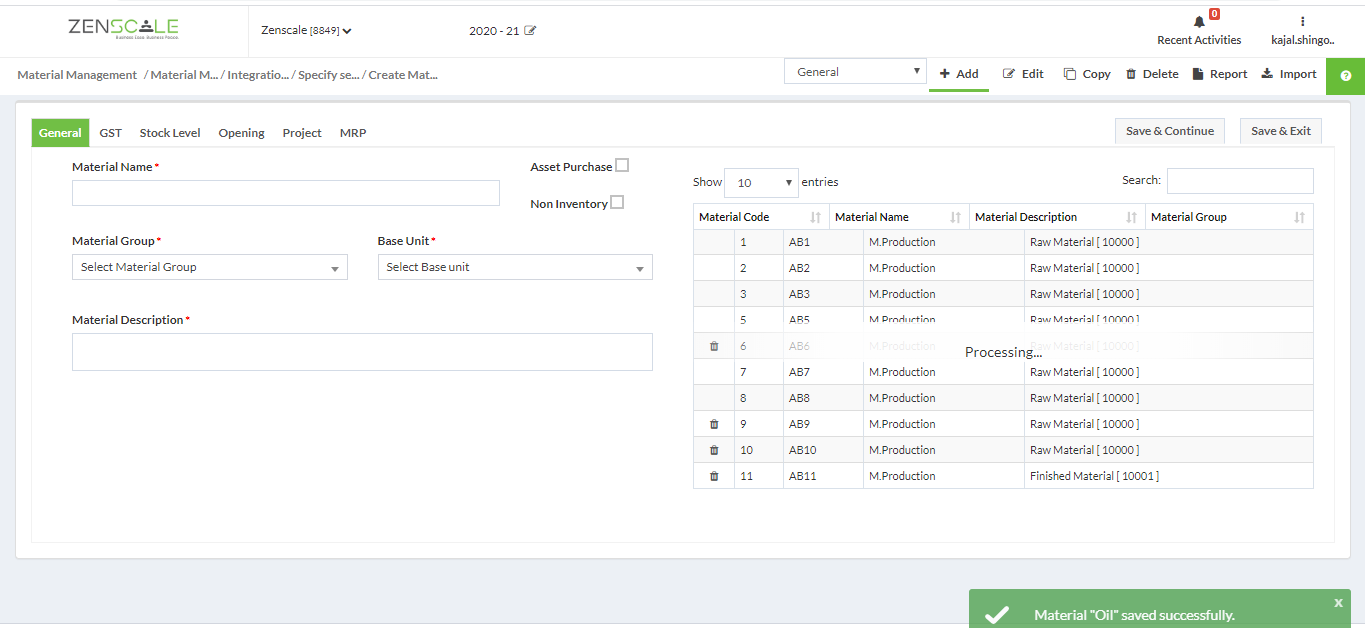 11. Now, Go to sale pricing under sale.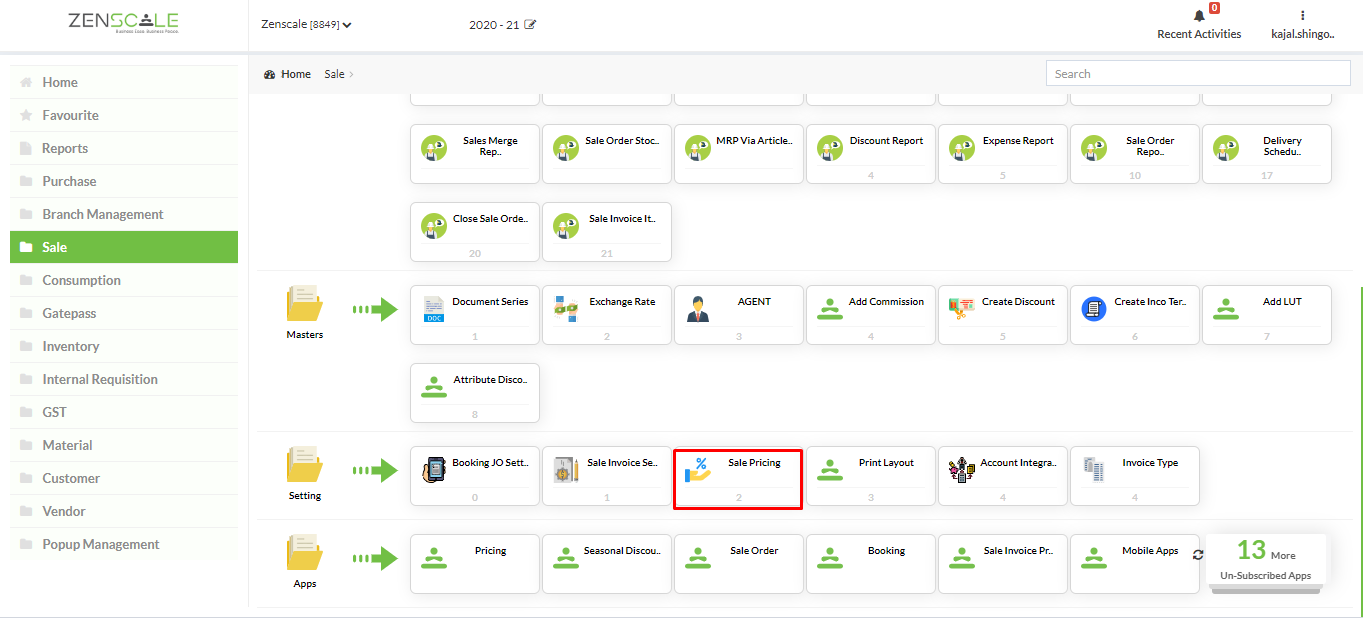 12. Click on Via sale channel.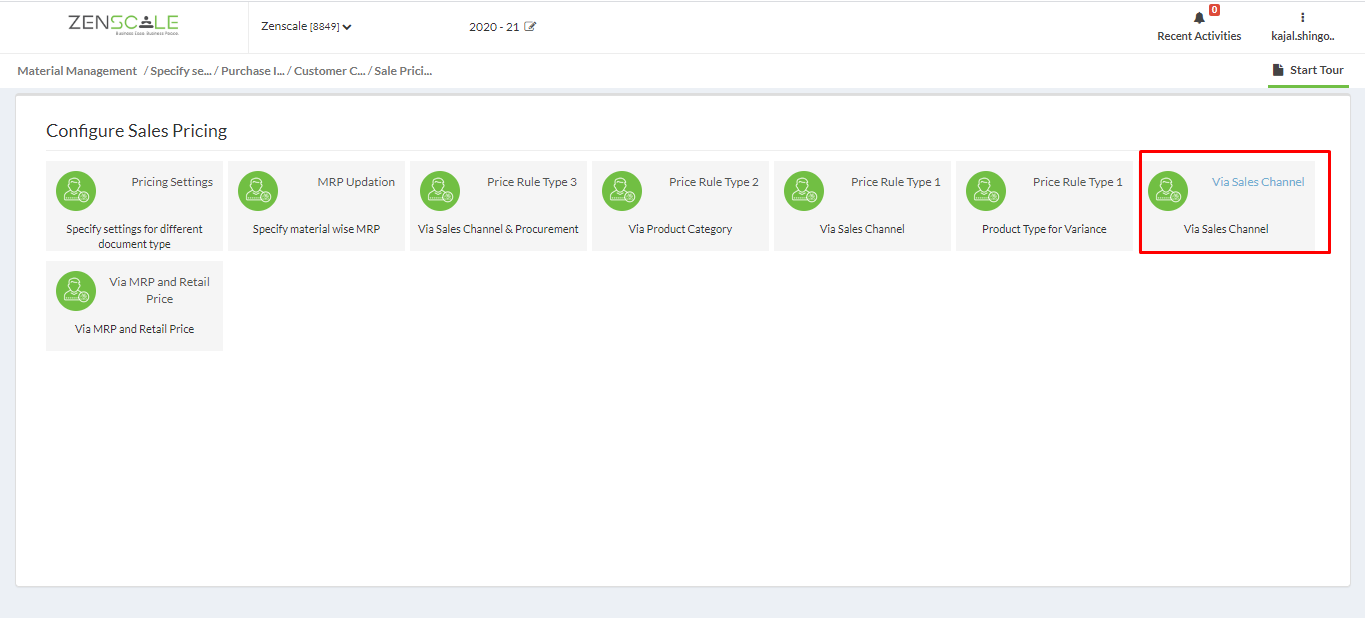 13. Enter sale channel name and rate as needed.(Based on the rate the price will be calculated)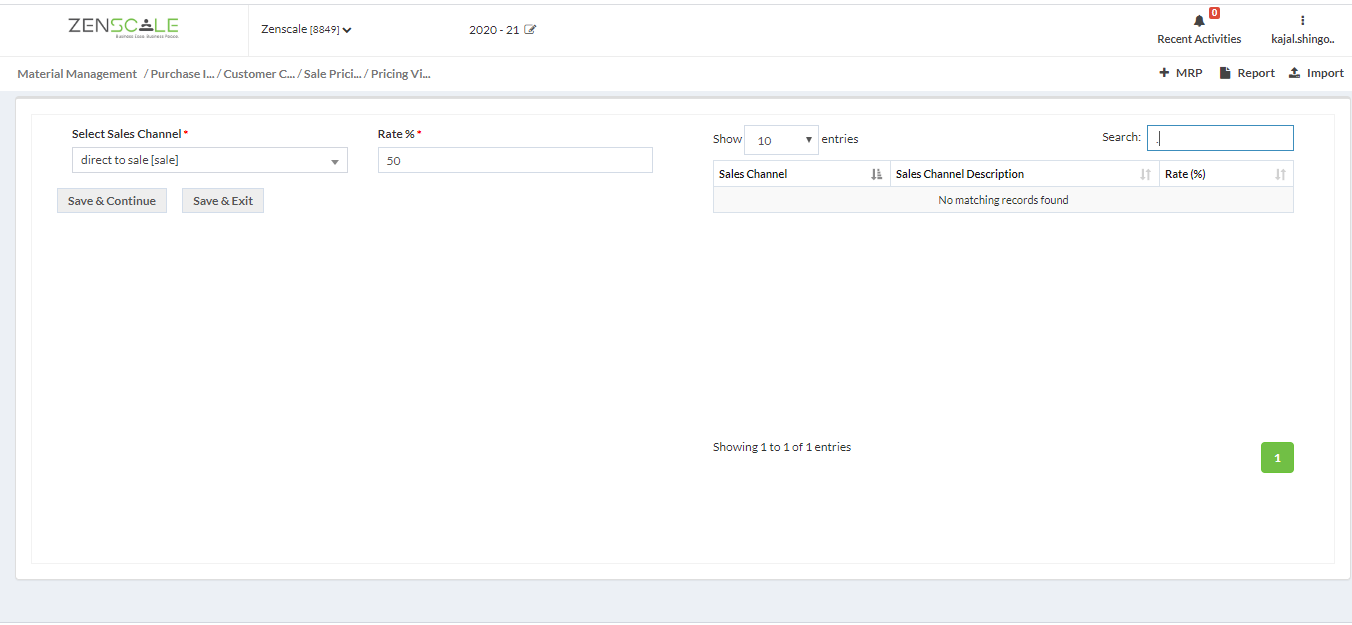 14. Now, click on Via Material and Retail Price.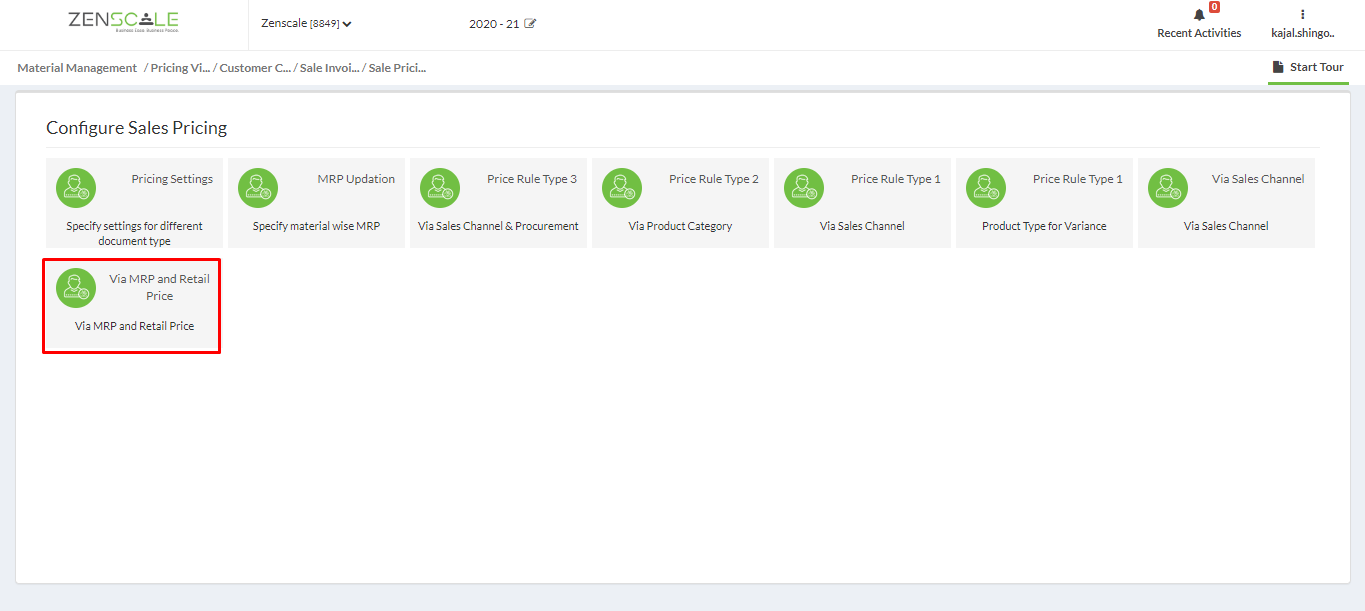 15. Enter retail price of that material and click on save and continue.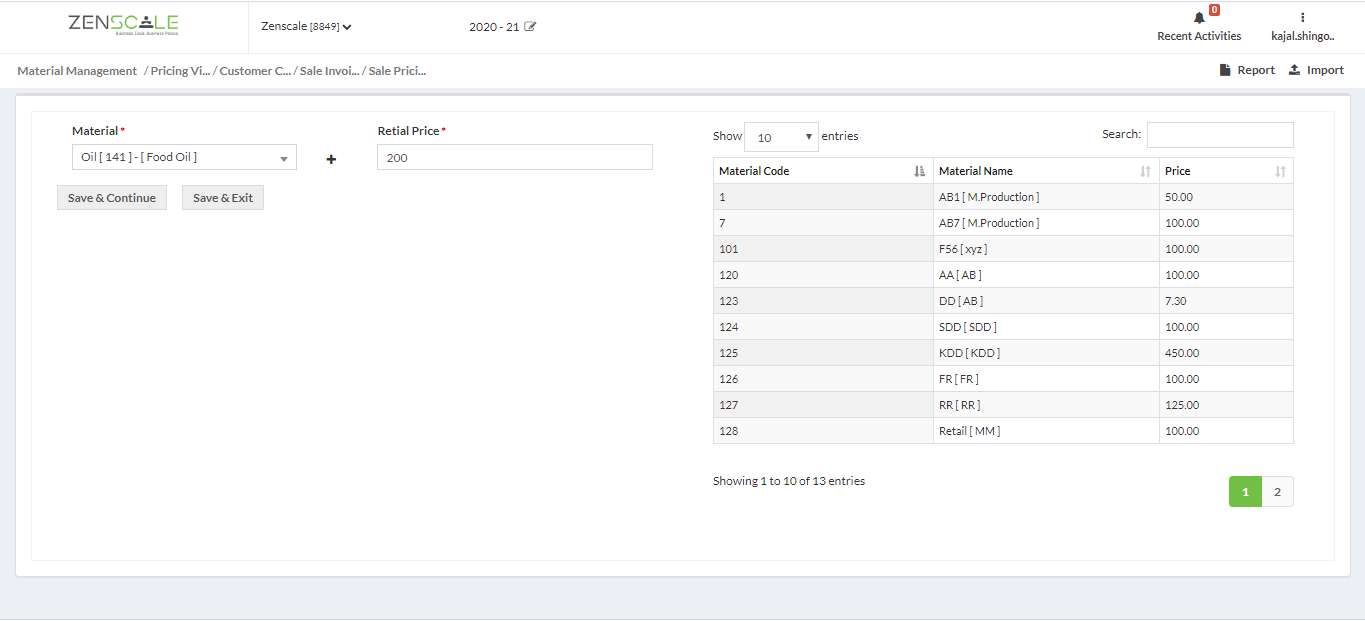 16. Now click on pricing setting.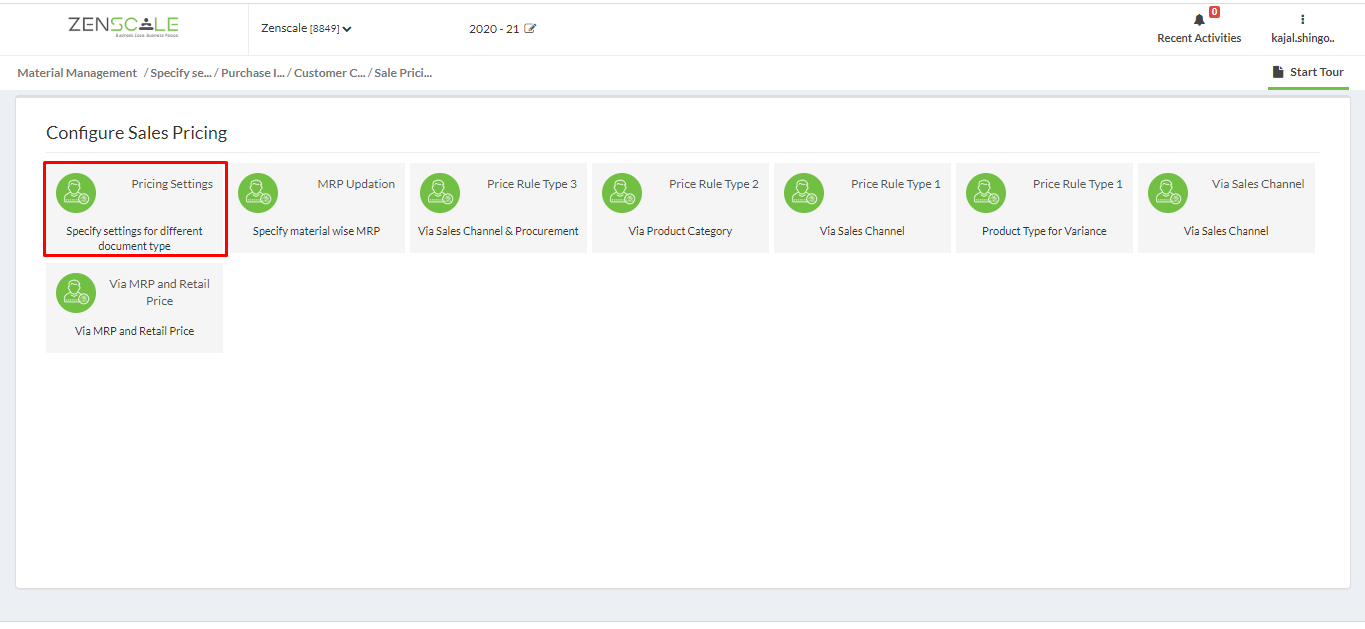 17. Select Automatic pricing via MRP and Retail price. Click on save and continue.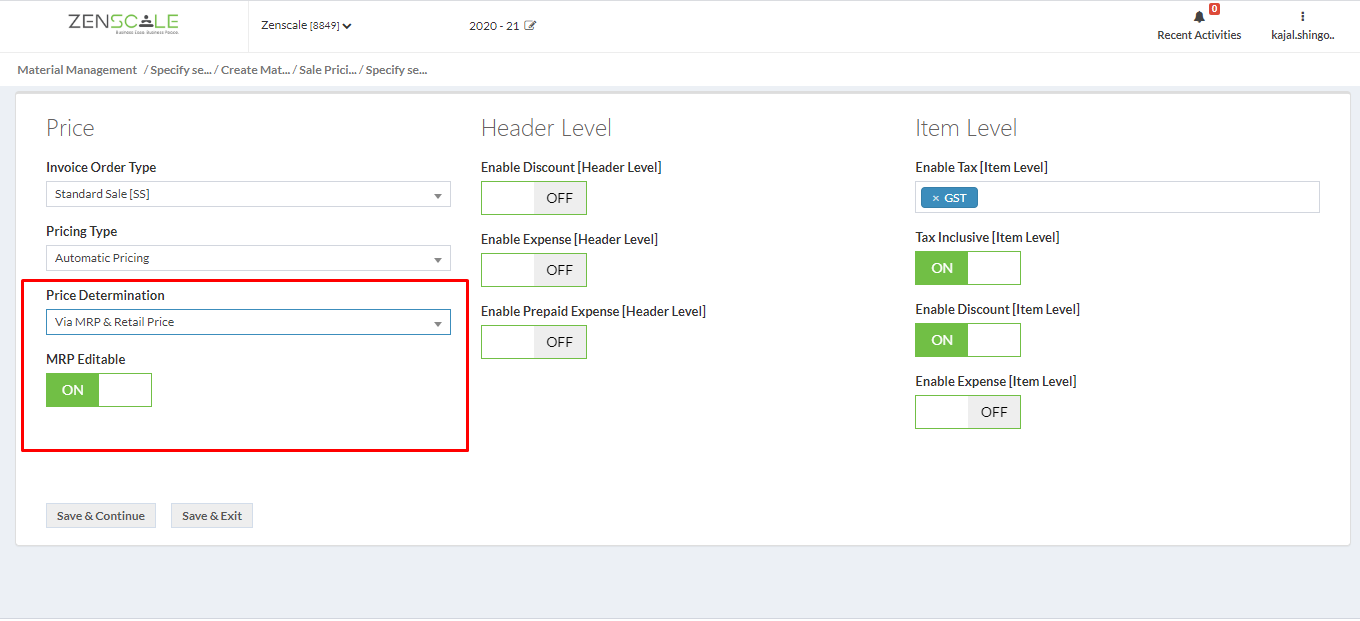 18. Now go to customer.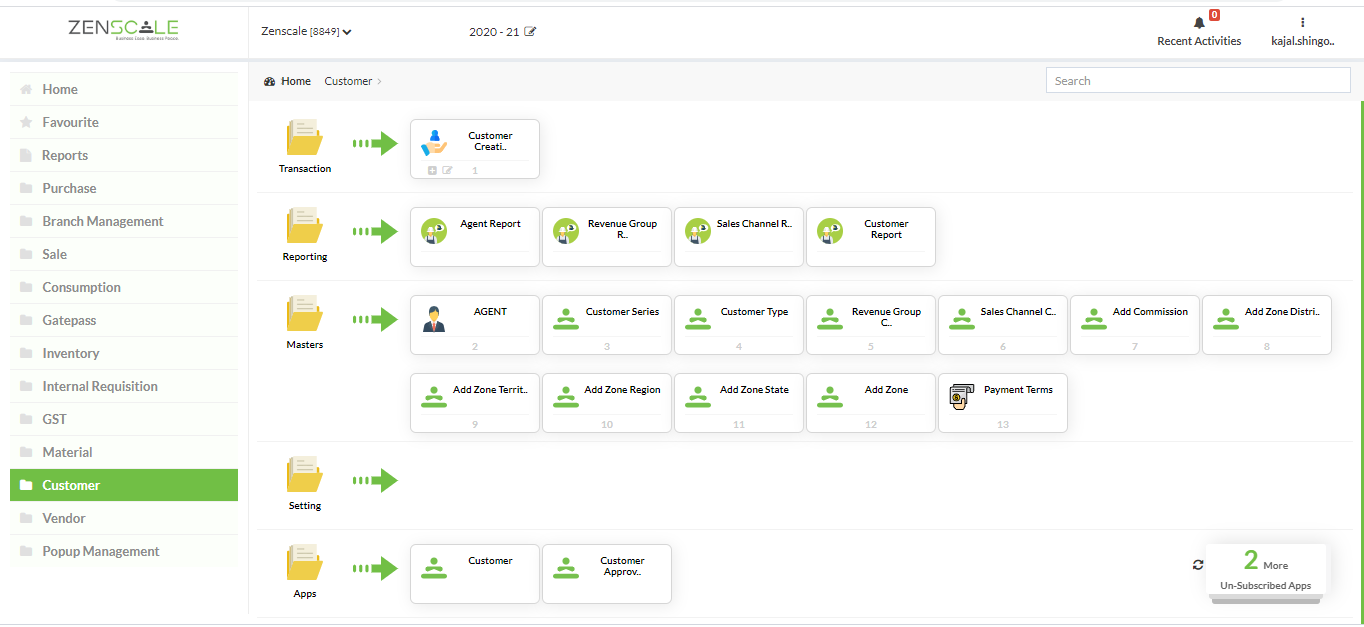 19. Enter the Customer's complete name and address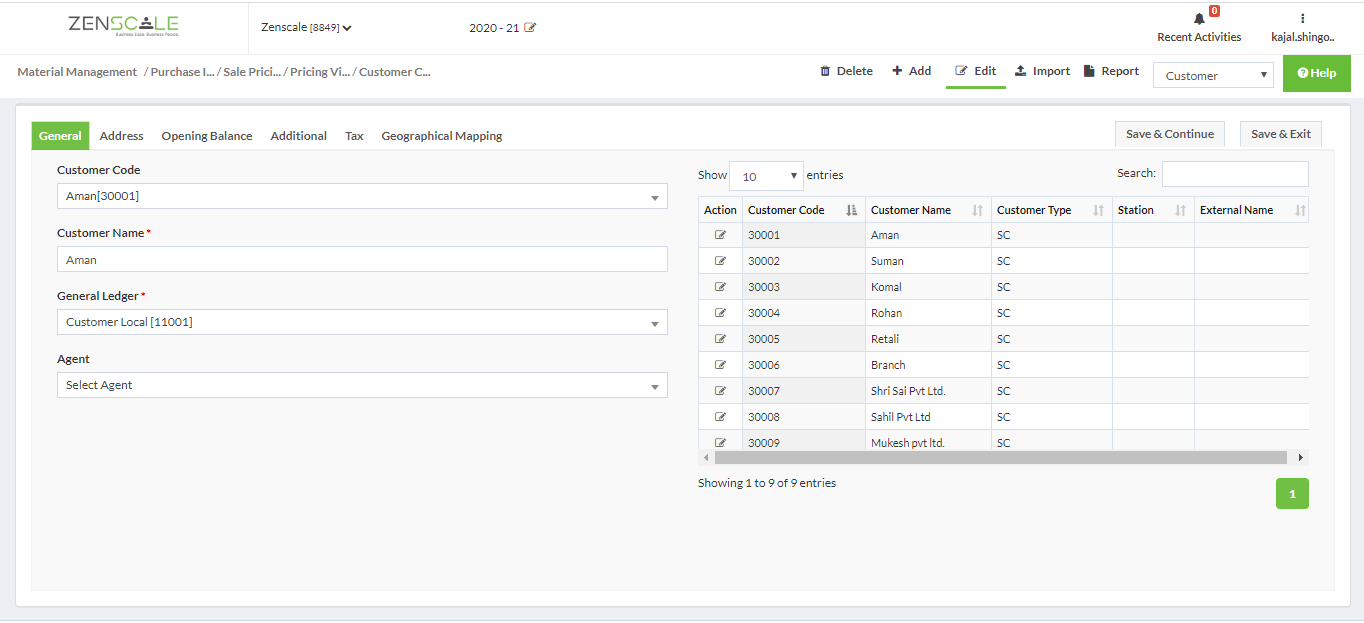 20. For automatic pricing need to assign sale channel to particular customer.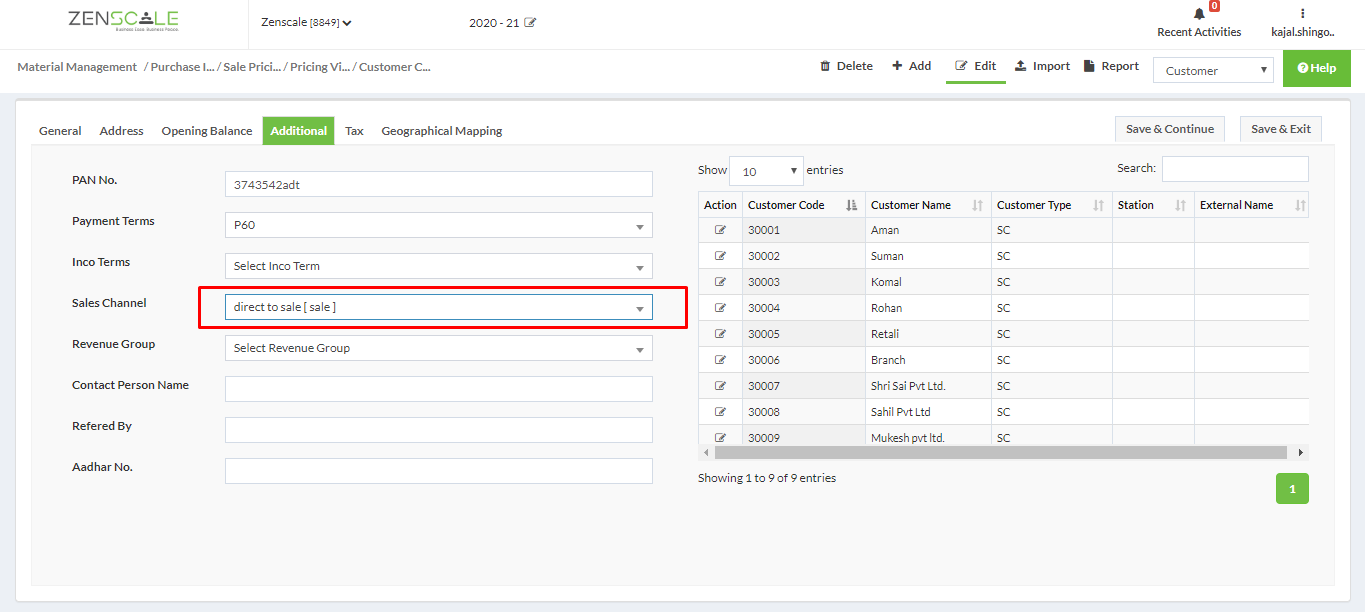 21. Now, Go to sale Invoice.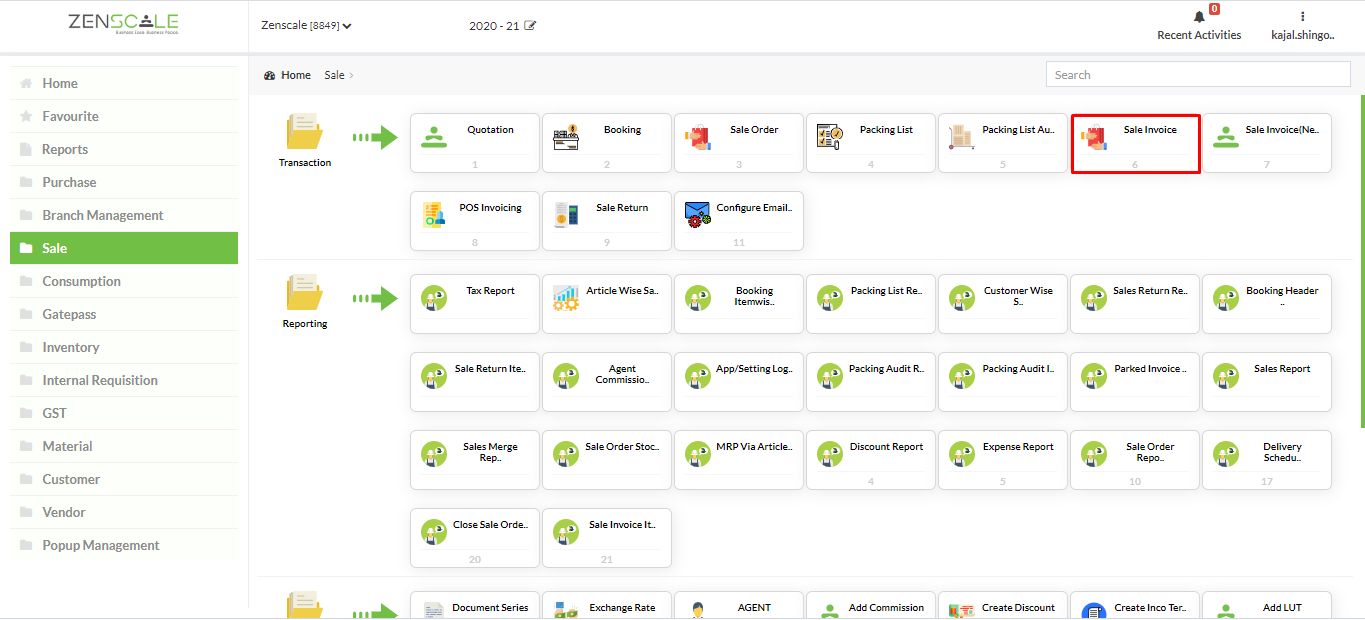 22. Select Customer and posting date. Click on add items.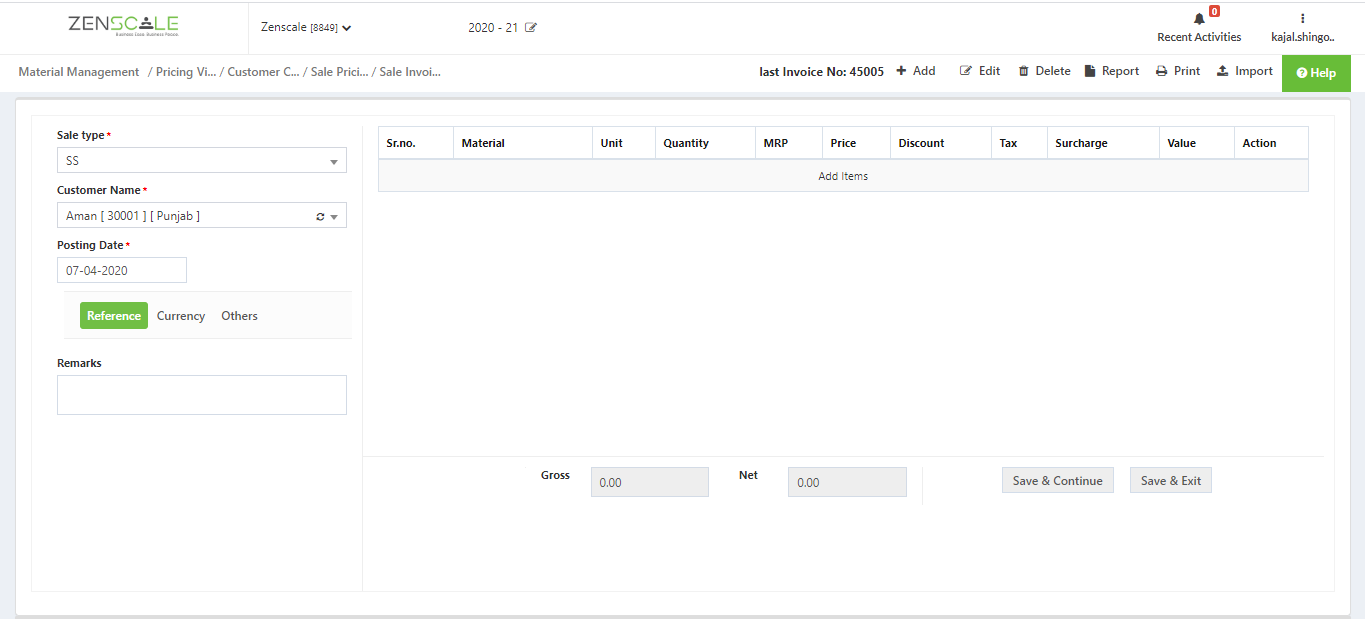 23. Select Material and you can see pricing will automatically calculation on the basis of masters you provide such as MRP, Retail price and sale channel rate.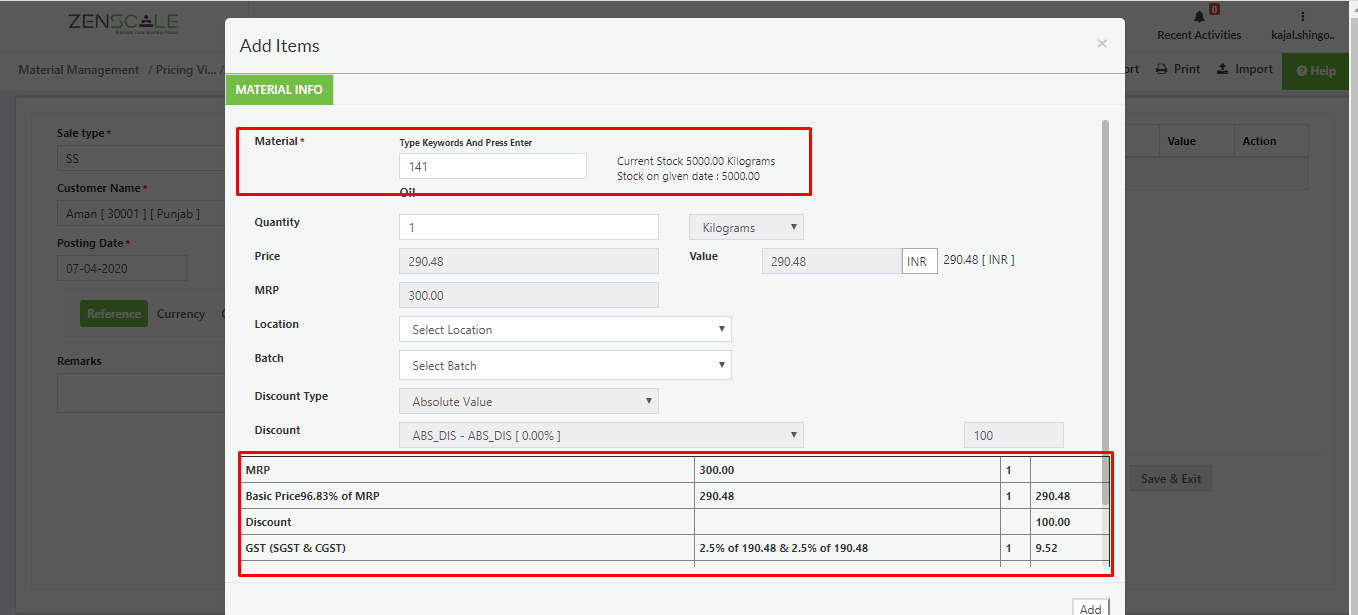 24. Click on Save and continue.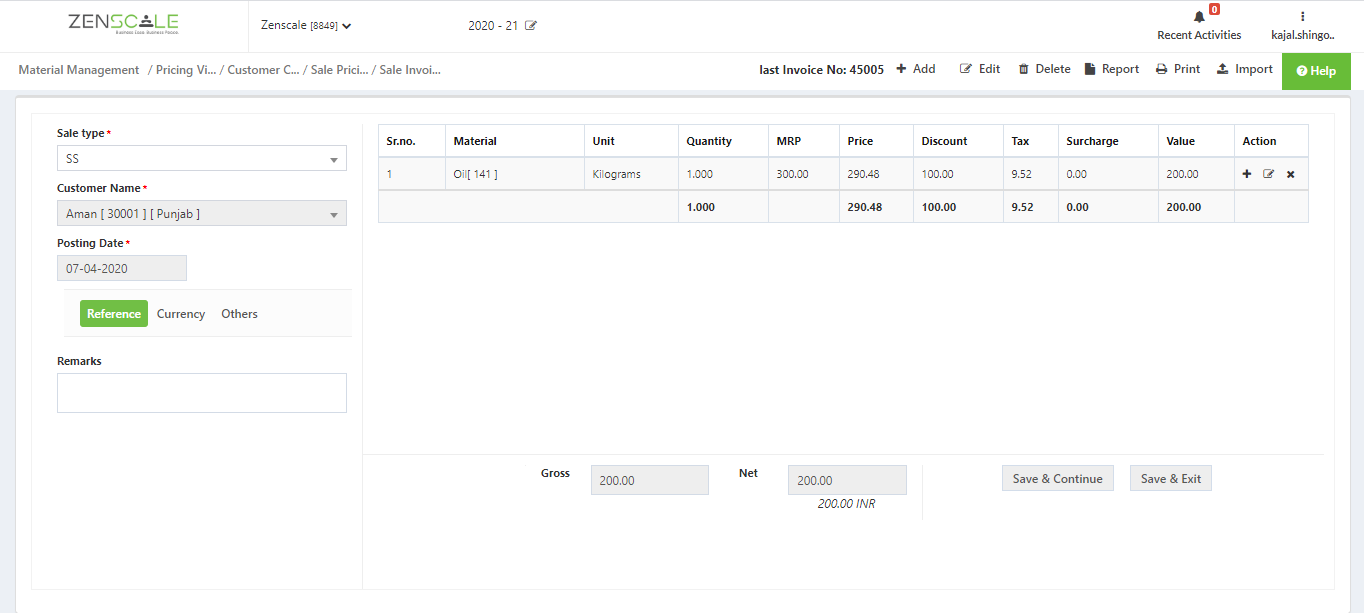 25. Document is saved and you check the print to view complete detail.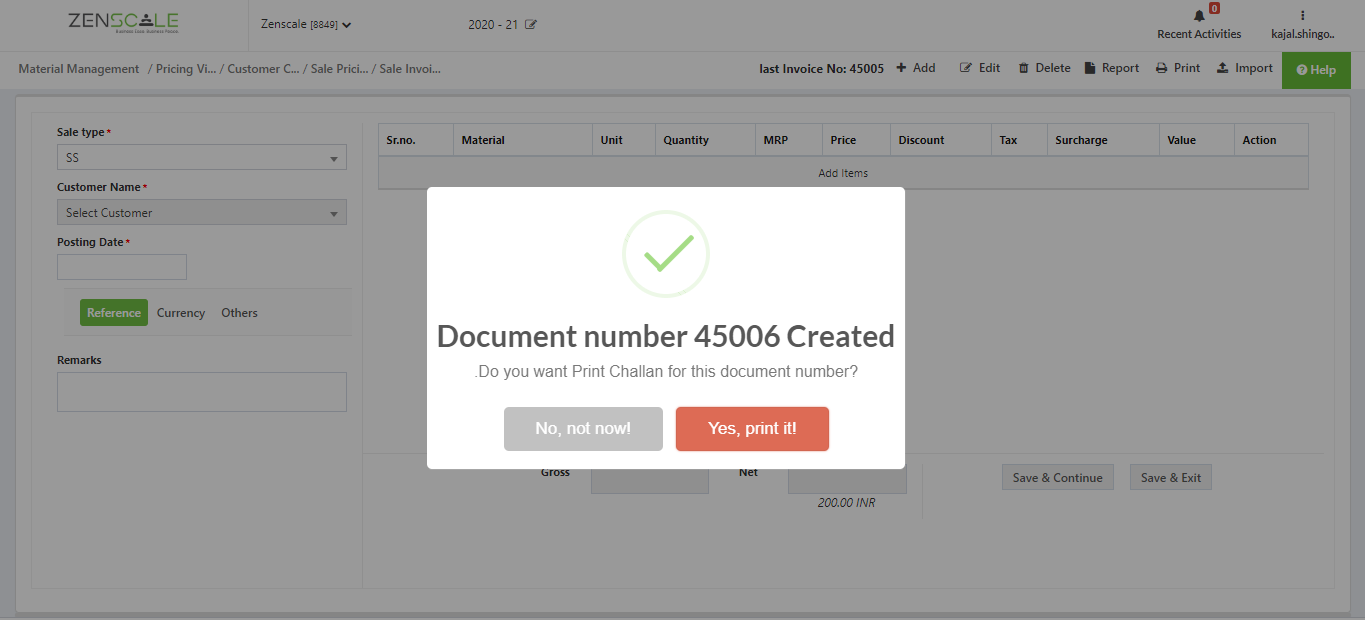 26. Sale Invoice print you can download it and use as required.