Do you want to impart Practical knowledge to candidates in your HRM and Payroll training institute through the use of IT?
Do you want to impart Practical knowledge to candidates in your HRM and Payroll training institute through the use of IT?
Updated by Rahul Kanda
A Human Resource Management and Payroll Management Training Institute
 New Delhi
Subject of the Case
How a New Delhi based HRM and Payroll Management Training institute is imparting Practical knowledge among Candidates through the use of IT?
About the Institute
An institute which develops job oriented corporate practical training is based in New Delhi that helps people to learn new skills and become job worthy. Institute has different courses to enhance the career for the professionals, such as HR generalist, E-Accounting & GST, MIS & advance technology, & Digital marketing. All courses of the institute are ISO certified and have 100% placement approach. 
Following are the services provided by their experts:
100% practical approach
Workshop and PD classes
Flexible classroom training- weekdays or weekends
Real learning on live projects and case studies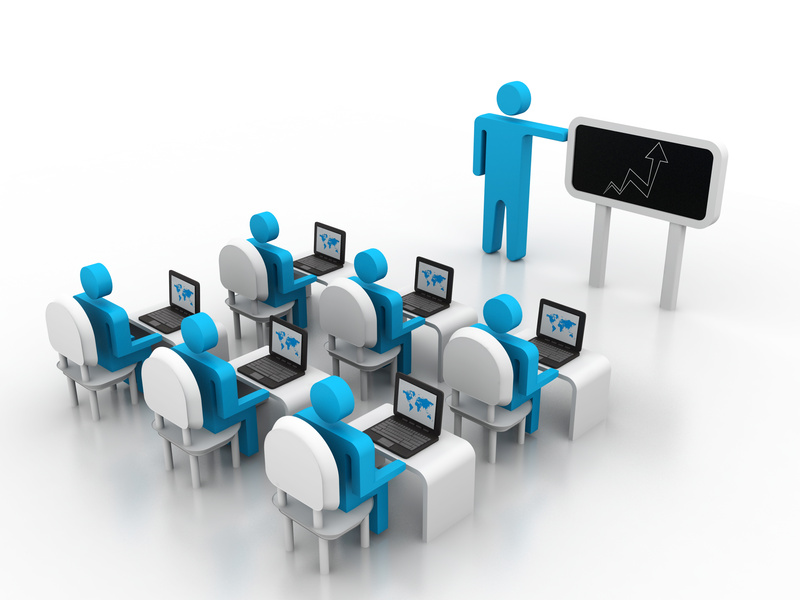 Overview
During the interaction with Chief trainer of the institute, we analyzed the following shortcomings, which if fulfilled can bring better result and bring more satisfaction among candidates:
The assignments given to students were not traceable on a single platform.
Working on excel was hectic for the students and even for the trainers to rectify the issue. 
All the calculations of ESI & PF were manual and it consumed lots of time to create the challans as per Govt. norms.
They wanted an online system with multi user where they can create multiple companies as projects for the live classes.
Further, they required automation to create all reports, such as muster rolls, in-out reports, monthly salary reports etc. so that students can get results quickly.
Moreover, they required all the feature in the solution which required to process payroll, such as statuary part, salary slips, easy way to upload the attendance, Configure rules as per company's policy etc.
Approach
 To overcome from the challenges our team decided to come with approach that helped as below:
Creation of multiple companies and multi users helped them trace students' activity through single platform.
With the automation and configuration of the policies, system ensured restriction on students to post wrong entry and allowed trainers to resolve issues without investing extra time. Through the recent activity feature, trainers started checking the changes made by the students in the software to rectify the issue.
All reports' format are predefined and ready to use, even every user can set the layout according to the assignment they received and generate the reports accordingly. Also, every report can be downloaded in excel and pdf format.
Students can login their users after the class as well at their work place or home for practice.
Leave policy could be configured in the system
Admin can have full right to create users and define the access as per students' assignments.
Access of multi-companies through single admin user makes it easy for them to check students'work.
Features offered
To achieve the desired results, following applications were offered to the team:
Employee master creation
Shift creation
Access authorization
Advance deduction
Salary process
Add templates
Leave policy master creation
Pay slip format setting
ESI & PF challan reports
Analytics reports
TDS savings and reports
Multiple company creation
Muster books
Results
Following results were achieved post the implementation of above mentioned features:
It resulted in the holistic contentment of students and it became easy for their trainers to extract the outputs of each student.
Generation of PF and ESI Chlaans became easier and automatic.
Automation not only made easy to create salary but also the reports related to salary can be build automatically.
By creating multi-companies and multi-users, trainers have become approachable to students so that they can improve their skills within timeline.
Experts get their data ready for their pupils for the entire training to improve their skills.
Conclusion
With the implementation of the Zenscale cloud based solution trainers started giving training to their students through the software more easily and efficiently. It also became convenient for students to work on their weaknesses. Now, there is no need to generate reports' format manually on excel and they can download the reports from the system with a single click.