Updated by Implementation
What is Zen News Feed?
ZenNewsFeed is a secure cloud-based Notification app that works with Zenscale ERP. It provides constant feeds to keep you up-to-date with various activities occurring in all the Zenscale modules of Financial Accounting, Payroll, Material Management, Production Planning and ZenTask.
How it works:-
For using this application you need to install this in your mobile and enjoy the features. With this app, users can see all recent activities that are performed in Zenscale login. Here,user can add and view comments to each feed which will appear as chat. This app allows users to stay connected and informed on the go with recent activities. It also provides real-time updates on all tasks that are initiated or completed. It builds Efficient management via precise and timely info alerts- the key to success.ZenNewsFeed provides categorized alerts on a single page for your convenience.
Steps to be performed:-
1. Go to Zenscale Homepage and click on the dotted icon as shown below.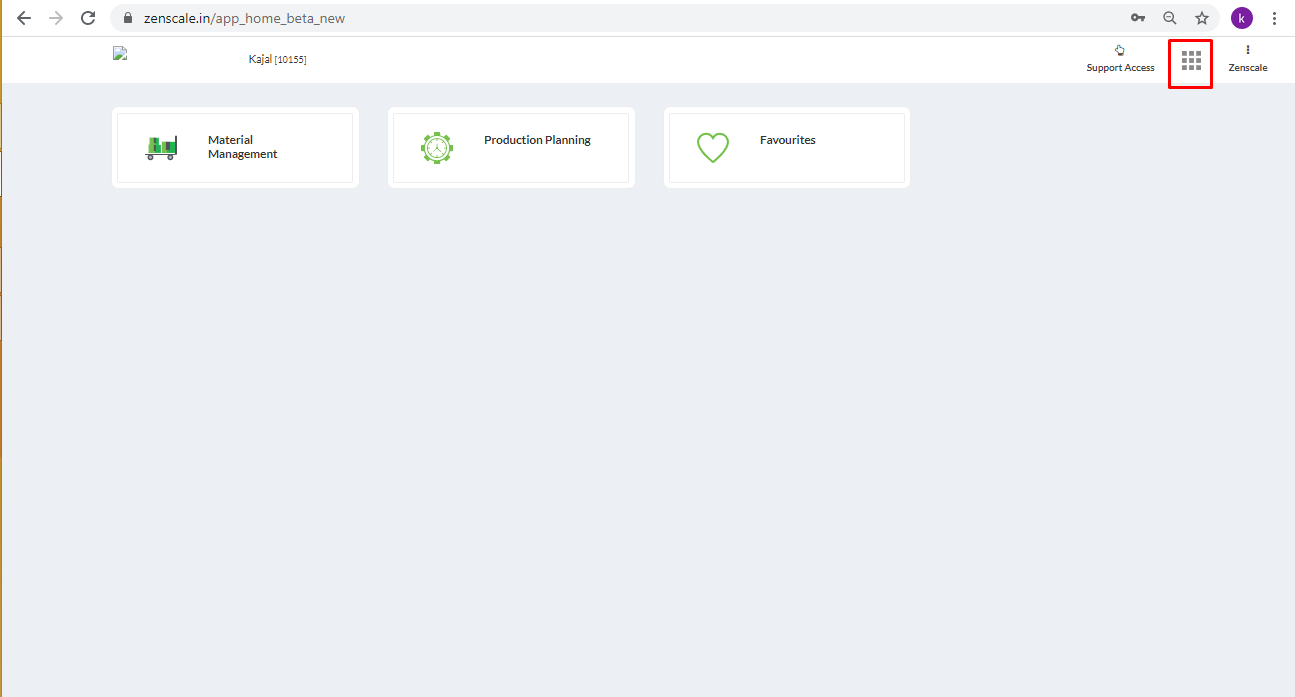 2. The Screen will appear like this. Here, click on the News Feed.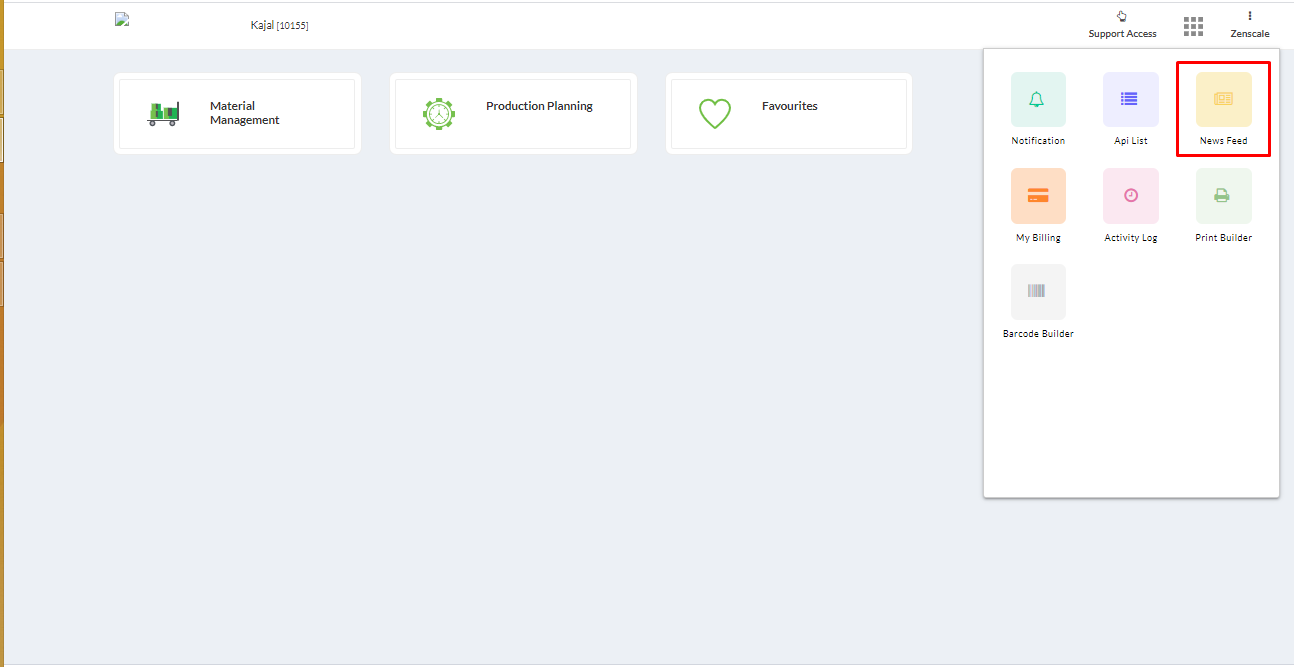 3. Click on the News feeds app.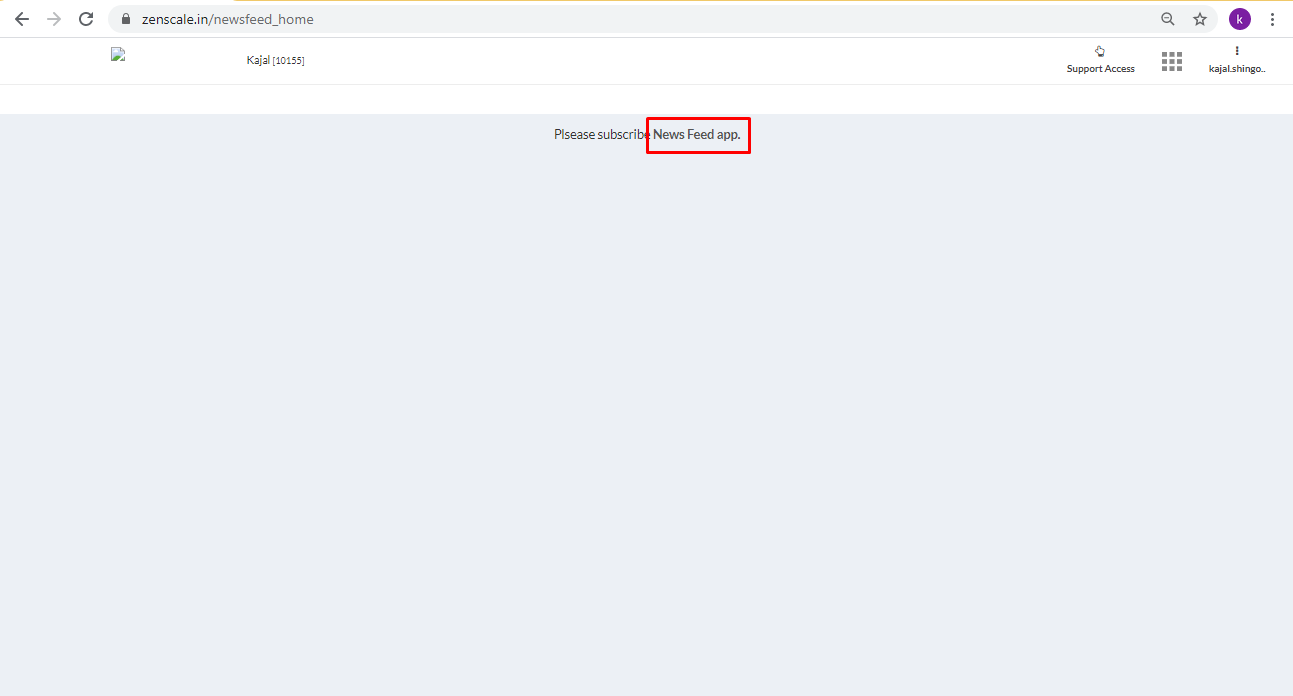 4. Click on the subscribe button as shown below.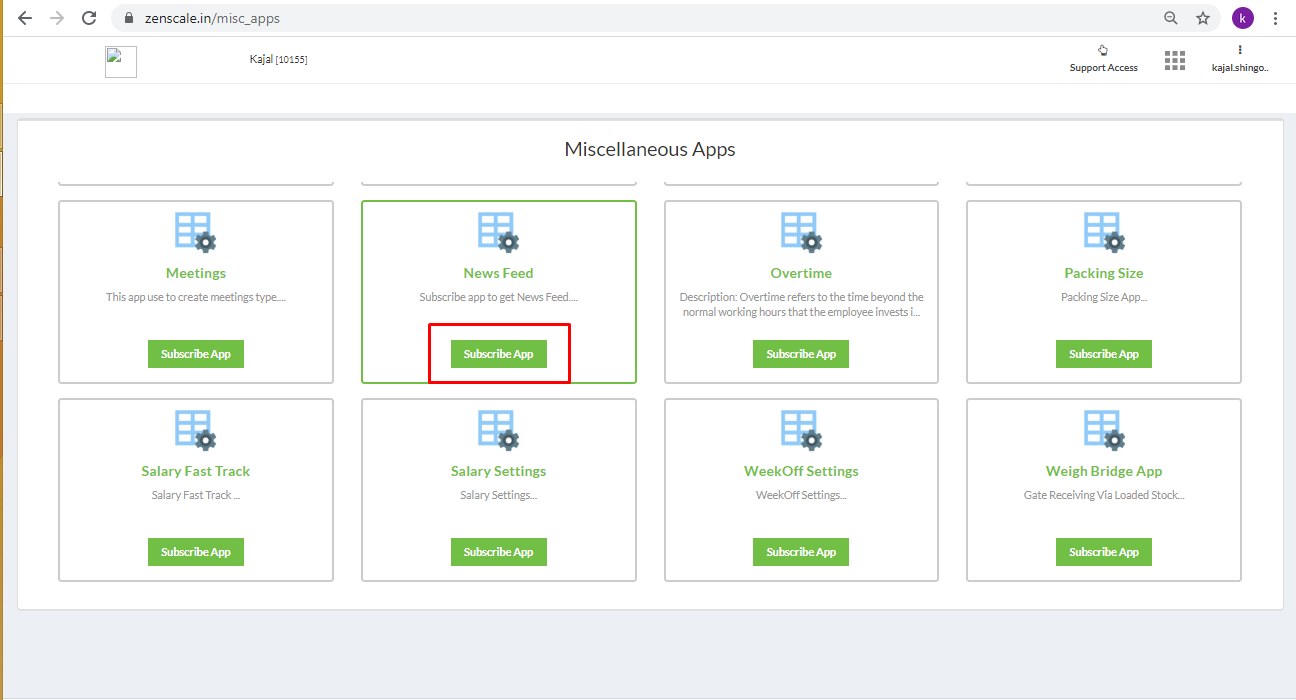 5. As you can see app subscribed, now again click on dotted icon and then click on the news feed.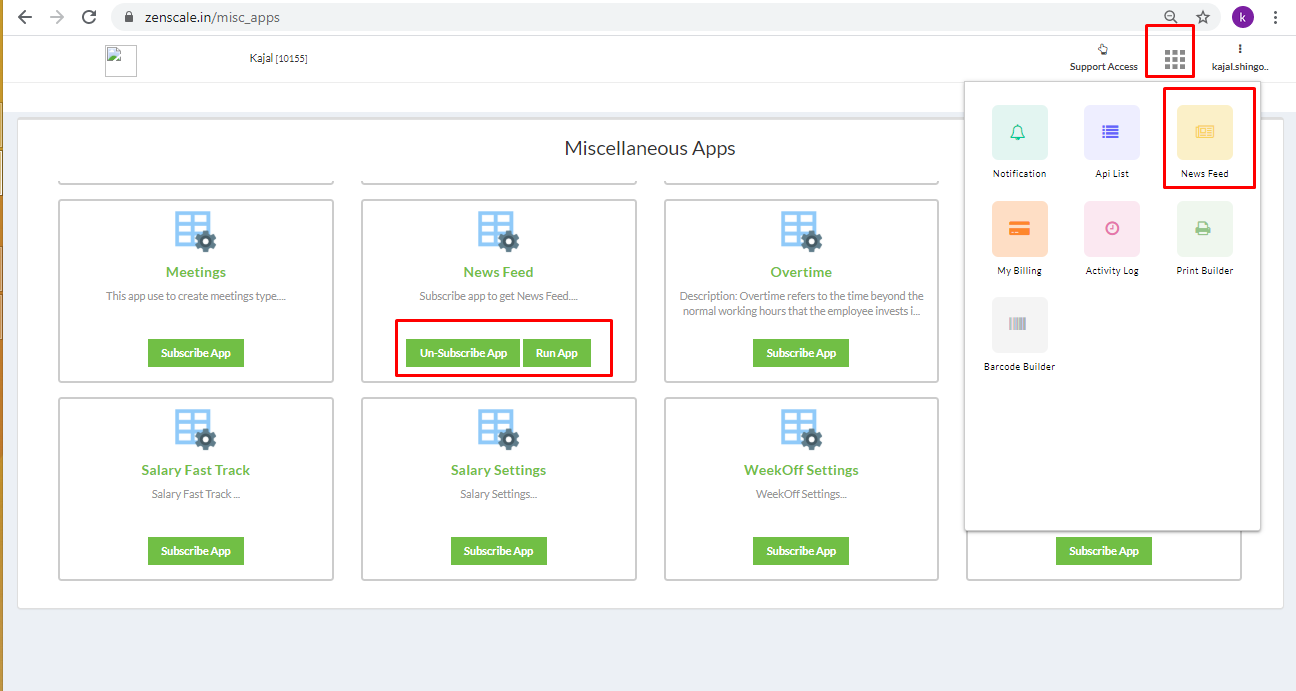 6. Select Module as needed. On the basis of this, module selection app will show news feed for recent activities.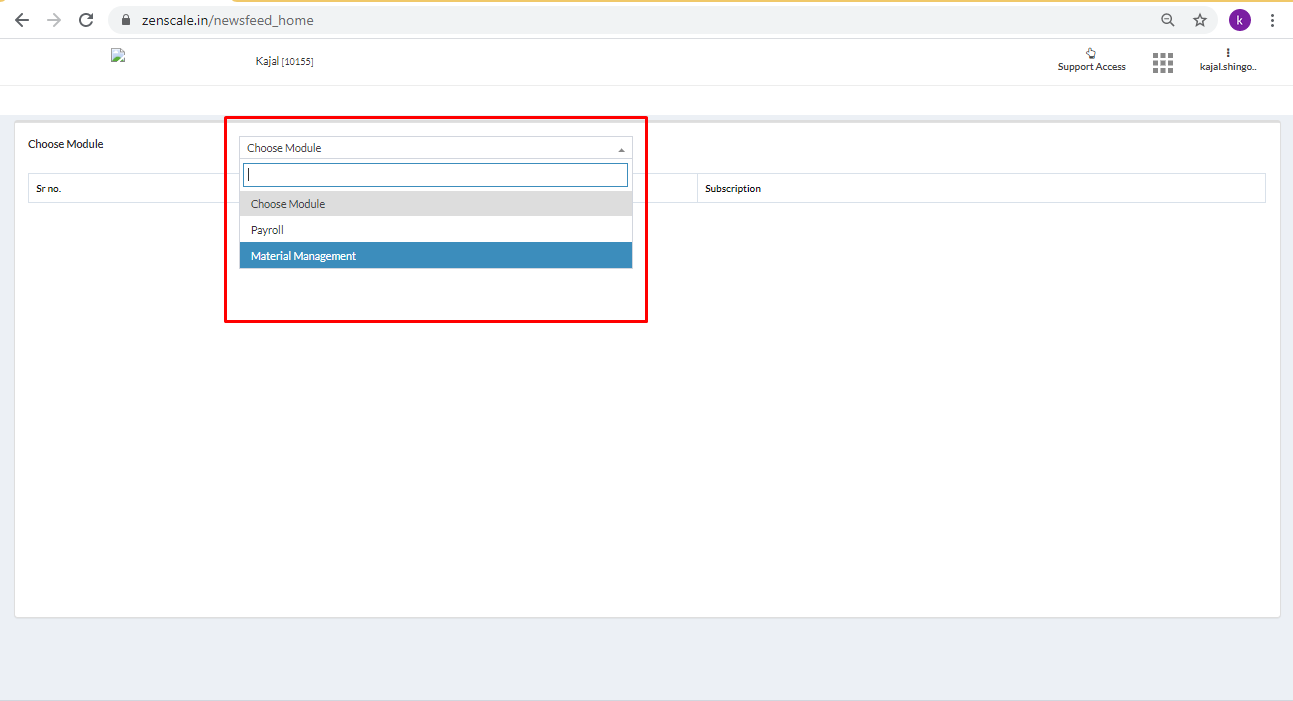 7. Turn on the transaction as required.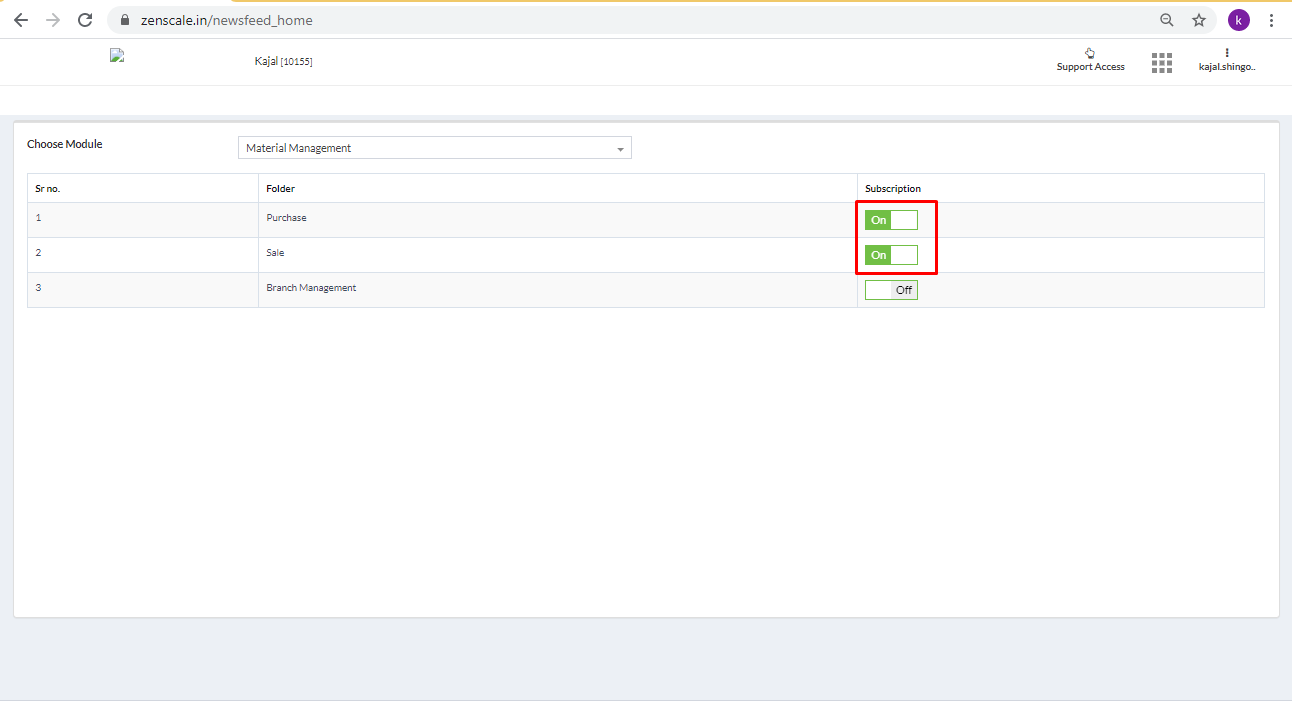 8. Now, Go to play store in your Mobile and search for Zennewsfeed.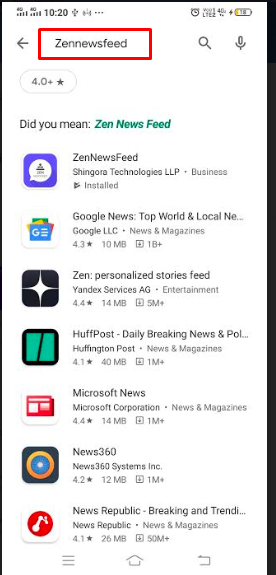 9. Installed app and then click on open.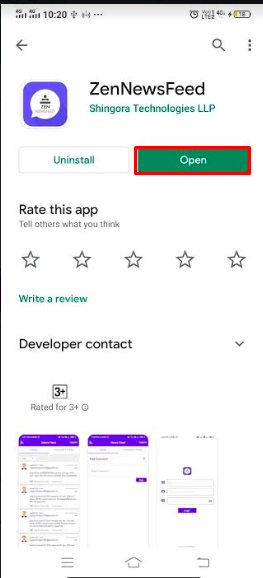 10. Here login with your Zenscale credentials.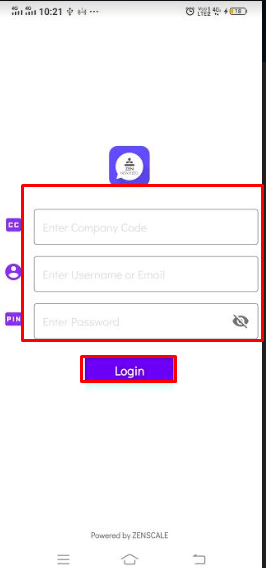 11. Here you can see all recent activities performed in Zenscale as a news feed.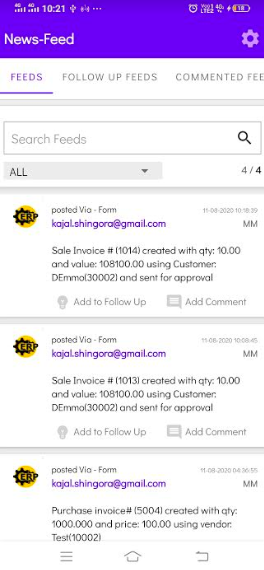 12. Press add to follow for the task.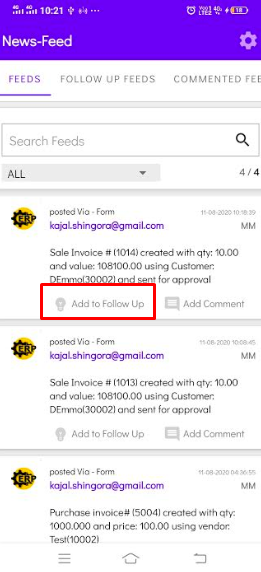 13. All the follow-up fields are displayed here.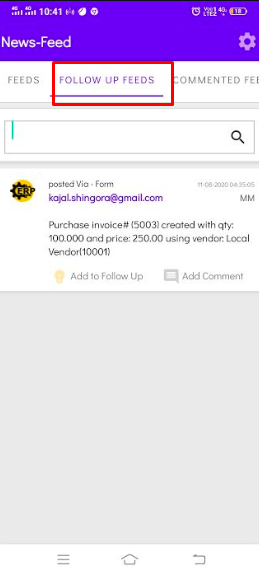 14. If the user wants to add any comment against the feed for this click on add comment.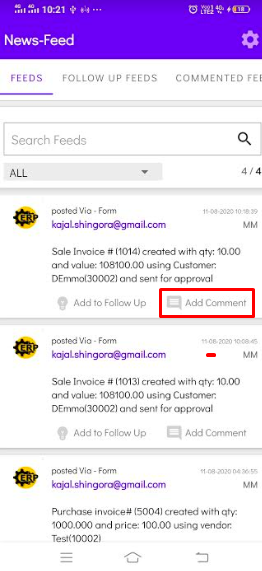 15. The Added comments will appear like this.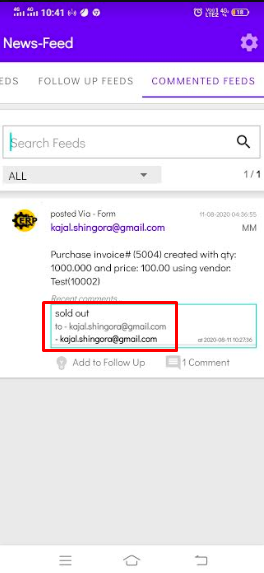 16. Click on setting icon if you want to logout of this app.