Updated by Implementation
What is Purchase Return?
A purchase return occurs when a buyer returns merchandise that it had purchased from a supplier. Since the return of purchased merchandise is time consuming and costly, under the periodic inventory system there will be an account Purchases Returns.
Overview
Purchase return or Out ward Return is the return by user to the supplier of goods,it happened when the goods were not according to the specifications or damaged. if buy those goods on Credit bases our accounts payable also decreased .
Use cases
Suppose that there is a company Shri sai Pvt. Ltd. that manufactures shirts need purchases items to produce the finished products. Different types of fabrics are bought from different vendors.Some times they find defected items or not according to their order. with this feature, we provide them flexibility to raise return against their purchase invoice. So, according to their needs they find items and return if there are any issues in products.
This allows the company's management to see the magnitude of the returns that occurred. The account Purchases Returns is a general ledger account that will have a credit balance.
Steps to be performed to Create Purchase Return
1. Go to Purchase under Material Management.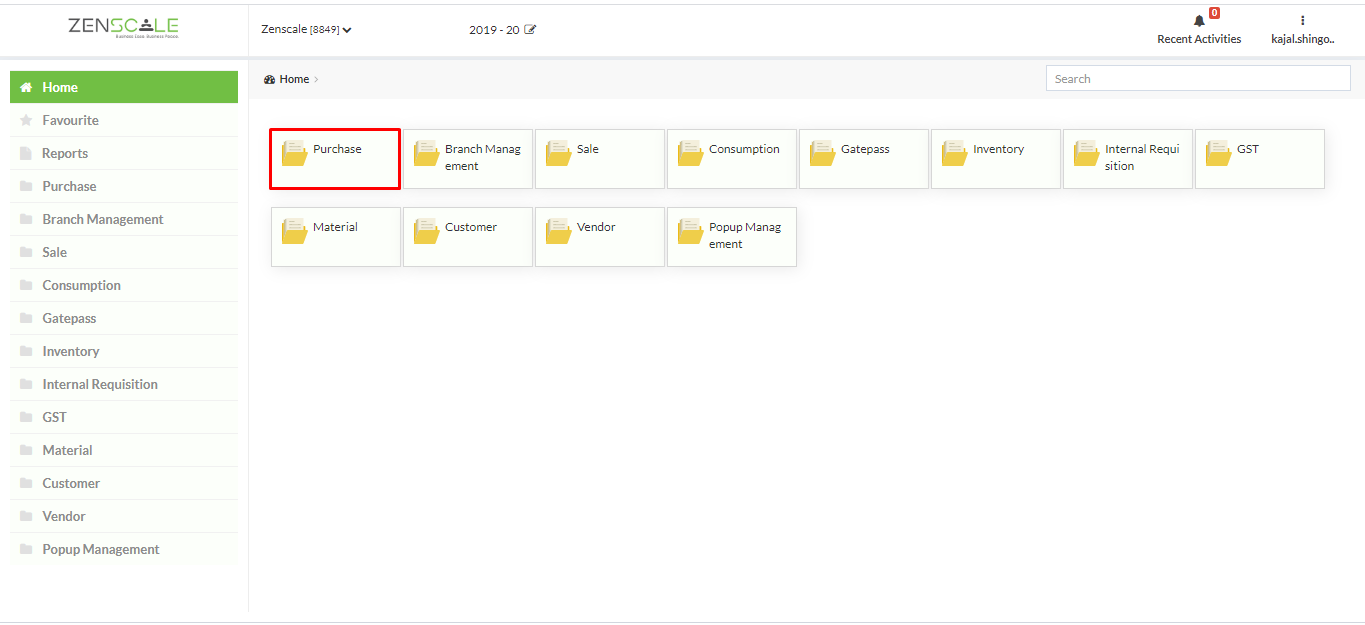 2. Click on Purchase Return.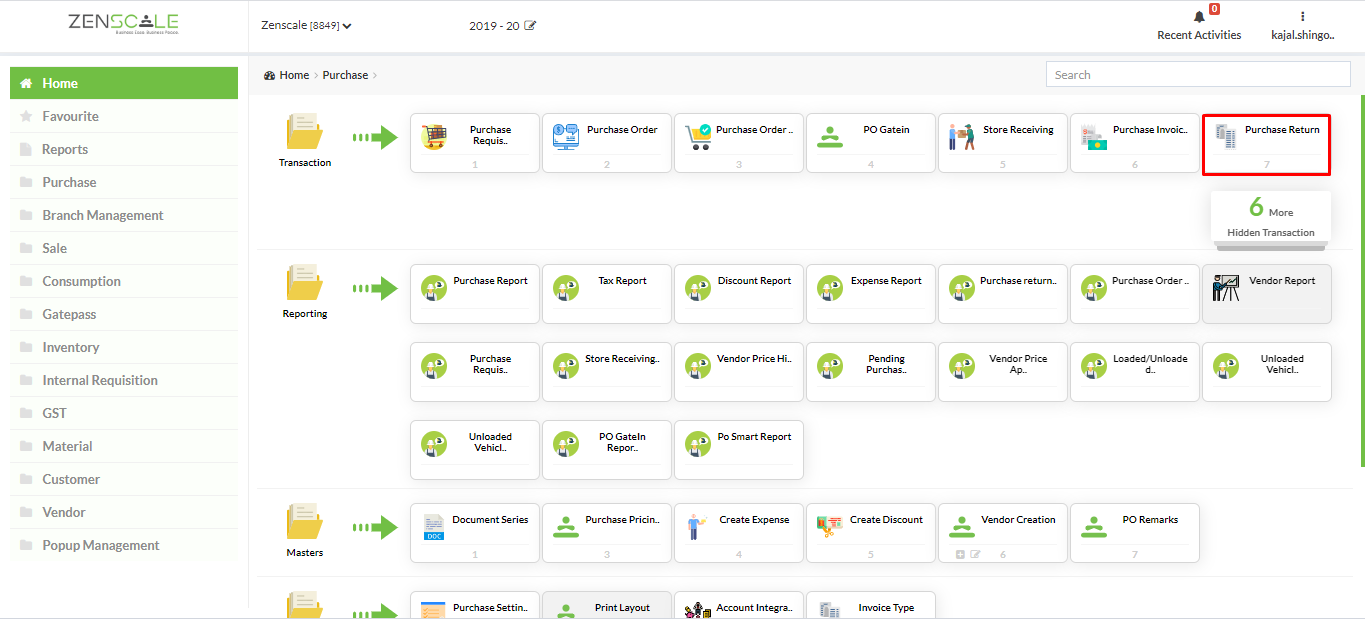 3. Specify the Series Range by clicking on Set Series Range.
4. Specify the Group, Document, Document Type and Description of the Series.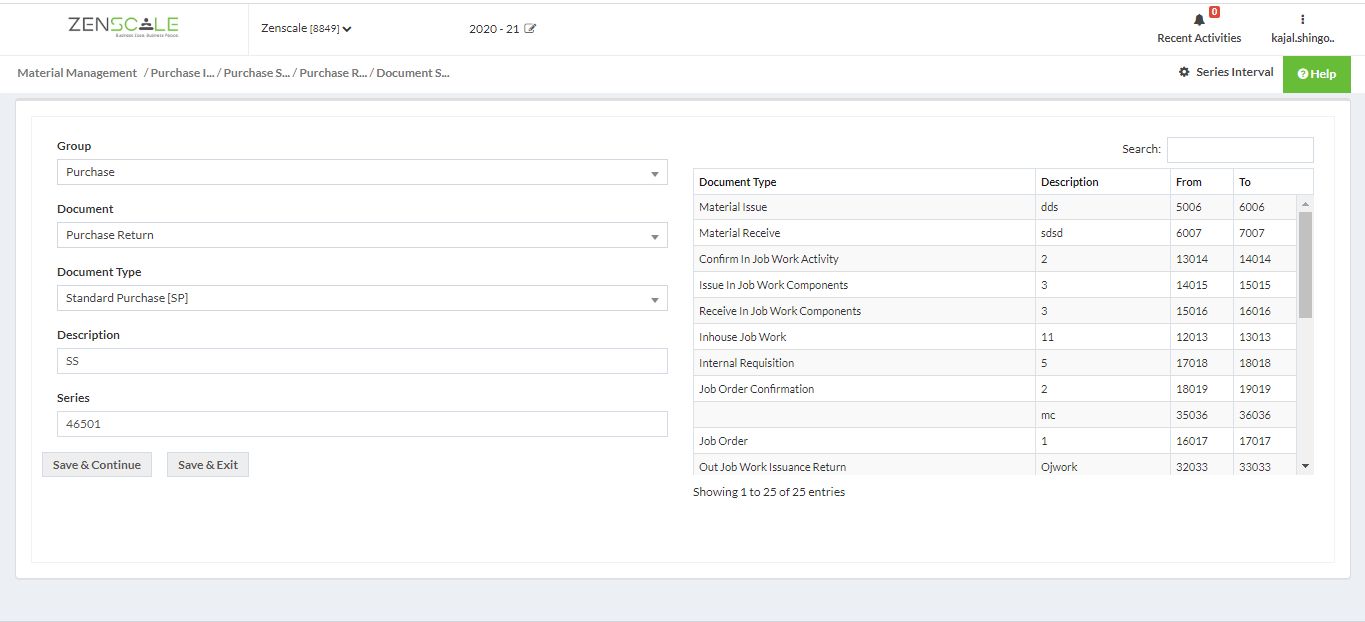 5. Click on save and continue.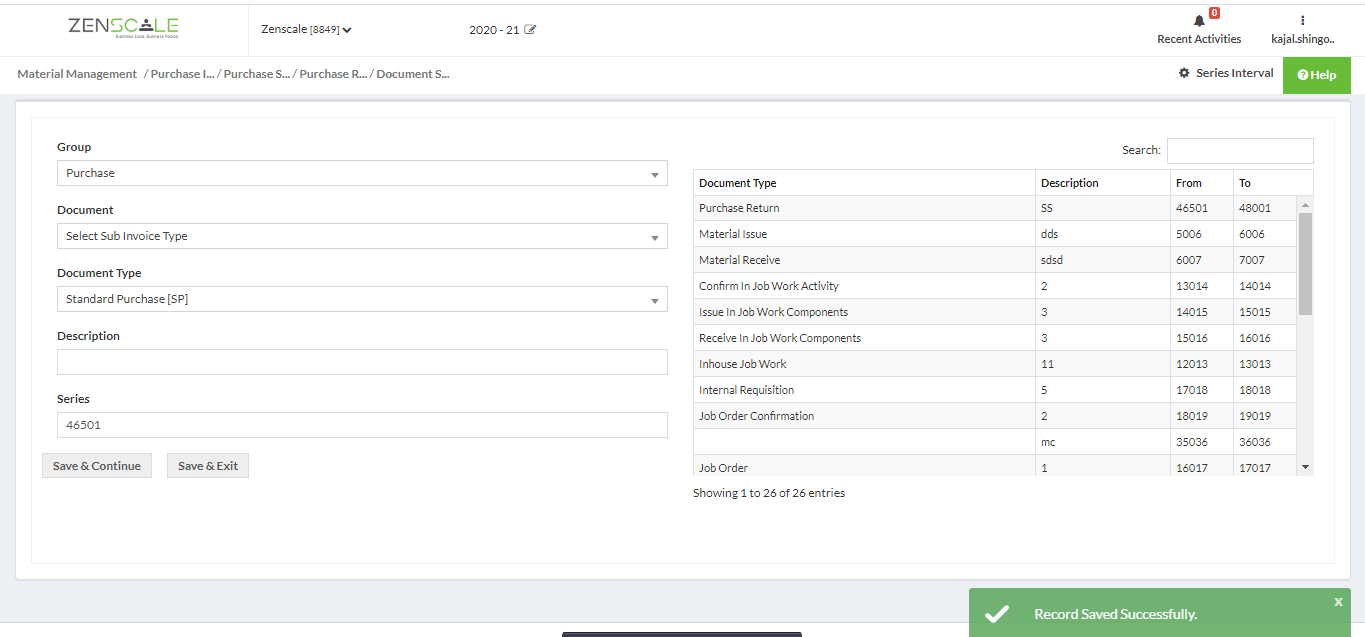 6. Now. Click on Purchase Return. the below form will appear.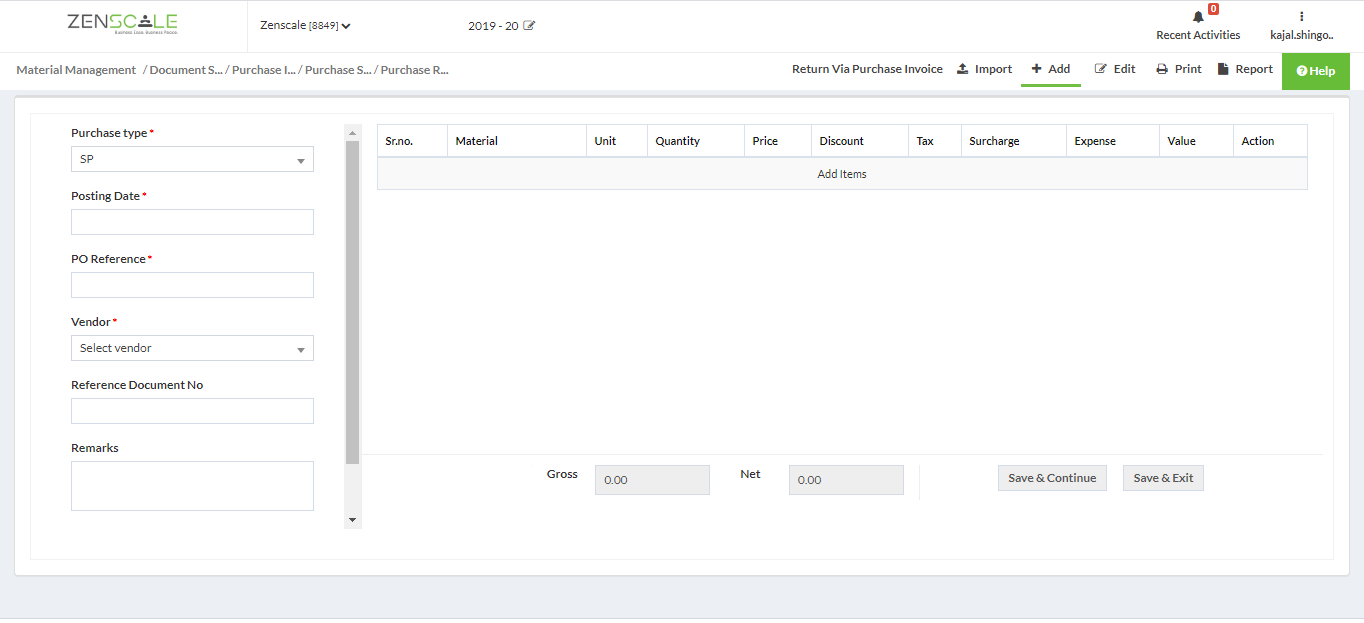 7. Now enter other details about the Purchase Return such as Purchase type > posting date > PO reference > Vendor etc.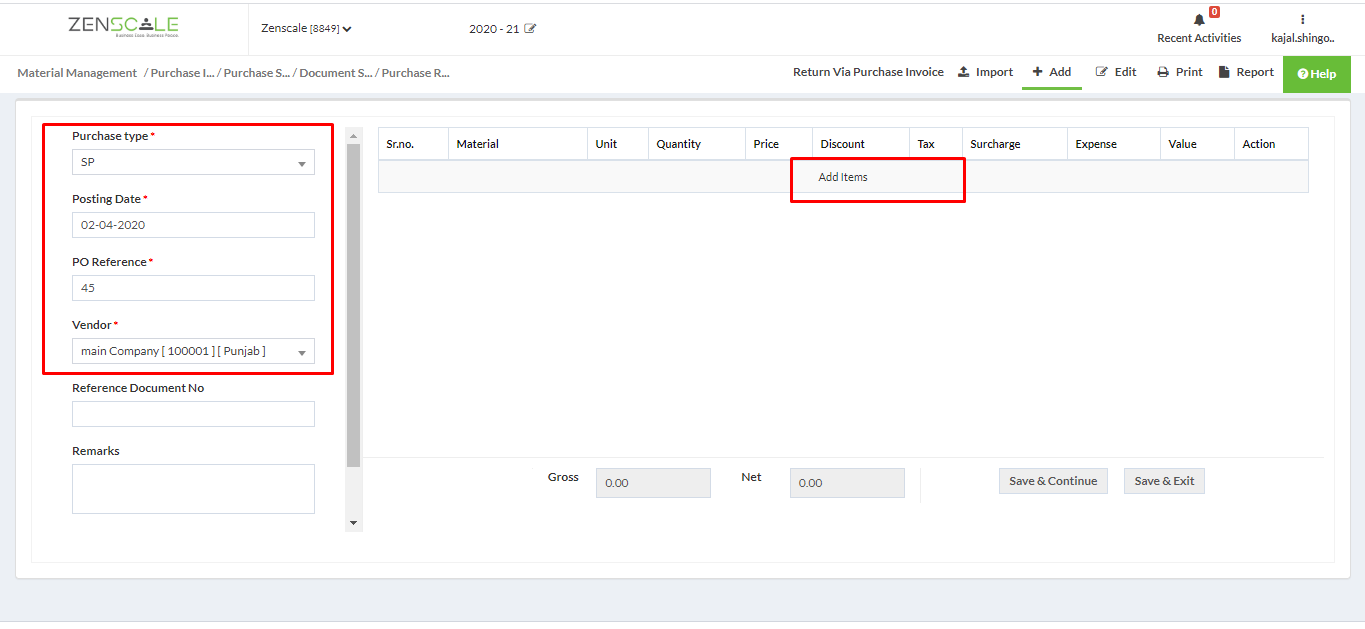 8. Add item and quantity for return.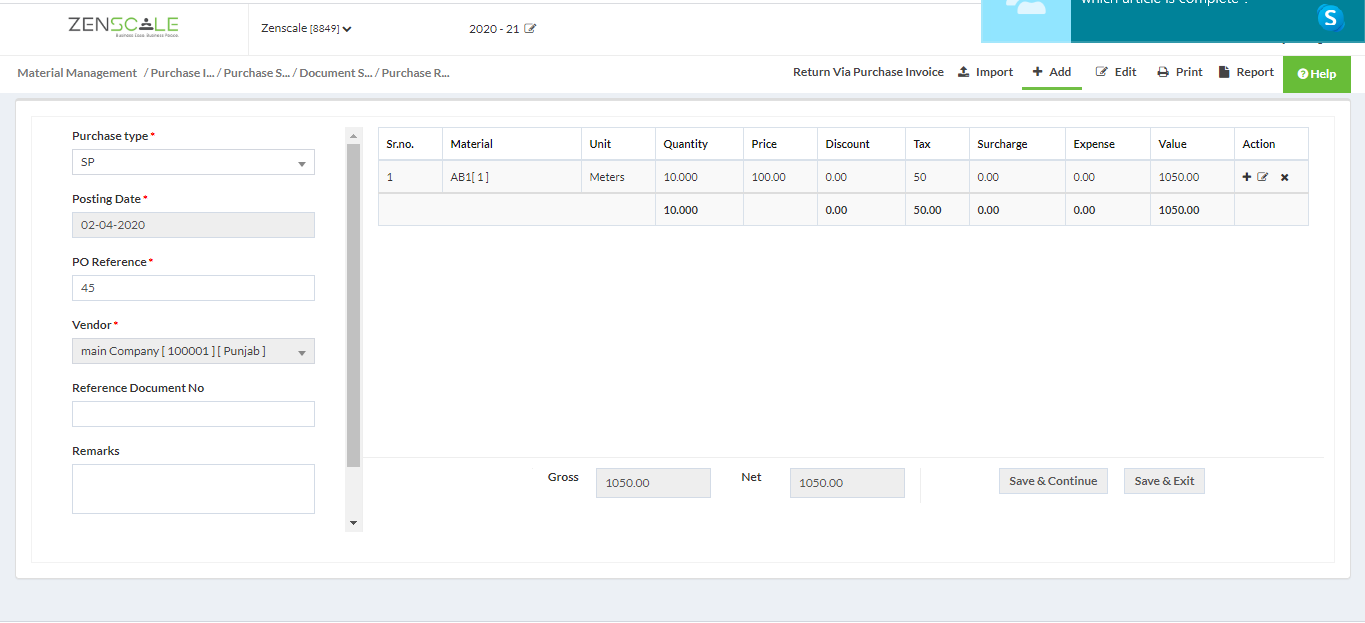 9. Click on Save and continue. You can see return document saved successfully.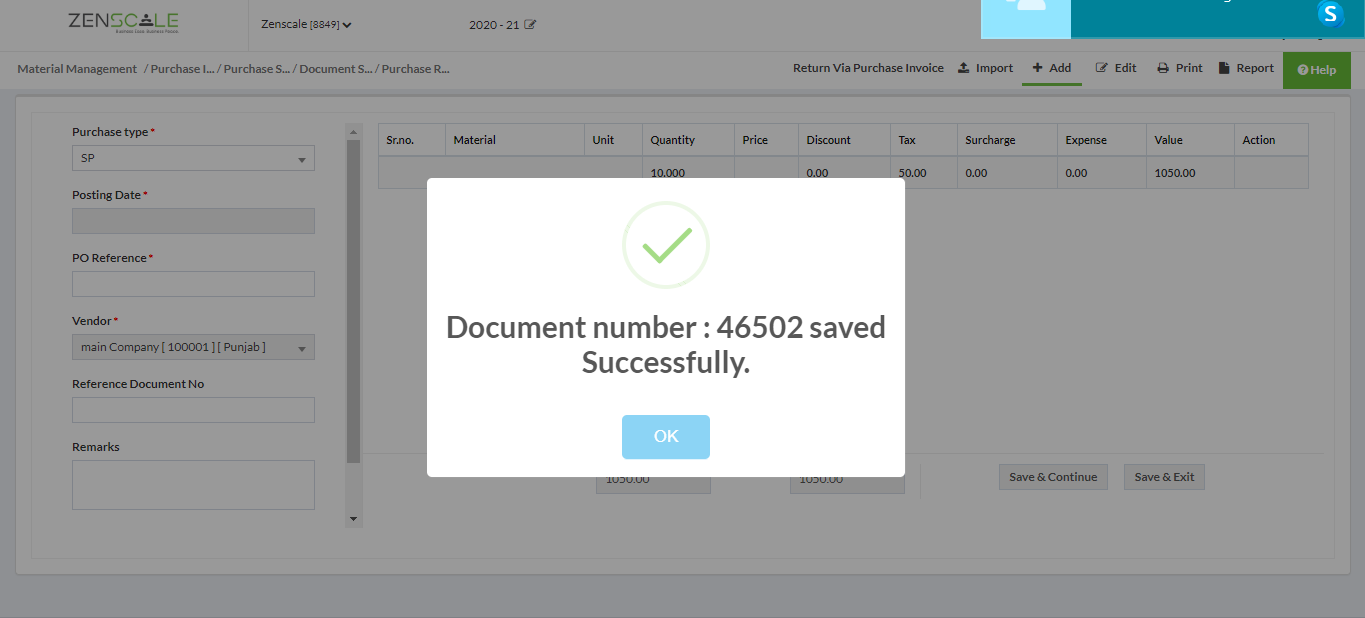 10. If you want to create return against Purchase invoice then click on highlighted option Return via Invoice.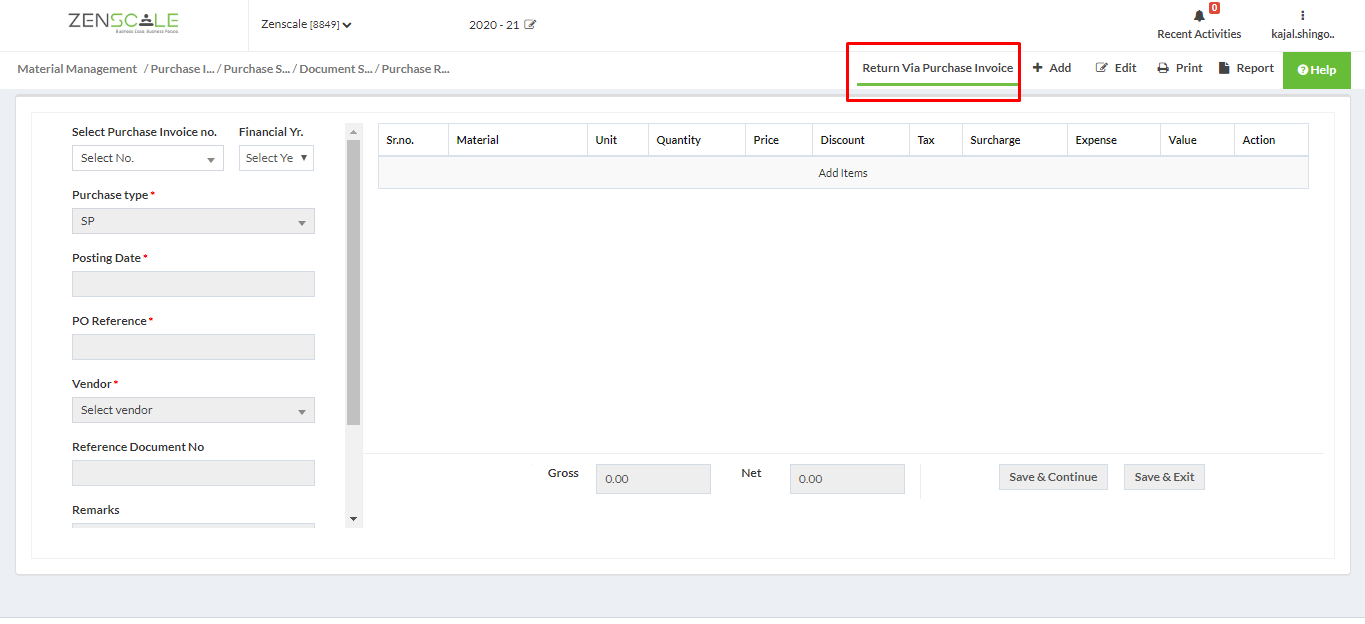 11.Select Purchase Invoice document number as required.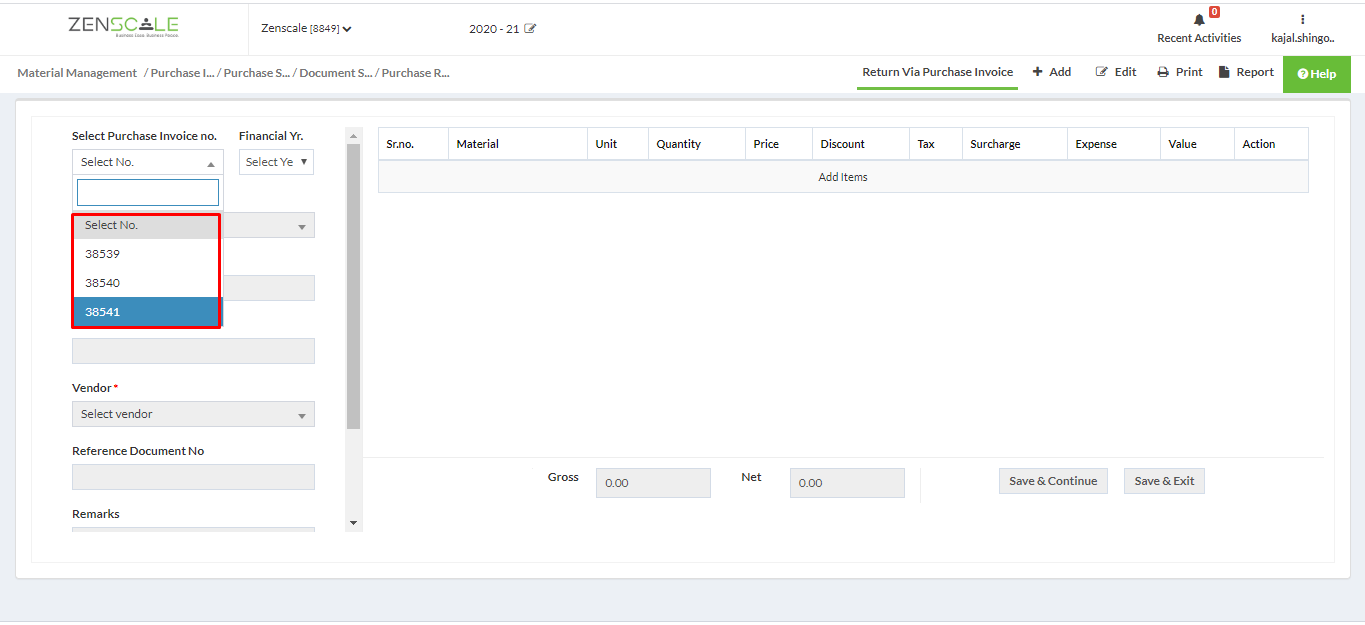 12. System will fetch all details from invoice document and change quantity as needed.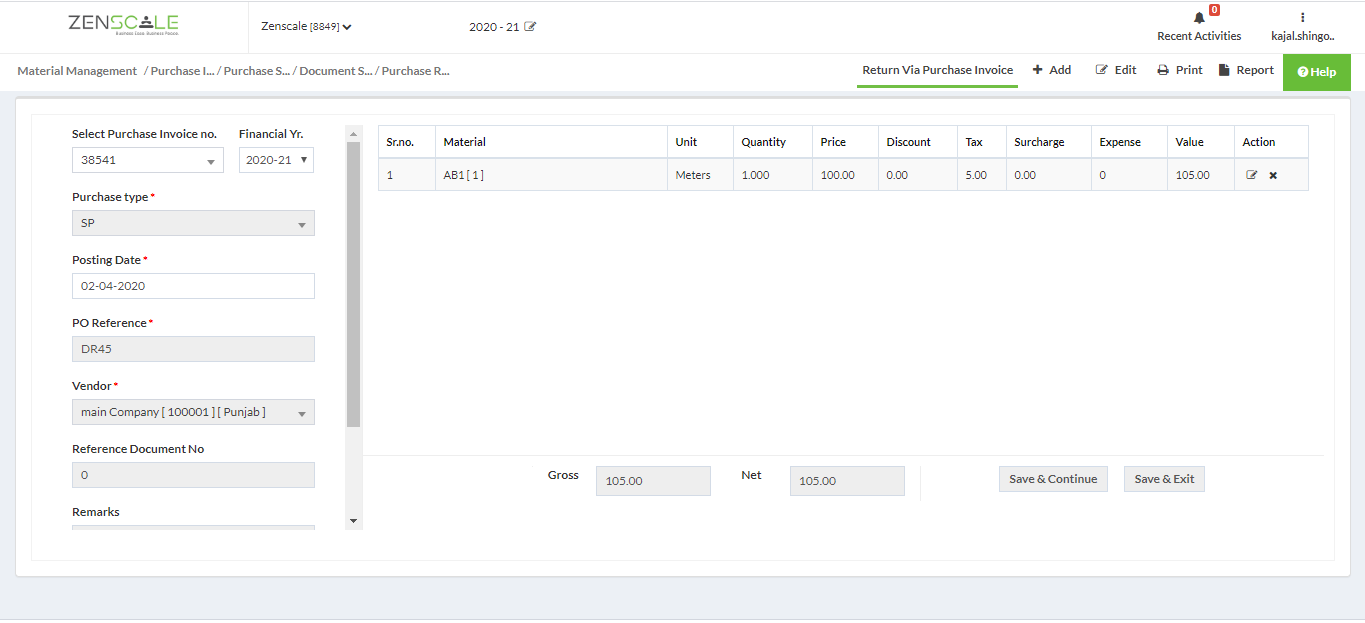 13. As you can see return document saved successfully .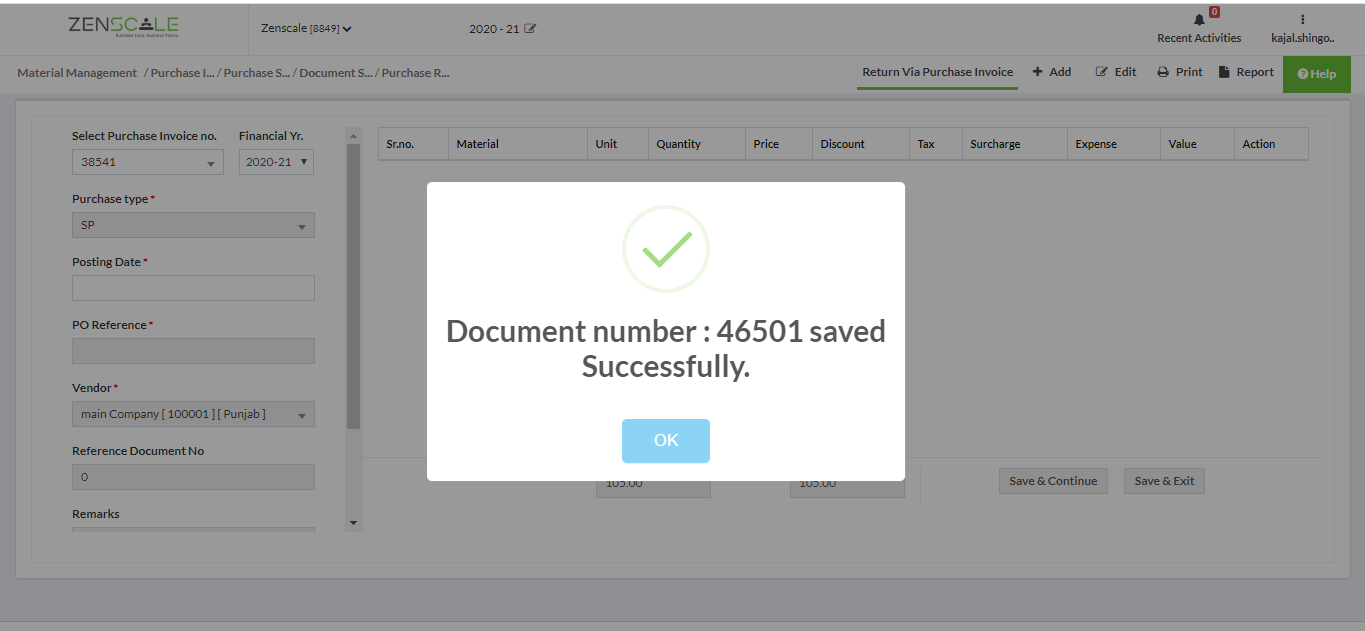 14. Click on Edit if you want any changes in the document.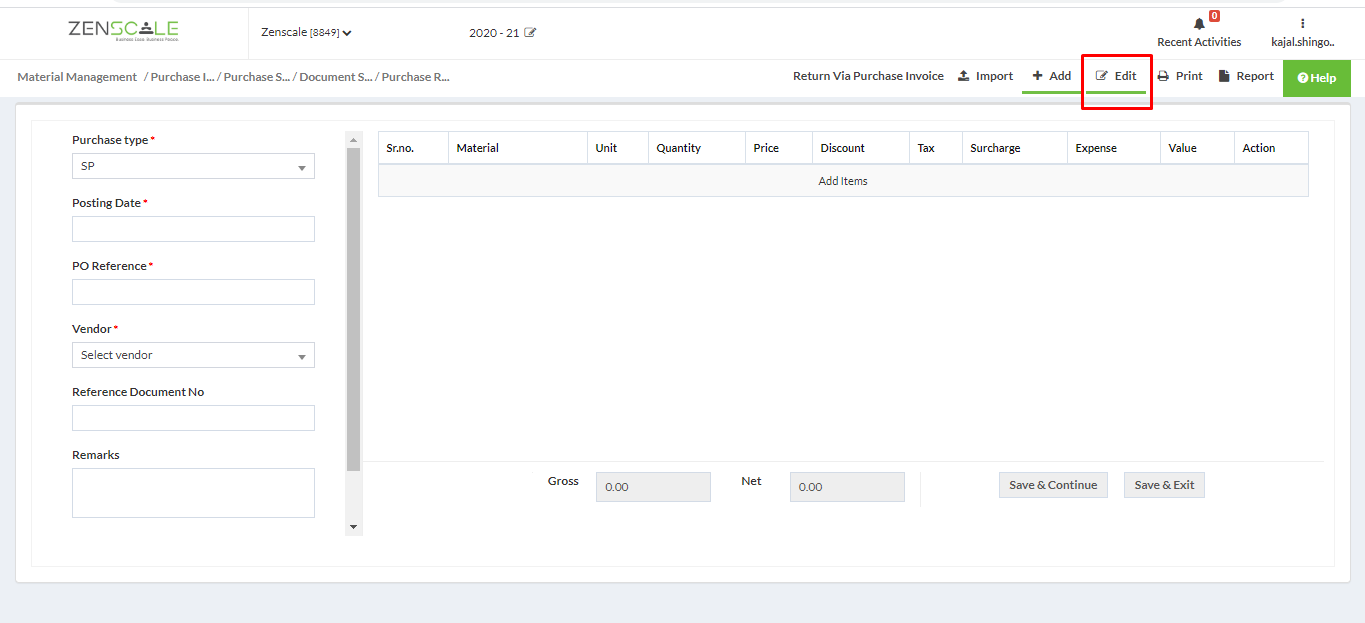 15. Click on report to check complete list of created documents.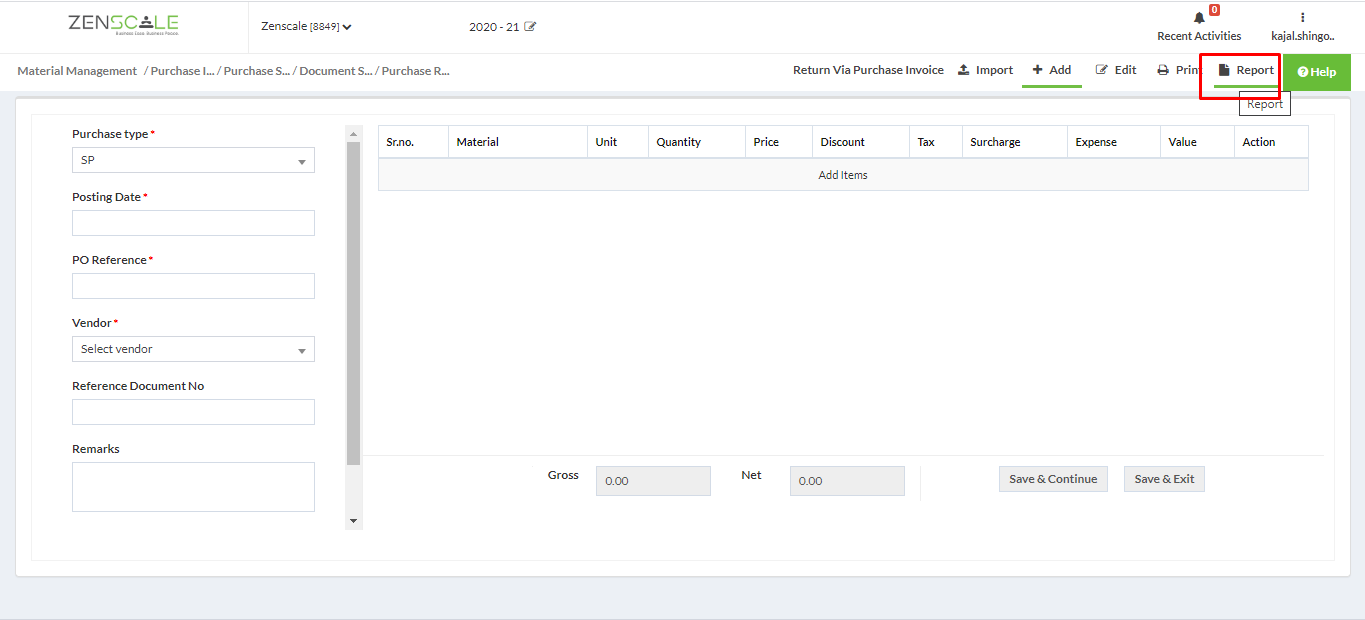 16. Purchase Return report will be opened and can be downloaded in excel.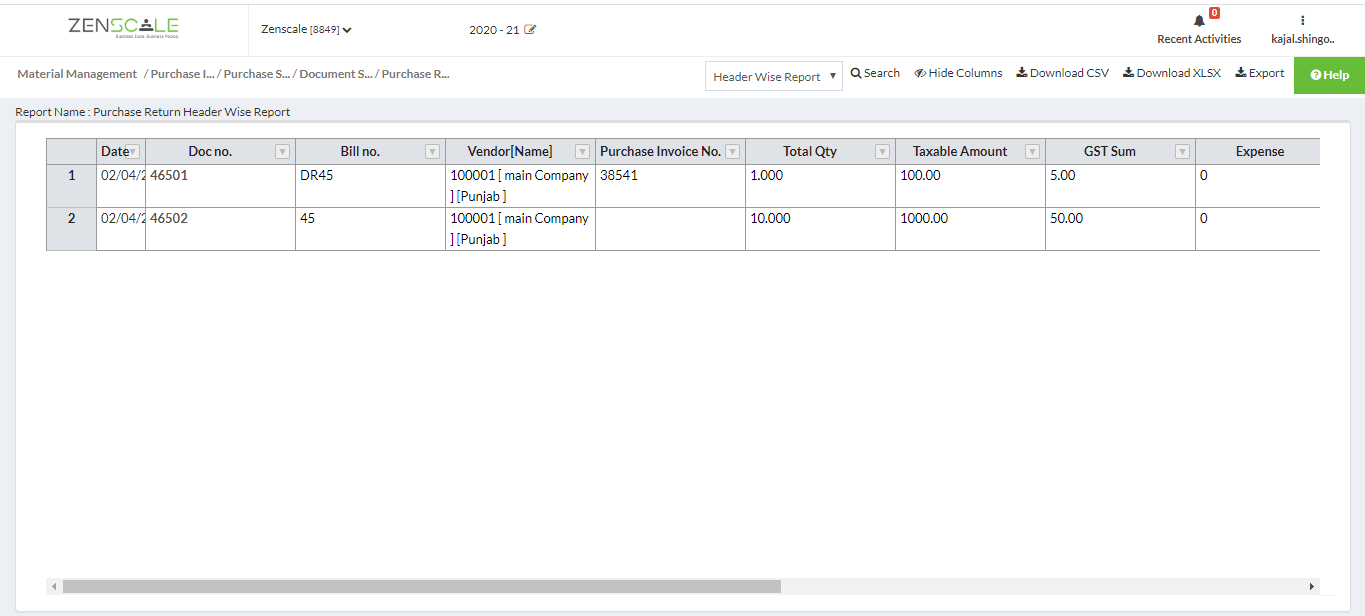 17. Select Date > Search > Click on Print icon.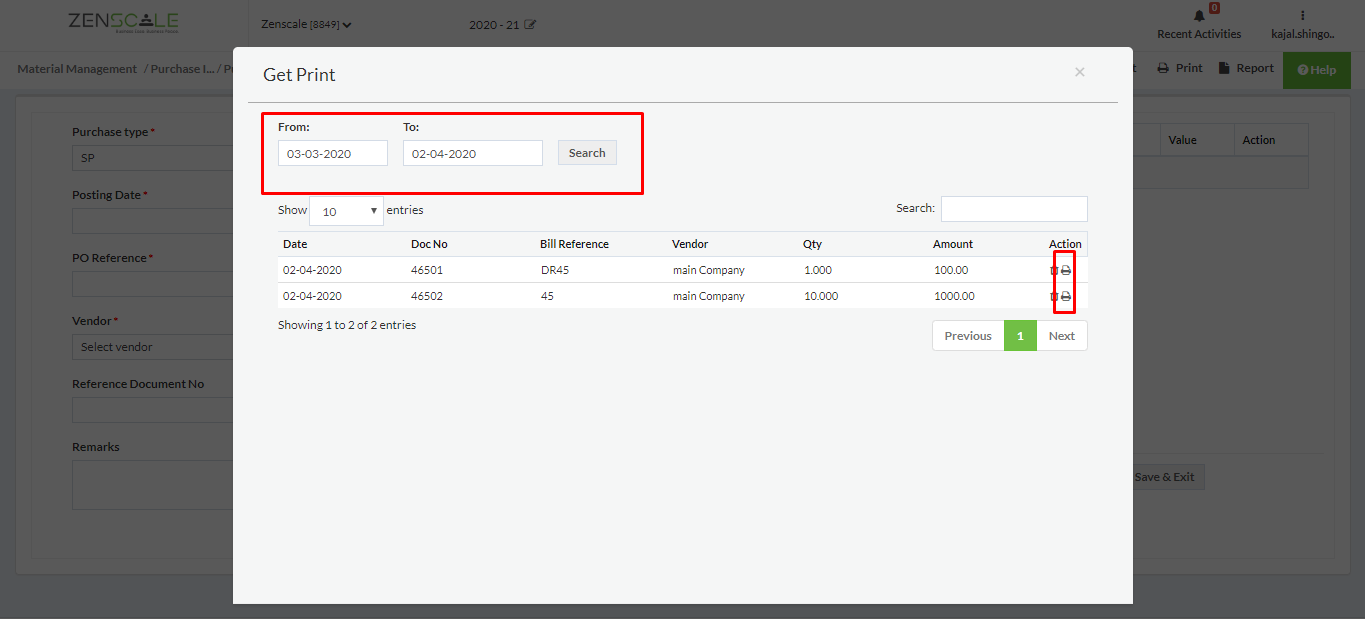 18. Here is print of Purchase Return document.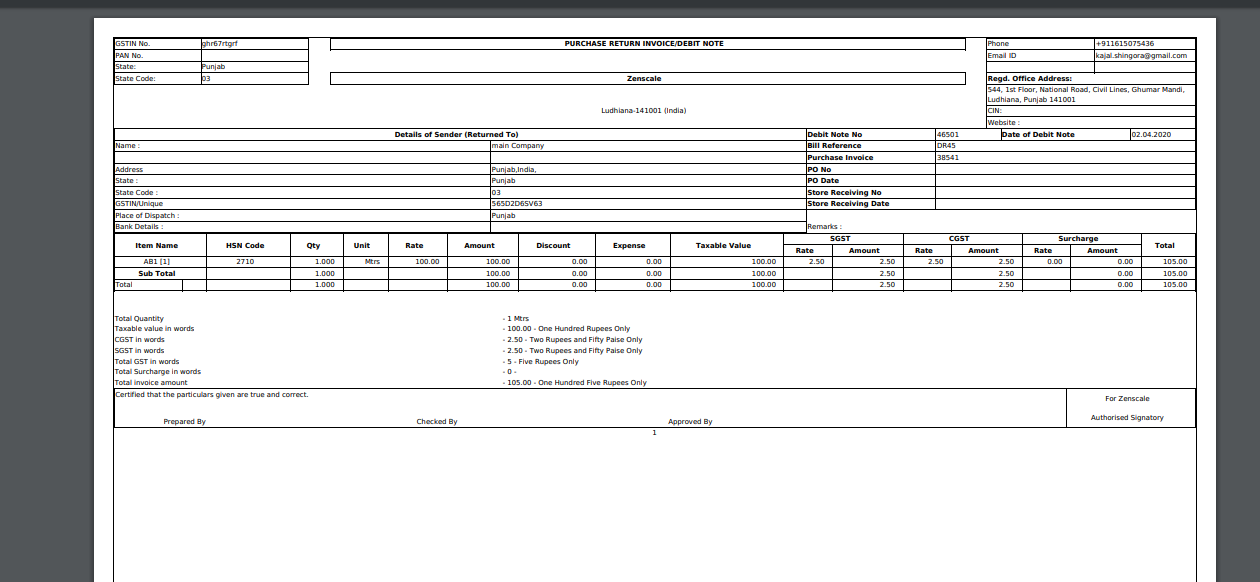 19. To check stock click on stock report in inventory.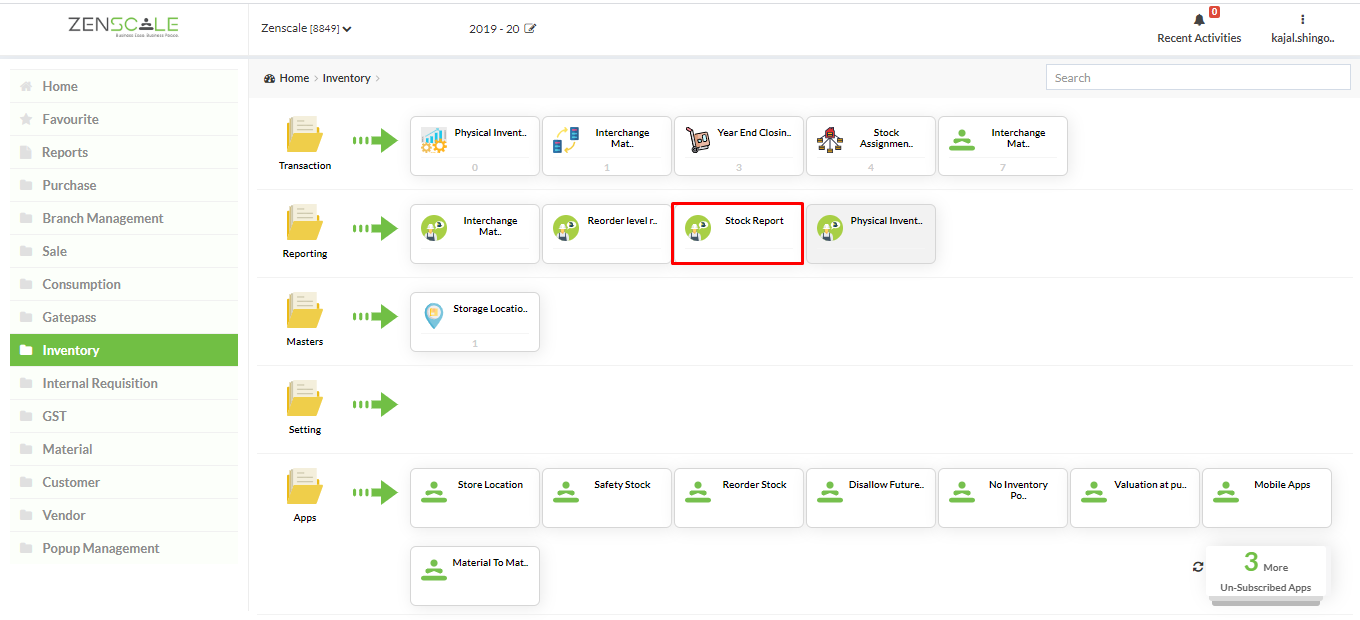 20. Search for material.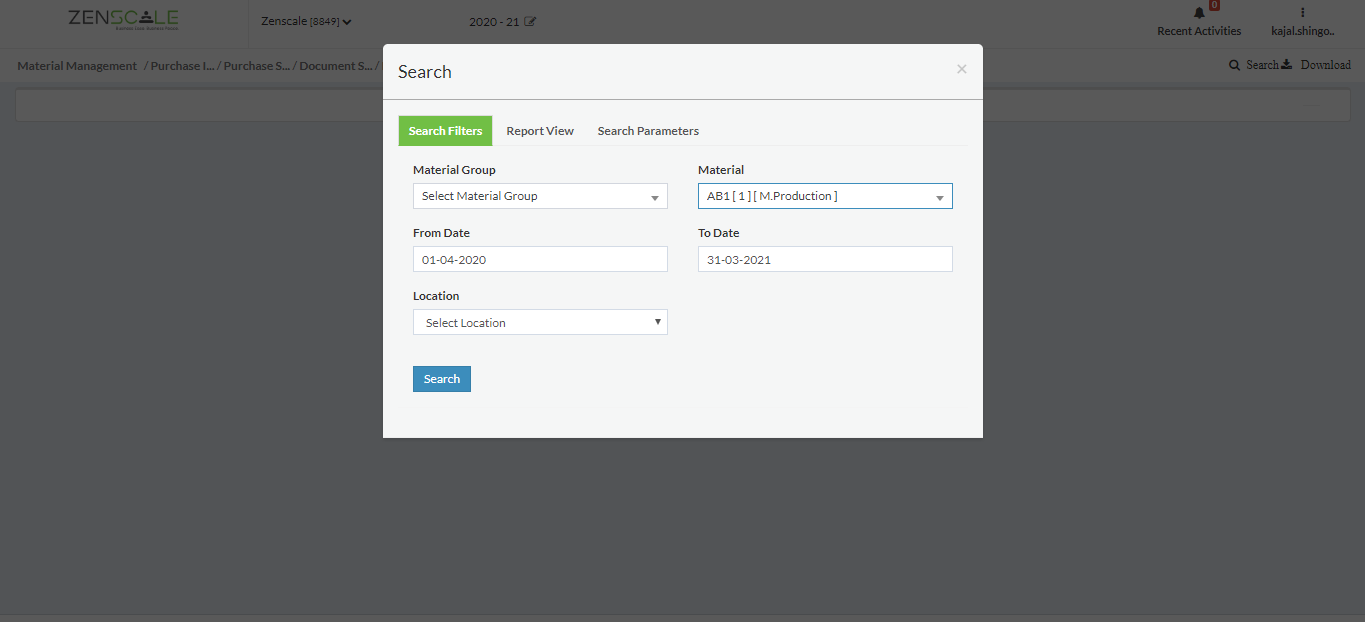 21. Click on Transaction details.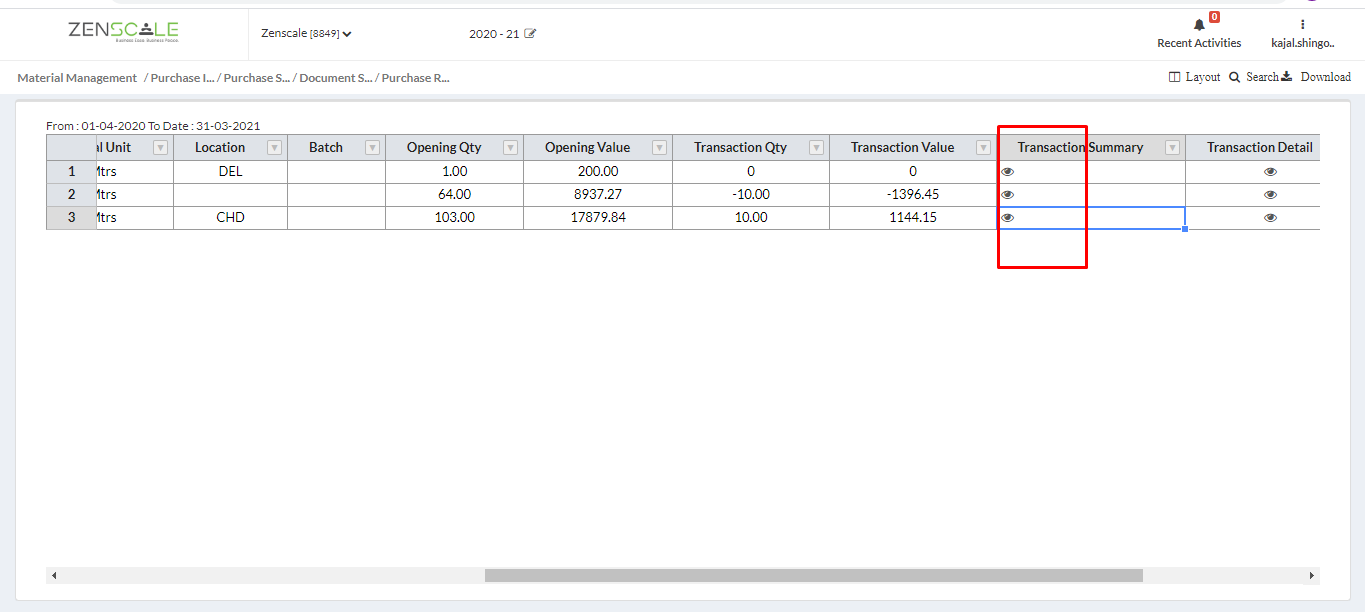 22. Here you can check return entries of the item.