Updated by Implementation
What is component planning?
The Component Planning automates the calculation of component requirements and builds the results into Demand Planning's purchasing plans. Component planning is the process of optimizing resources in the manufacturing process of producing finished products at a company. Resources are optimized by arranging and controlling the various involved processes as per work order target.
overview
In the process of planning, several plans are prepared to manage components of planning in organisation. Thus, component planing makes easier to manage and make plans for production process. It is important task to plan and to determine the objectives of the enterprise.
Use cases
Suppose that there is a company Shri sai Pvt. Ltd that manufactures cars parts. There are a lot of processes involved like stitching, sewing and designing under which various tasks are assigned to the respective departments. As soon the the corresponding jobs are received, the departments are required to send back a confirmation in order to validate the assignment of the jobs.The feature of Component Planning gave a perfect view to the owner about the job orders created by his team. In this view, a user can access component stock report and a job order status report.
Also, if the components are short in stock, a direct PO can be created by the same planning report so that no excess inventory orders get placed. This resulted in fool proofing the entire execution process. It gives the full knowledge of components and its current stock with a provision to create the Purchase order from a single window. This resulted in heightened efficiency in handling orders.
Steps to be performed for component planning
1. Go to Production Planning.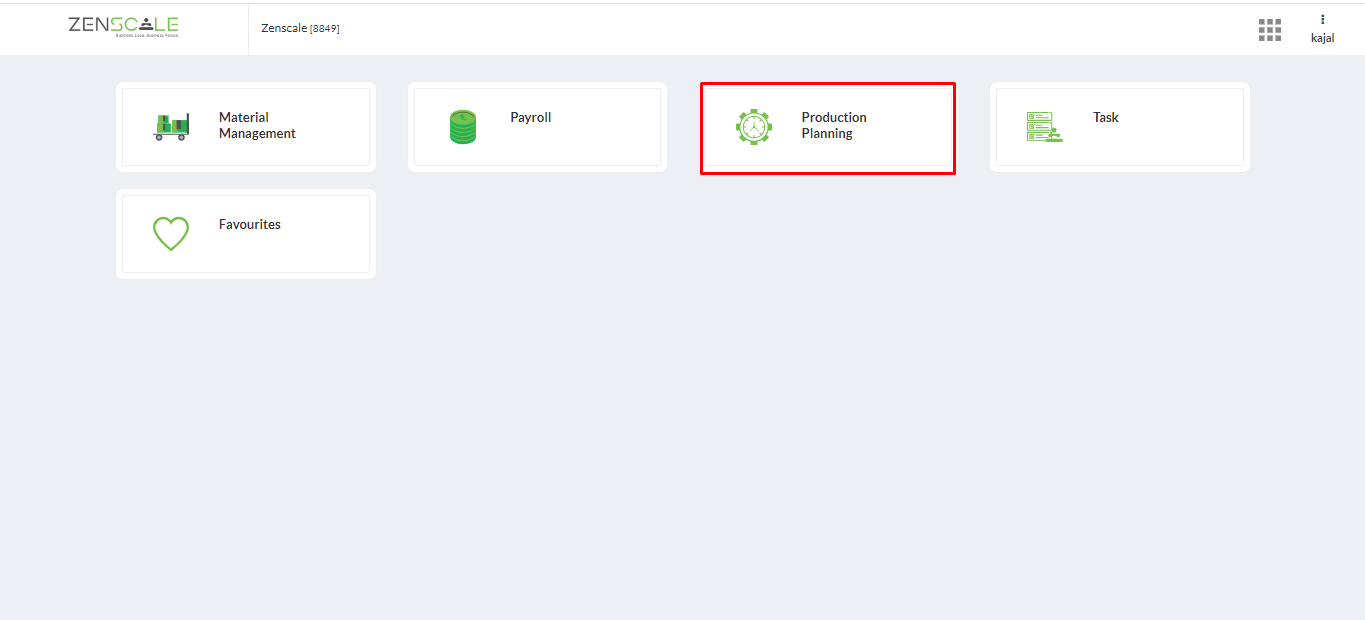 2. Now, click on Planning.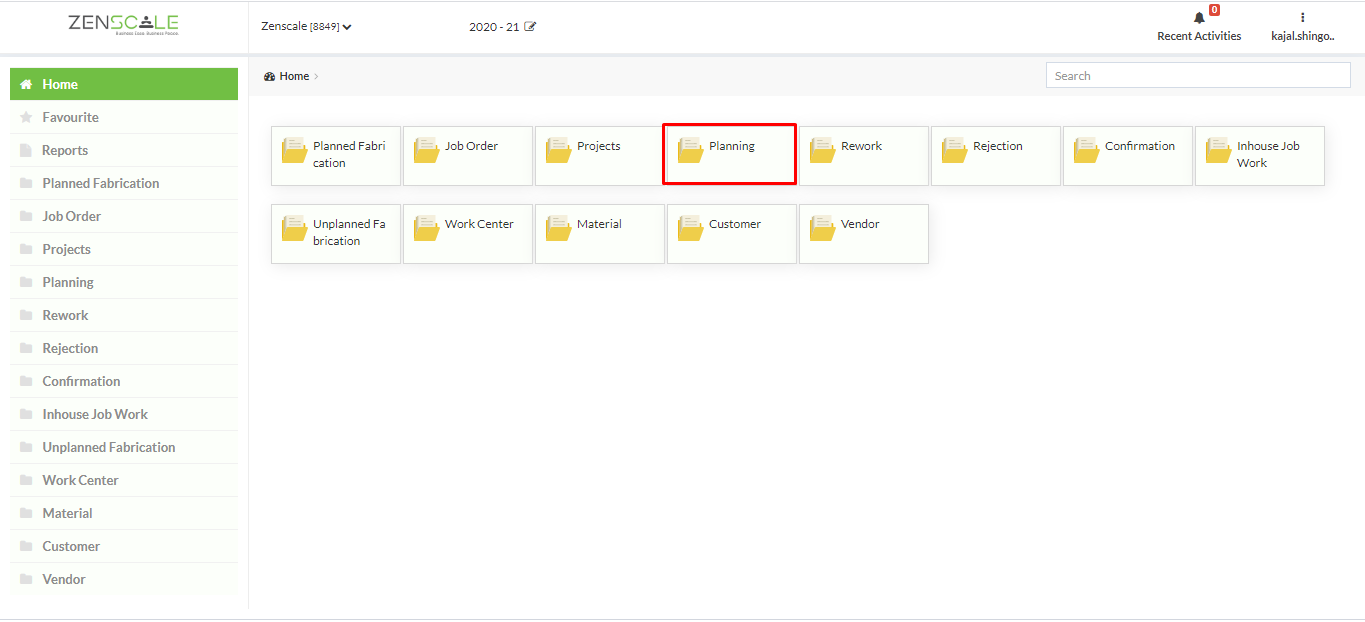 3. In app section, click on unsubscribed apps.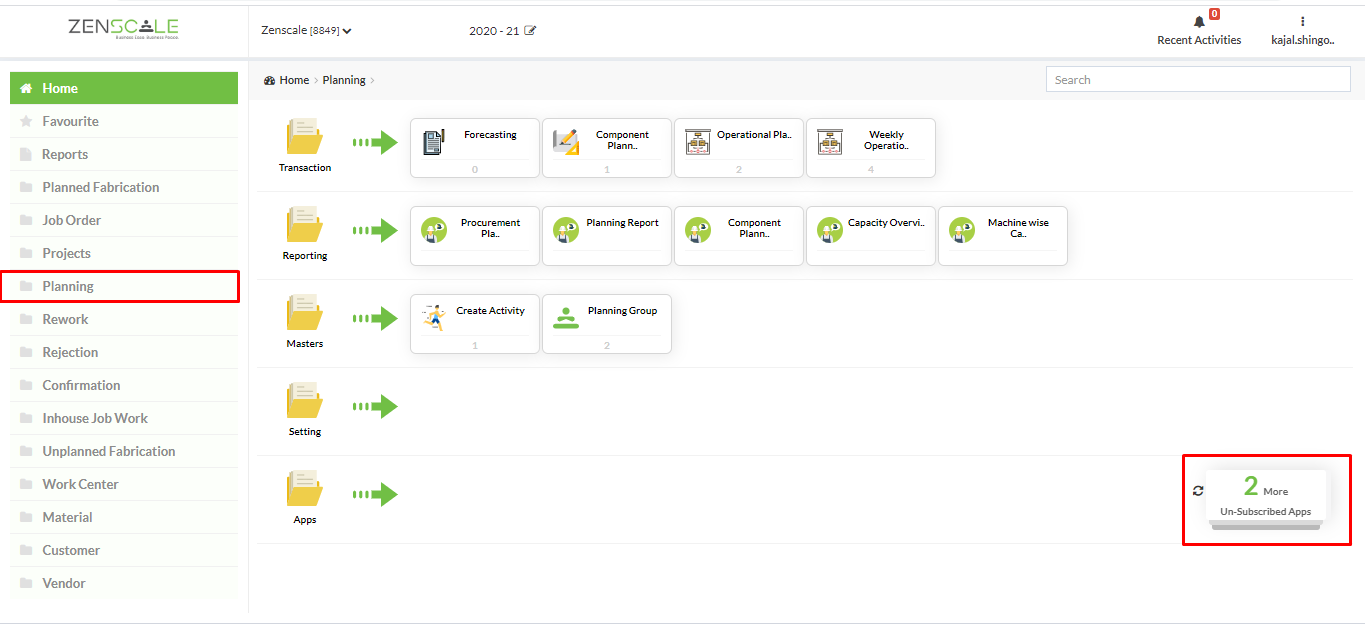 4. Subscribed component planning.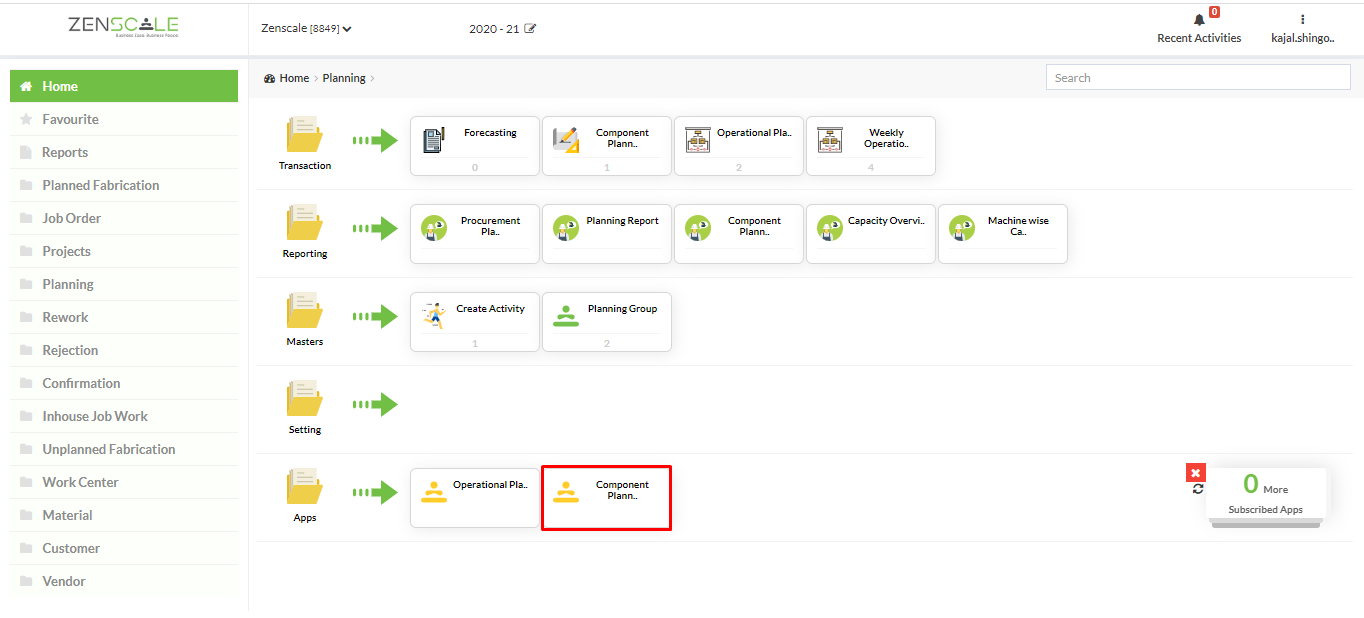 5. Click on subscribe button.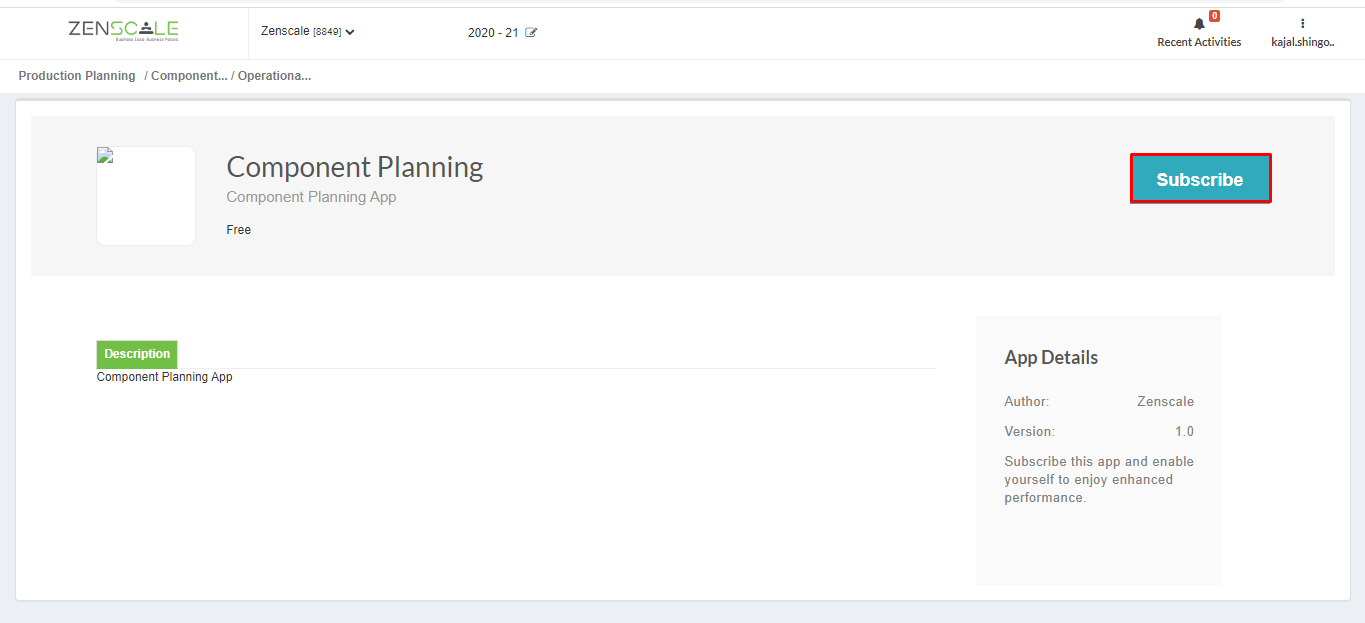 6. Again, click on Application.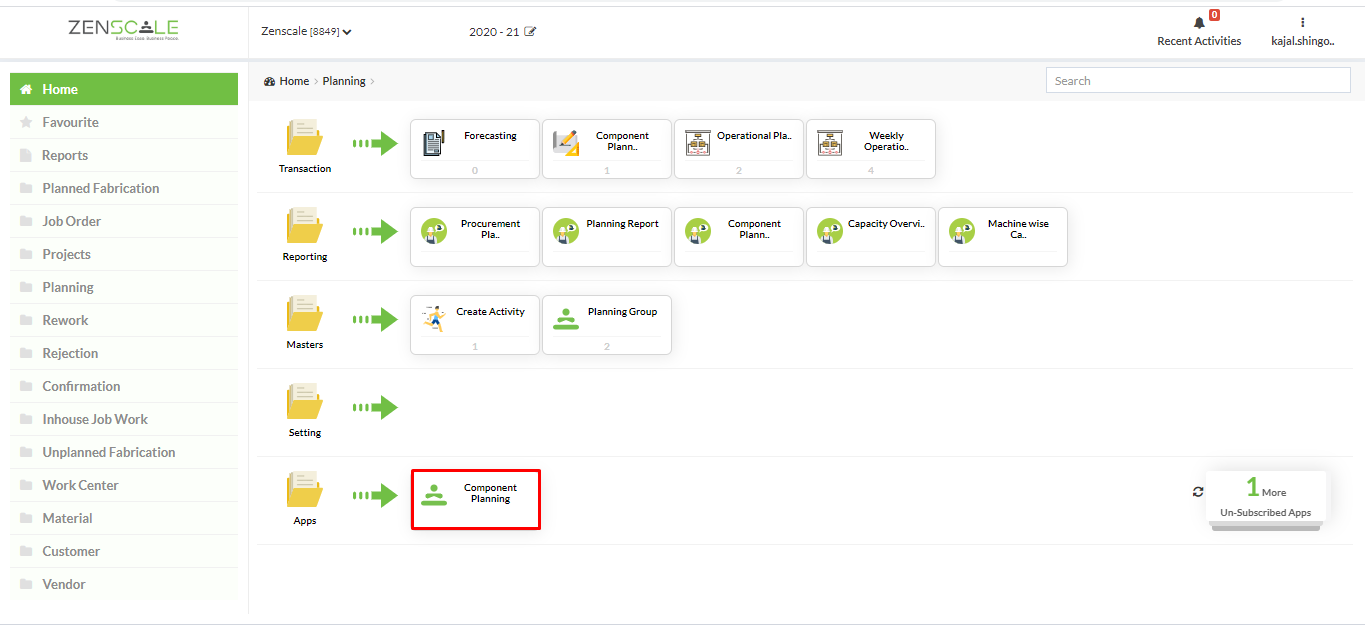 7. Turn on Planning Material group.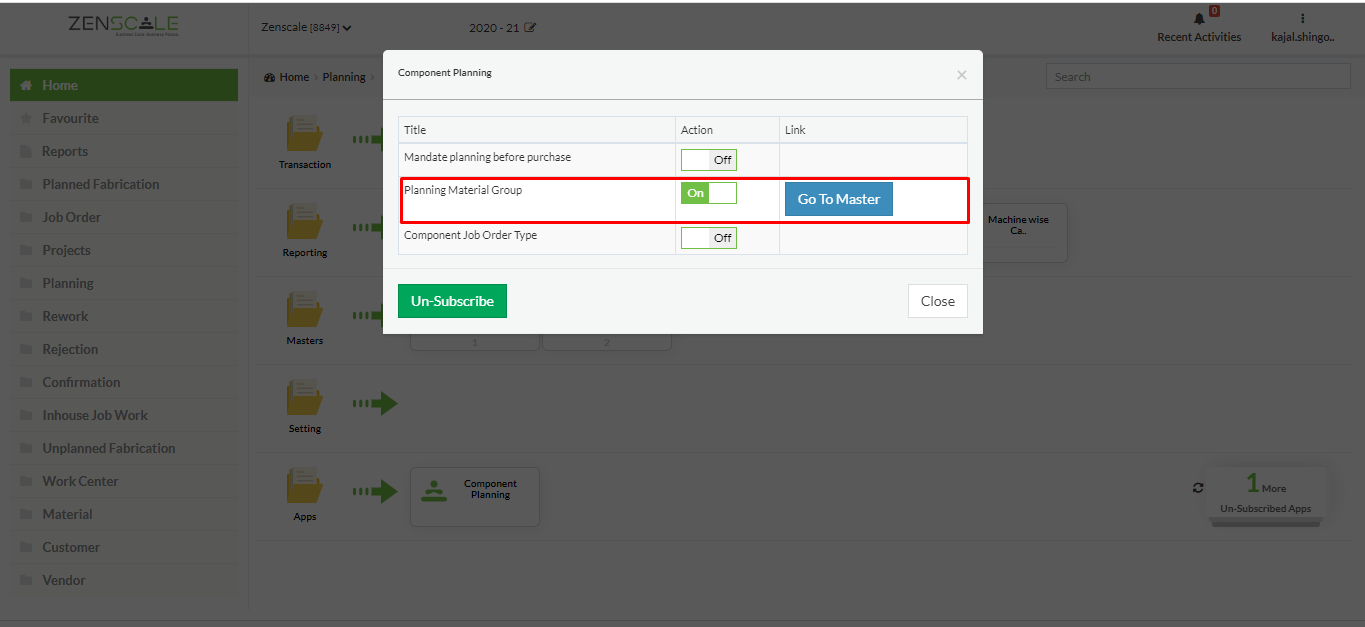 8. Now, click on Go to Master.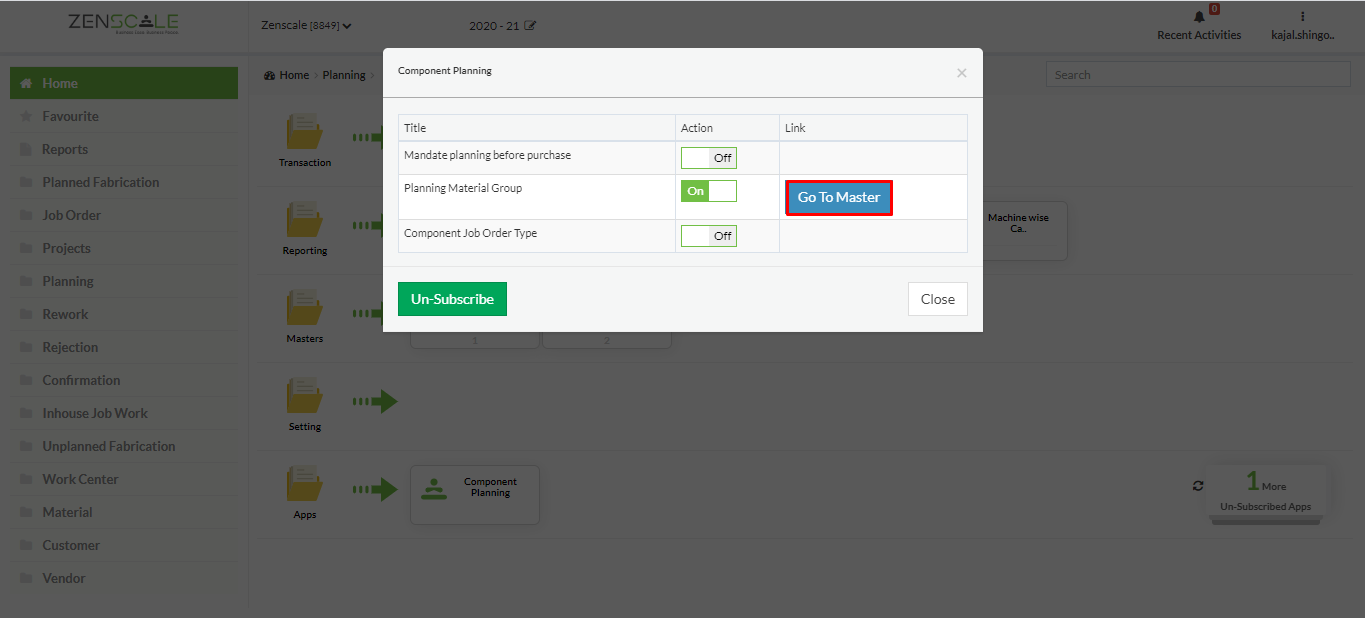 9. Select Material group as needed.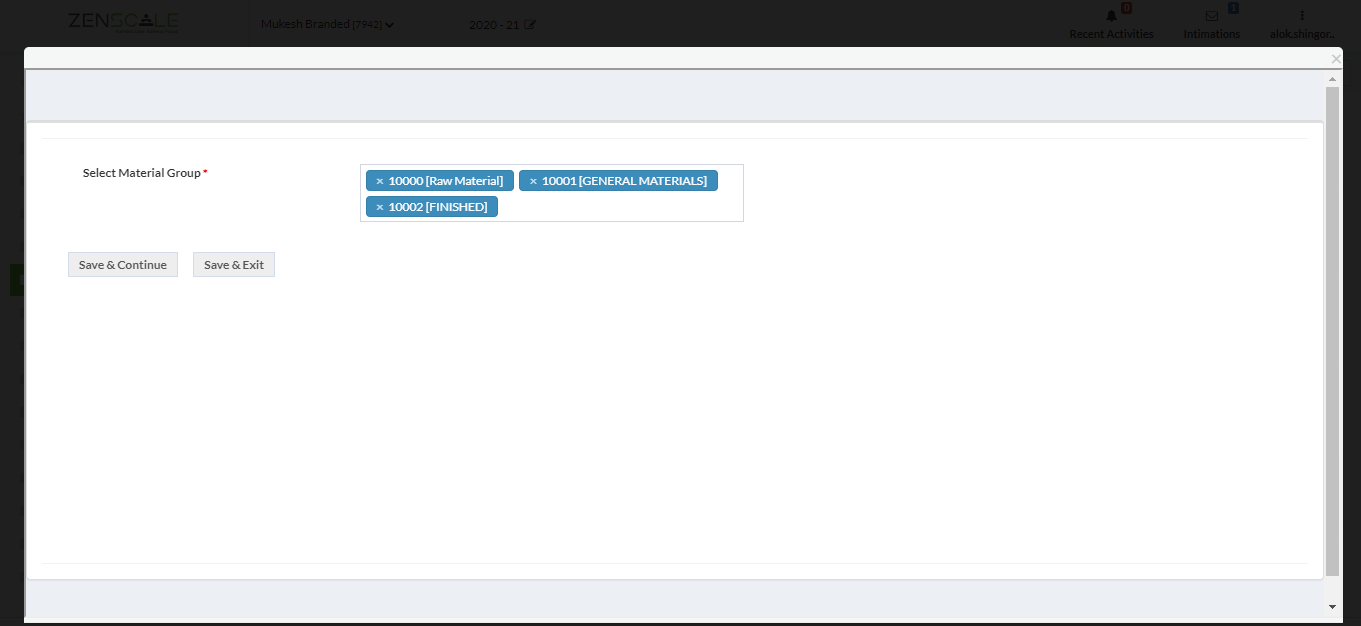 10. Click on component planning.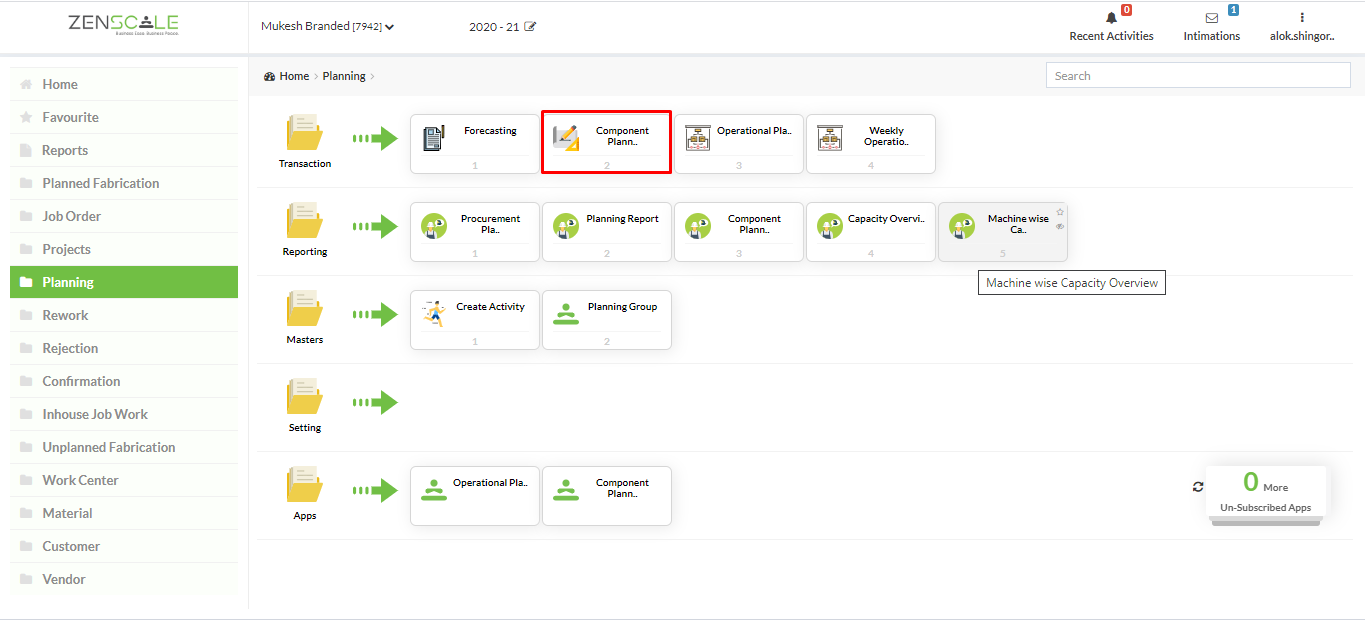 11. Screen will appear like this.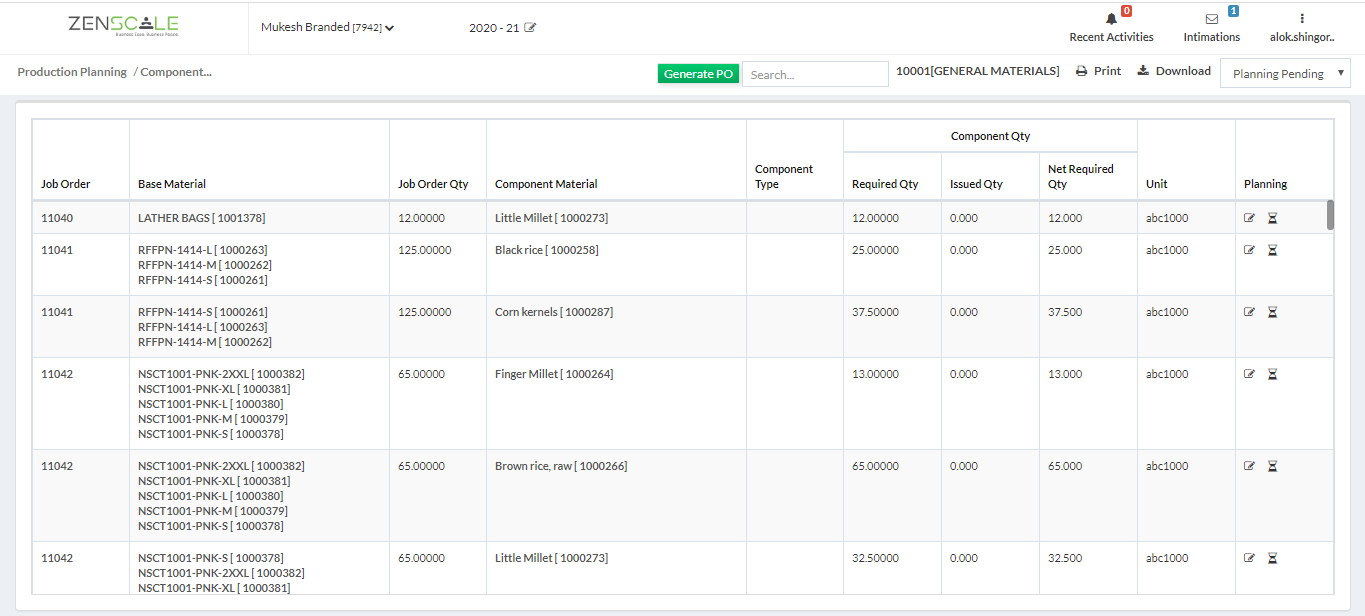 12. As you can see planning will show required quantity on the basis of job order quantity.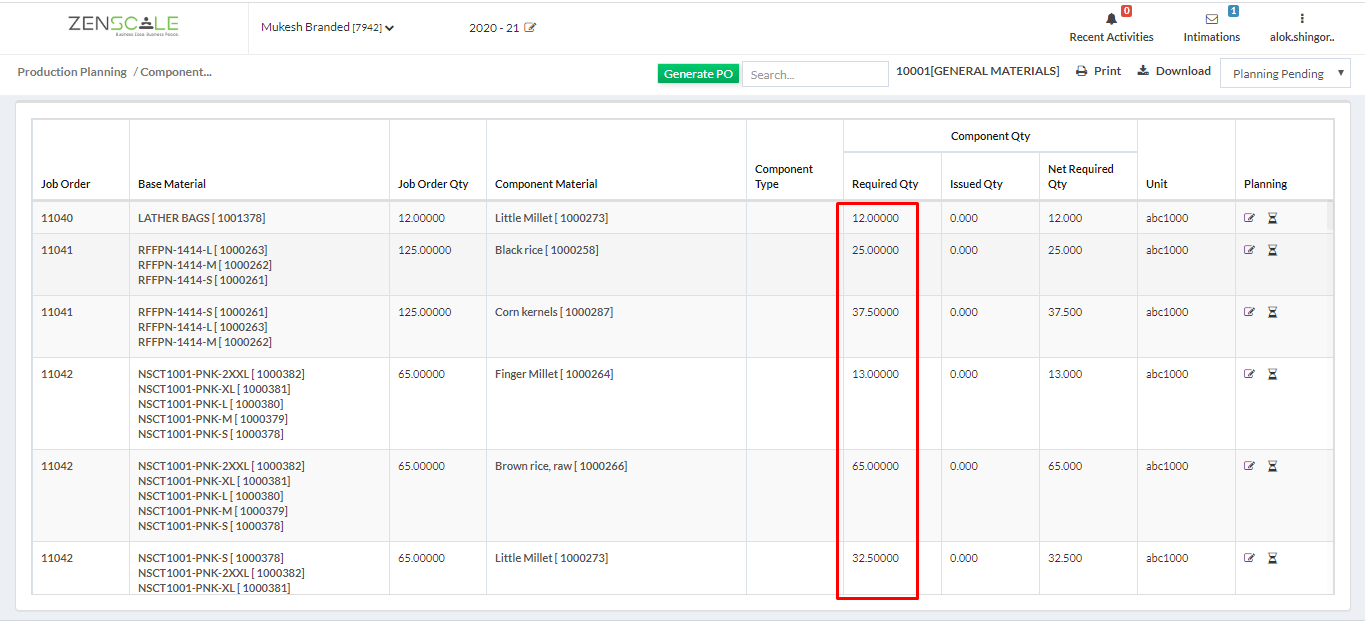 13. Click on edit icon to analysis complete details.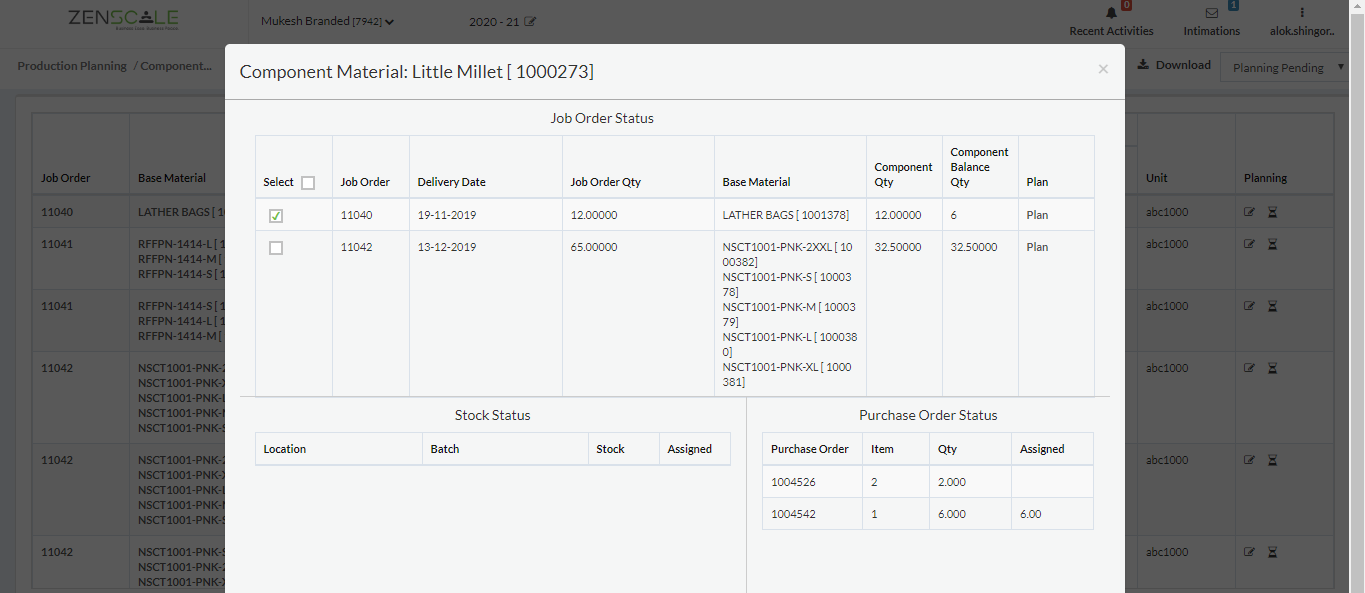 14. Click on Generate PO to Purchase Required quantity.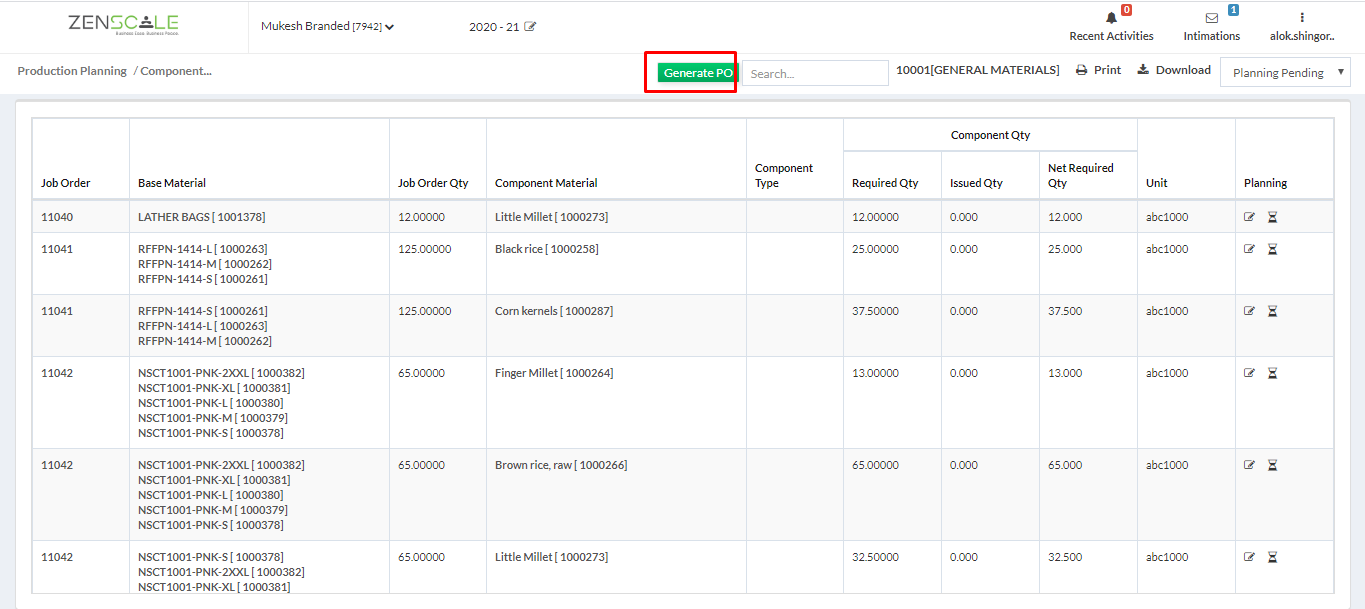 15. Enter Price.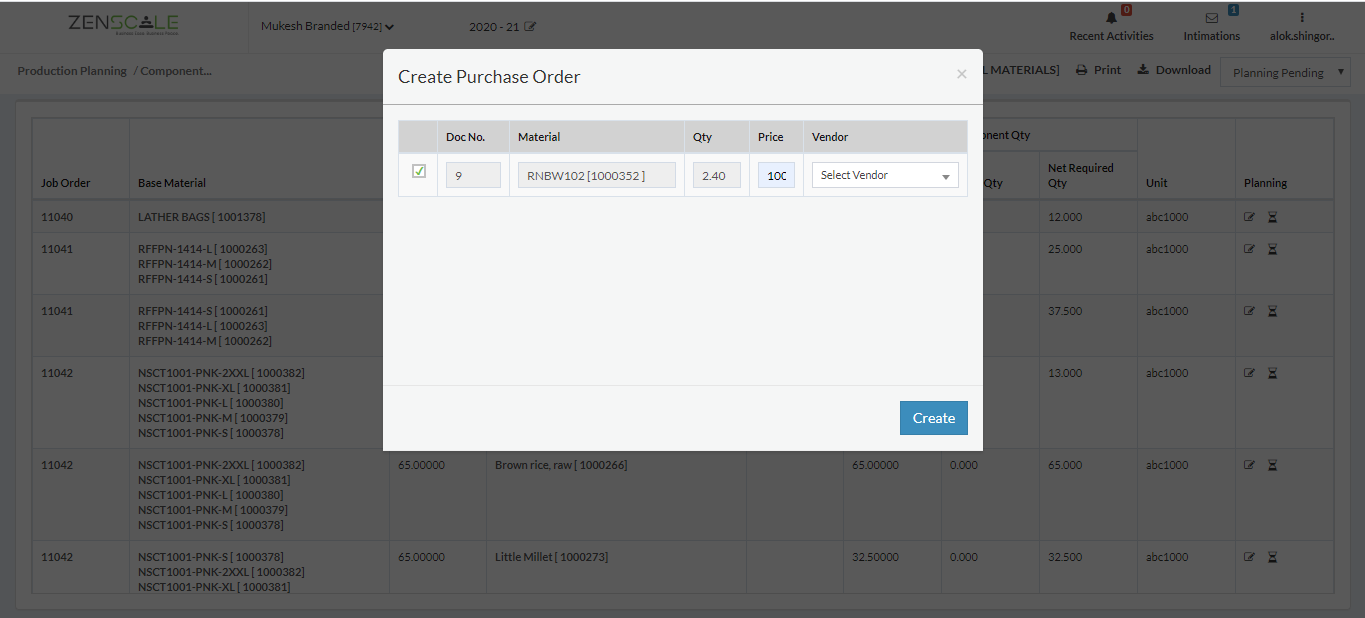 16. Select Vendor as needed and click on create button.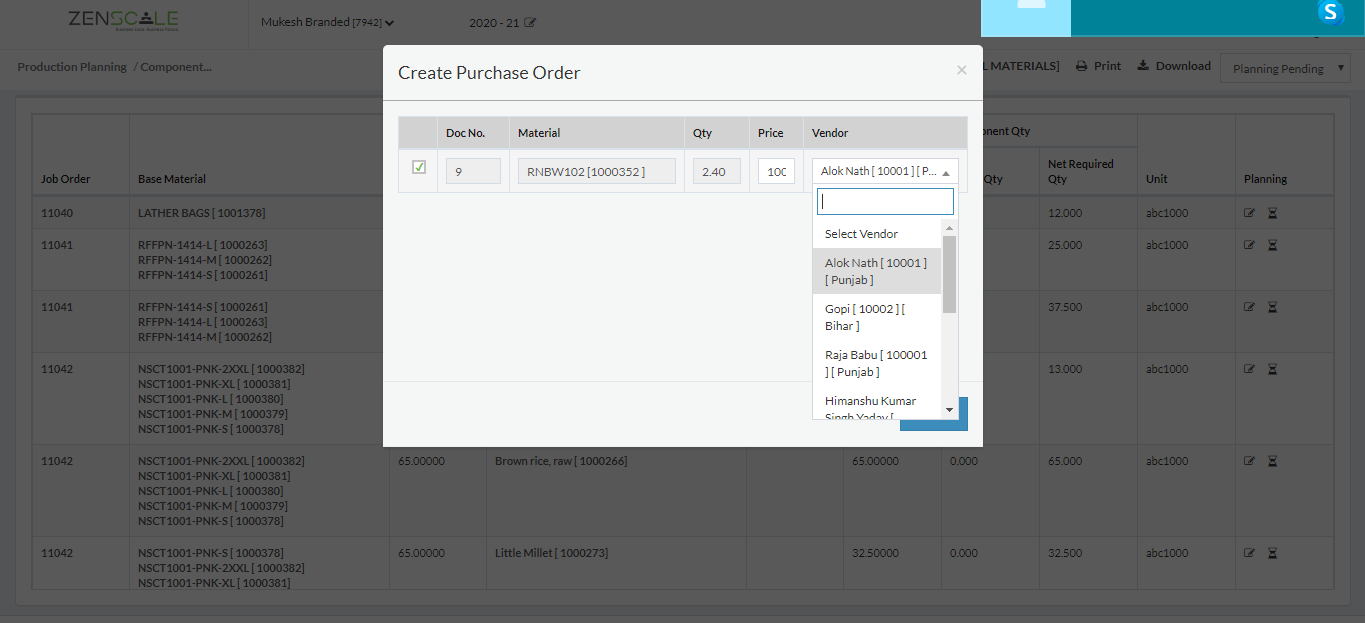 17. As you can see information will appear like this. you can purchase directly required quantity in job order with one click.