Do you want to Streamline processes of your HR and Payroll Consultancy firm?
Do you want to Streamline processes of your HR and Payroll Consultancy firm?
Updated by Rahul Kanda
A HR and Payroll Consultancy Company
New Delhi
Subject of the Case
How Payroll Consultancy firms can streamline the Payroll processing of their Clients with Cloud based Payroll Management Software?
About the company
The consultancy firm is the team of experienced professionals and experienced staff , those are masters in their fields and provides their depth knowledge and experience through consultancy and services in each segments like Payroll Management, Statutory Compliance , talent management and other HR related services like companies HR policies and guidelines framework, employees compensations structure setting etc.
Company's mission is to put conscious efforts in aligning their mission with the need of every Client.
Further, Company is running a self awareness programs for the employees to aware regarding the laws of company and their procedure.
Client operates on PAN India level to take care of the entire payroll and related activities.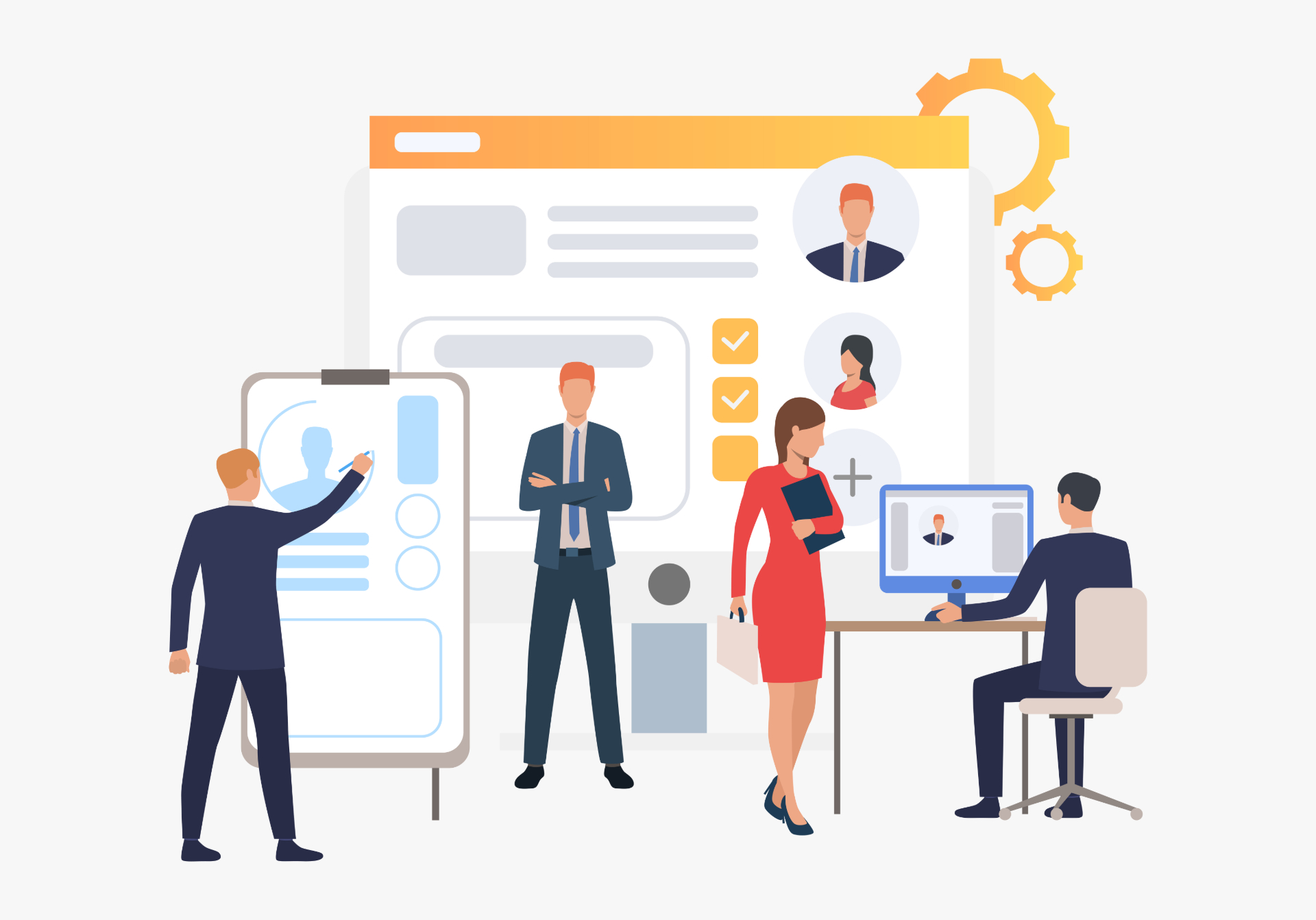 Overview
During the initial interaction with company's owner we analyzed he was managing multiple companies  payroll data manually through Microsoft excel. This restricted the owner to assign work to his team on a real time basis.
Client wished to get rid of the excel files with the help of a Cloud based Payroll Management software where he could process the Payroll of different accounts under a Single Login, so as he could get all of his clients under a single drop down.                      
Further, they required all the feature in the solution which require to process payroll, such as statuary part, salary slips, easy way to upload the attendance, Configure rules as per company's policy etc.
He required the section where they can upload  the employee's data such as offer letters, personal information, academic proofs etc.
Approach
To overcome from the challenges our team decided to came with approach which could help in following benefits:
Master creation of employee master which further helped organization to maintain the record of all the employees and download the data whenever they require. Also, the personal file upload feature helped them to reduce the paper work and keep the record digitally.
Easy way to upload attendance excel file to process the salary. For example, we have given them an excel format through which they can easily upload the attendance of thousands of employees within a couple of minutes.
 Leave policy could be configured in the system.
Configure the overtime rules as per company's norms.
Monthly late coming penalties as per requirement
Statuary reports, such as ESI & PF challans, welfare fund report, bonus report, gratuity report etc.
Admin can have full control over the software and they can create multiple users
Analytical reports for the owner.
Features offered
To achieve the desired results, following applications were offered to the team:
Employee master creation
Shift creation
Employee self services mobile app
Access authorization
Advance deduction
Leave policy master creation
Email payslip via software to all employees
Expense claim through mobile app
ESI & PF challan reports
Multiple company creation
Results
The new payroll process started in 2018 and the clients achieved results within using it for a quarter:
It resulted in overall satisfaction of the clients as with the usage of an automated system they could complete the processing within timelines.
Generation of PF and ESI Chlaans became easier and automatic.
Moreover, salary calculation was automatic as per the attendance. The overtime rules were set at the back end of the every company which resulted exact overtime calculation as per company's policy.
Further, the access authorization feature helped owner to give company wise access to his team to balance the work load of the team.
 Company started to maintain employee records, such as aadhar number, pan card number, ESI number, family detail, academic proofs etc. They set every report's layout as per company's requirement and also gave access to the companies to download the reports whenever they require.
 Conclusion
With the implementation of the Zenscale cloud based solution client achieved:
Maintain the employees' data
Gave access to the team company wise
Semi automatic attendance  upload through excel or upload present number of days
Error free Salary processing
Zero manual intervention
Timely salary disbursement
Error free reports