Updated by Implementation
What is Expense Claim ?
Expense Claim is money that an employee spends on things such as food and travel while they are doing their job, which their employer then pays back to them.
Overview :-
Many organization pays expense claim to there employees. But due to document work, they are facing many issues. Zenscale provides the Expense Claim app for desktop and mobile also. with the help of these two features, Employees can enter their data of expense within few minutes.
From receipt capture to reimbursement, your organization can manage the entire expense reporting process with the convenience of a mobile device. Zenscale makes it simple for employees and managers to complete all expense reporting tasks on the go.
No more copying or taping paper receipts. Expense mobile application lets employees use a smartphone camera to capture and attach a receipt to their expense report. The expense app from Zenscale makes it even easier by automatically creating, itemizing and categorizing an expense entry, with the receipt image attached.
Use case :-
Suppose a company name with Abhishek Industries Private Limited that has 15 marketing members who have an active field job to sell the company's products. These salesmen pay for the fuel out of their pockets, maintain the slips accordingly and submit them to be reimbursed at the end of the month. The Expense Claims can thus help the management in this scenario to keep a live record of all pending and closed reimbursements.
How to apply Expense claim (Desktop) :- Following below steps to applying Expense claim from employee login :-
1. Log in to Employees self care login & click on Apply Expense Claim

2. Expense claim > Expense type
3. Select Expense date.
4. Input Amount and Remarks.
5. Click on Choose tab for adding receipt (if any)

6. Select the path where the receipt saved after scanning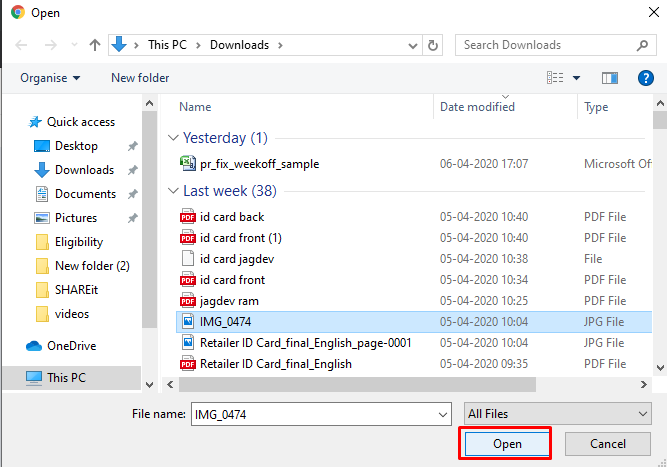 7. Click on Save & Continue

8. Expense claim Applying Successfully.
How to apply Expense claim (Mobile) :- Following below steps to applying Expense claim from employee login :-
1. Click on Utility Self Service app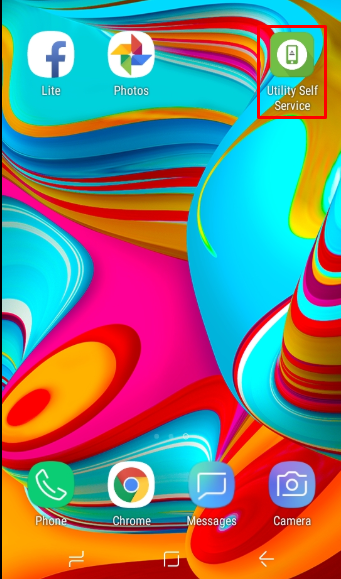 2. Login with your login Credential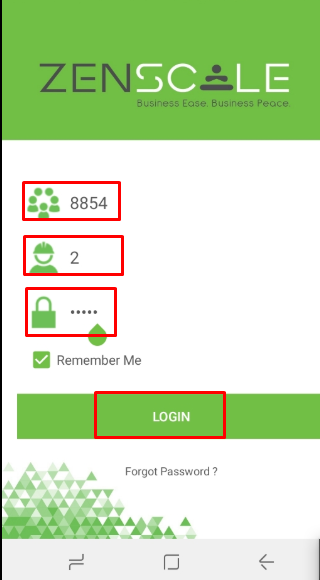 3. Click on Expense claim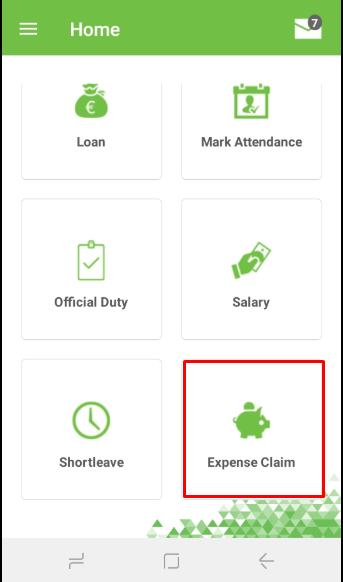 4. Select Expense type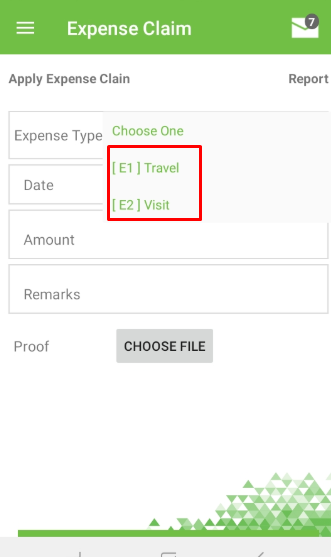 5. Select date of expense claim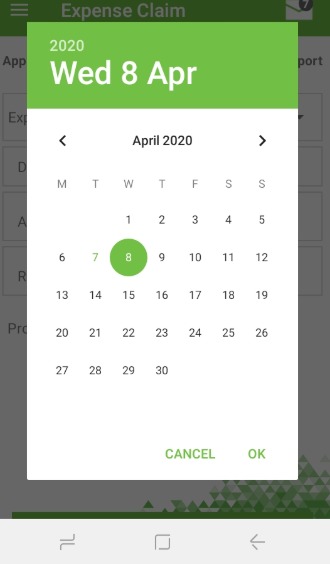 6. Input Amount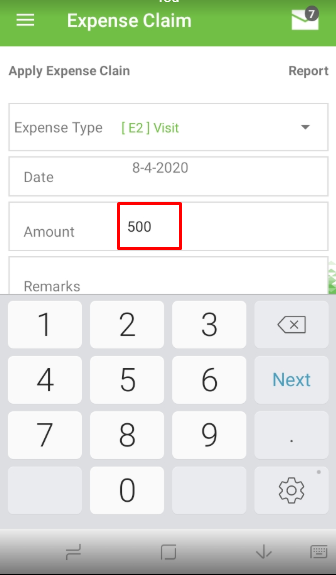 7. Add remarks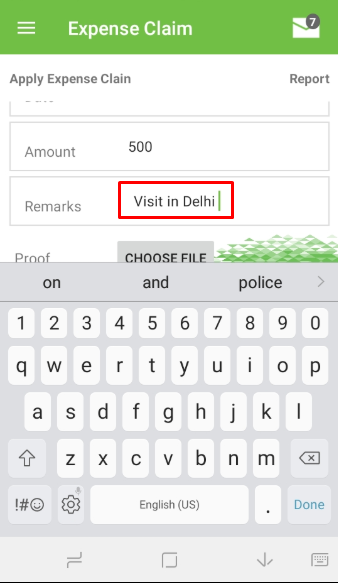 8. Choose receipt if any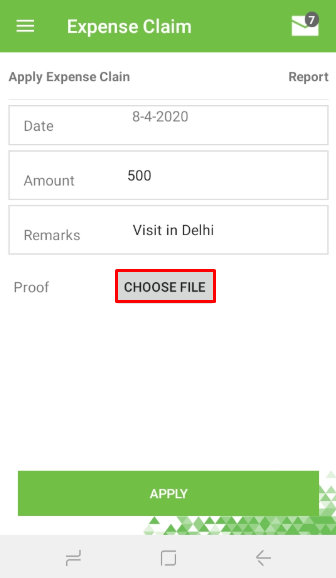 9. Click on apply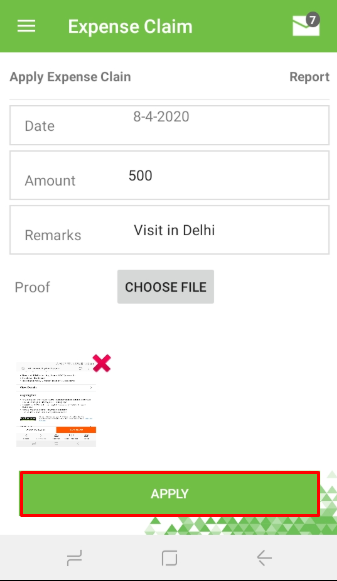 10. Expense Claim applied successfully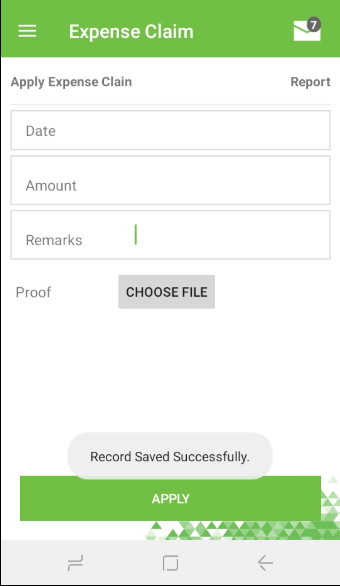 If user using Expense claim approval the approval going to expense claim head.Follow the below steps to approve expense claim approval :-
How to approve Expense claim request :- Follow the below steps to approve expense claim approval :-
1. Click on Approvals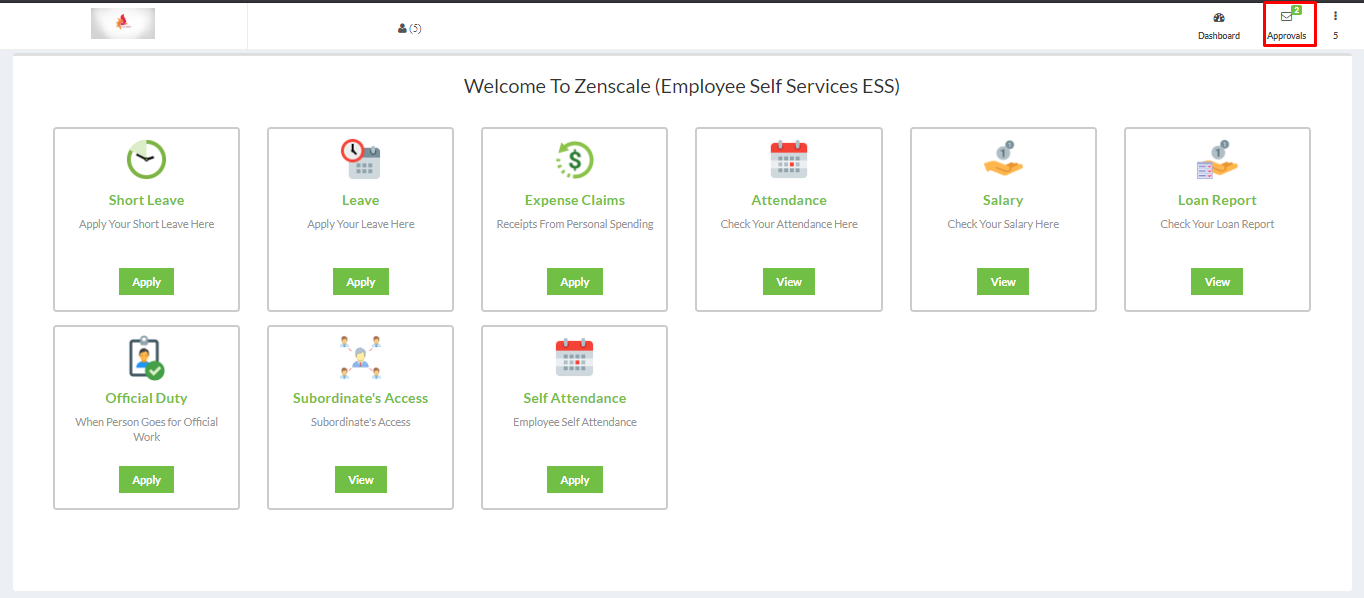 2. Click on open Expense claim

3. Click to approve on green sign and for disapproving Red sign

4. Input description if any

5. Click on Yes for approving claim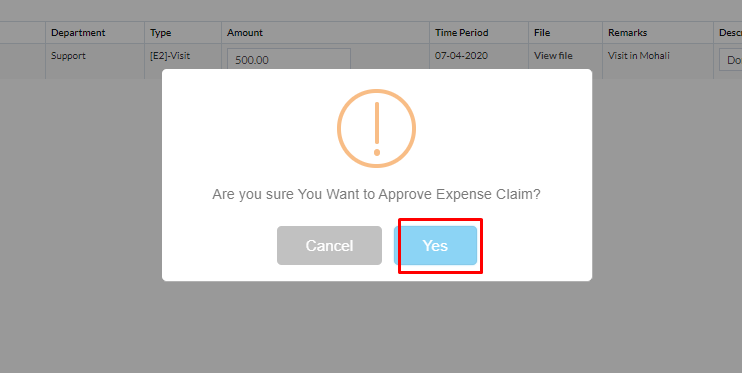 6. Claim approved successfully