Updated by Implementation
What is Sync Child?
Under Material Management, Sync child refers to the process of syncing data of goods from a parent company to a child company, or from one branch to another branch within a company. This facilitates the sync data of goods when needed and helps to optimize processes to make use of existing resources from Main company to child company.
Overview
This feature of our ERP system enables the management to keep a track of the movement of resources (goods) from one branch or company to another. This thus provides you with a bird's eye view on the movement of goods.
Use cases
Suppose that there is a company Shri sai Pvt. Ltd. that have branches in different locations. With the help of sync child they can easily sync entire data to their branch company within one click. such as materials data, Vendor details for further transaction. So, this is best feature for every organisation which has branches. It saves time and smooth the process for transferring.
Steps to be performed for sync child
1. Go to Material Management.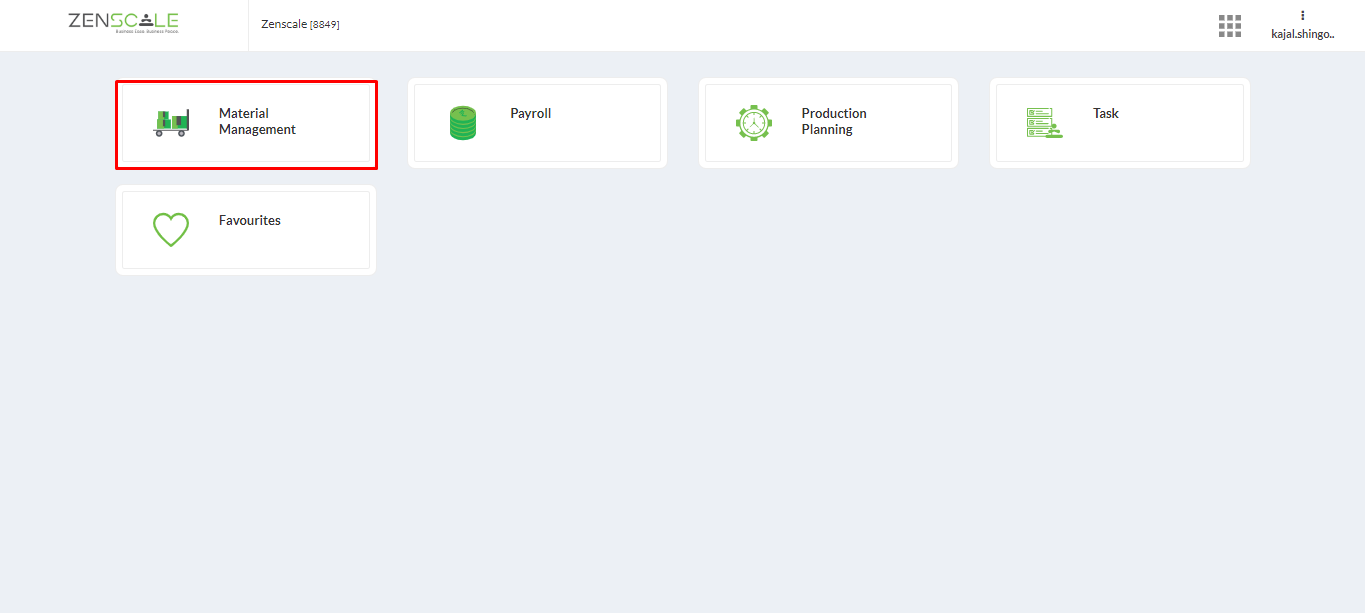 2. Now, click on Branch Management.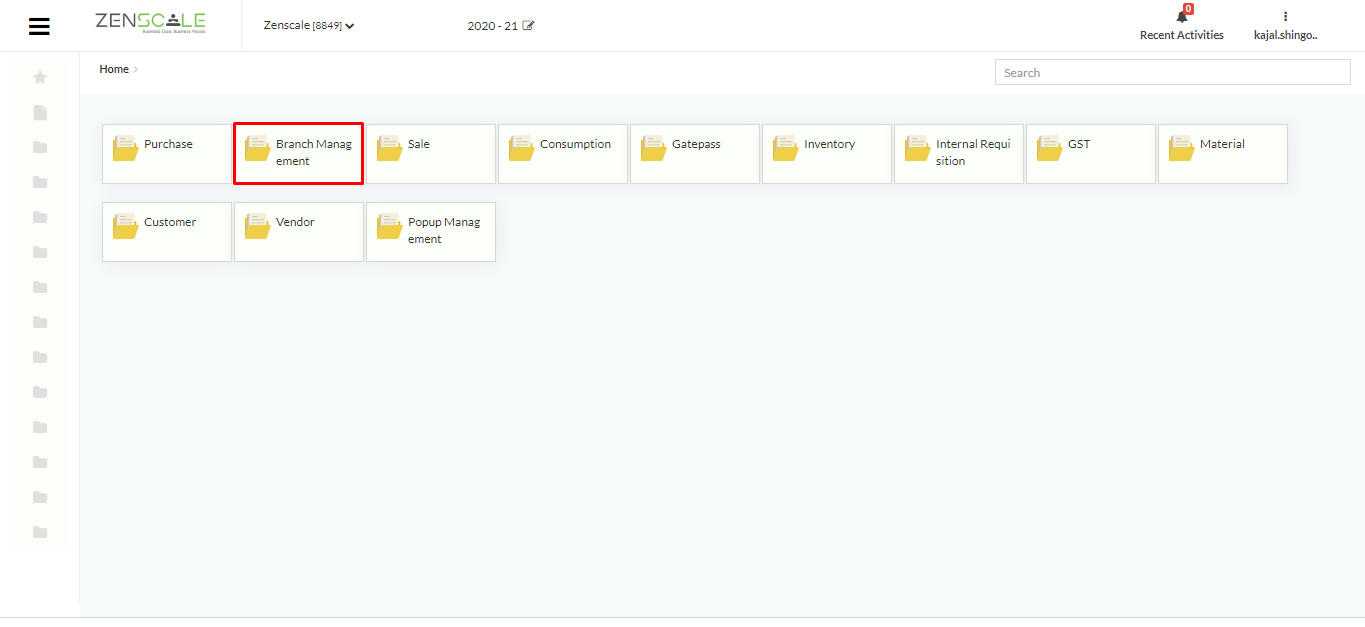 3. Click on Sync child.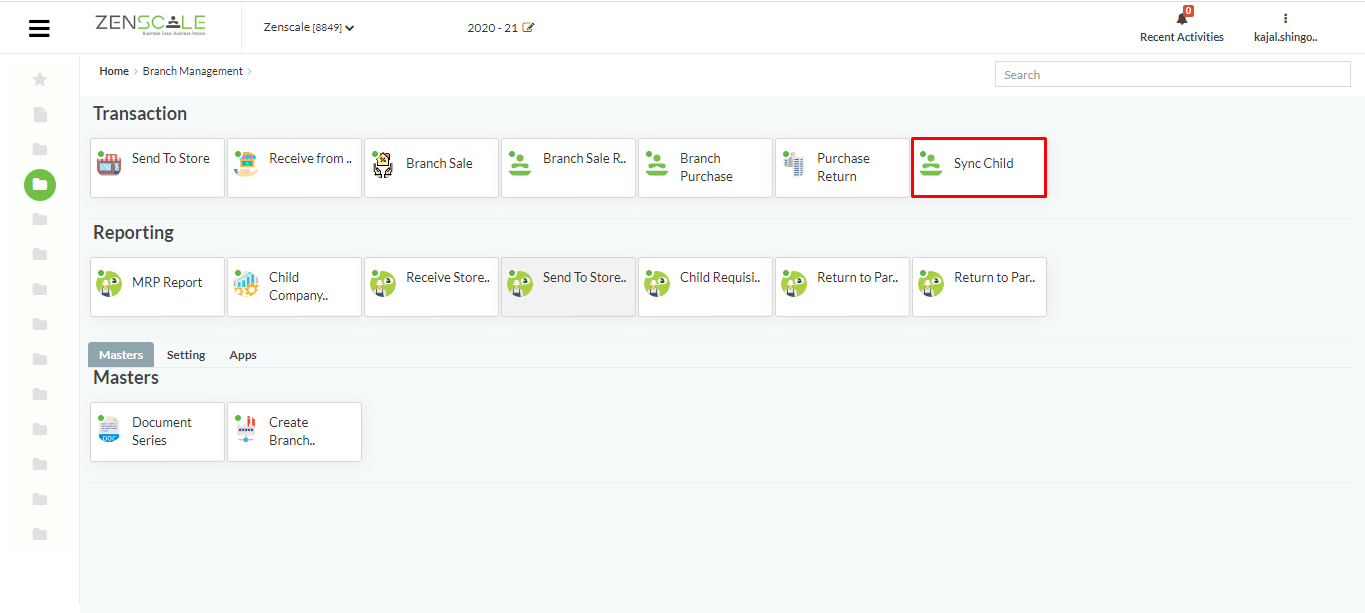 4. Screen will appear like this.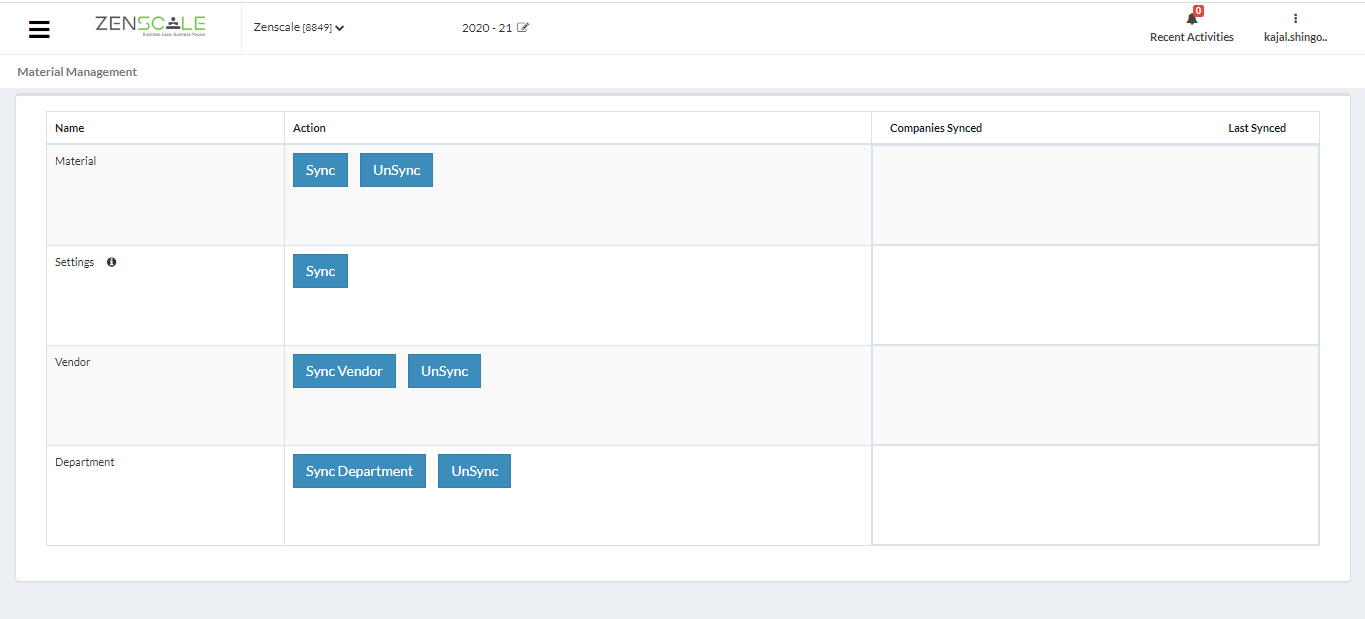 5.For sync materials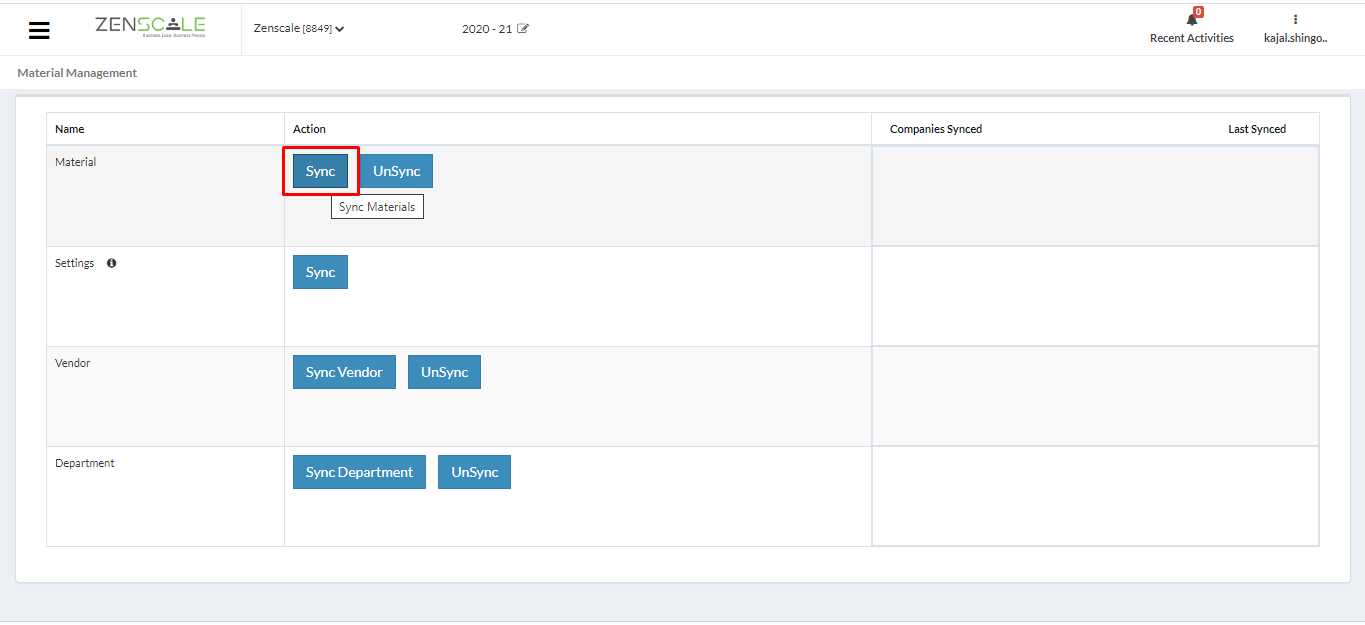 6. Select Company code and material group as required.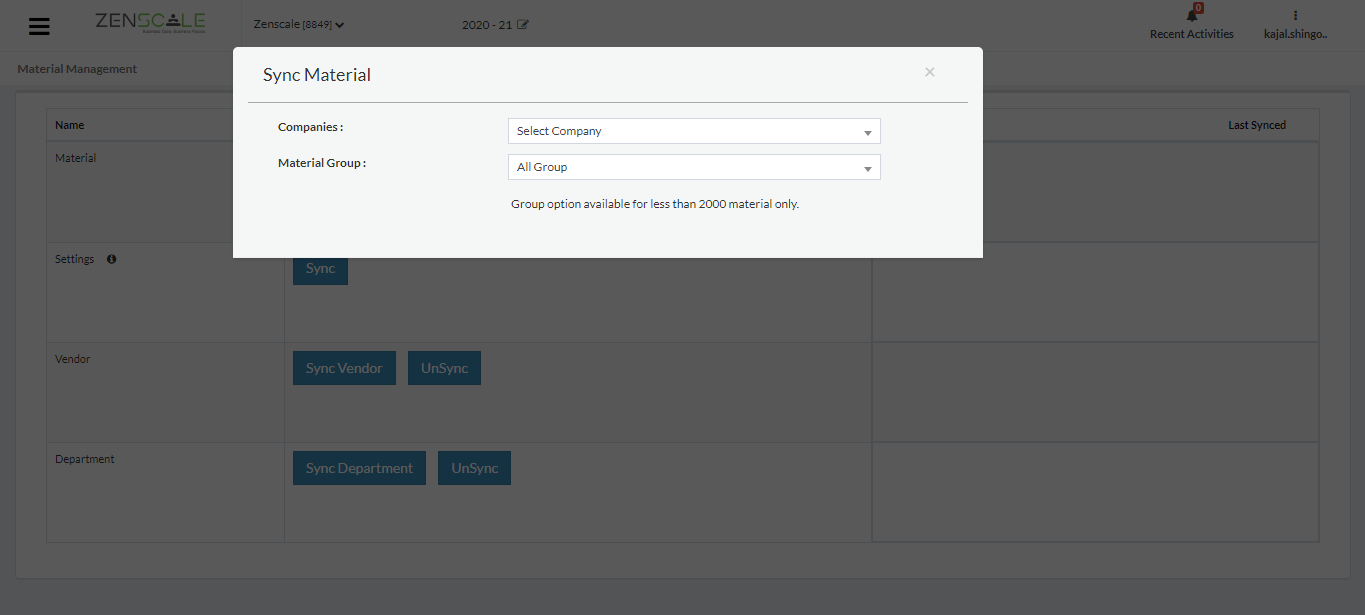 7. Select company as shown below.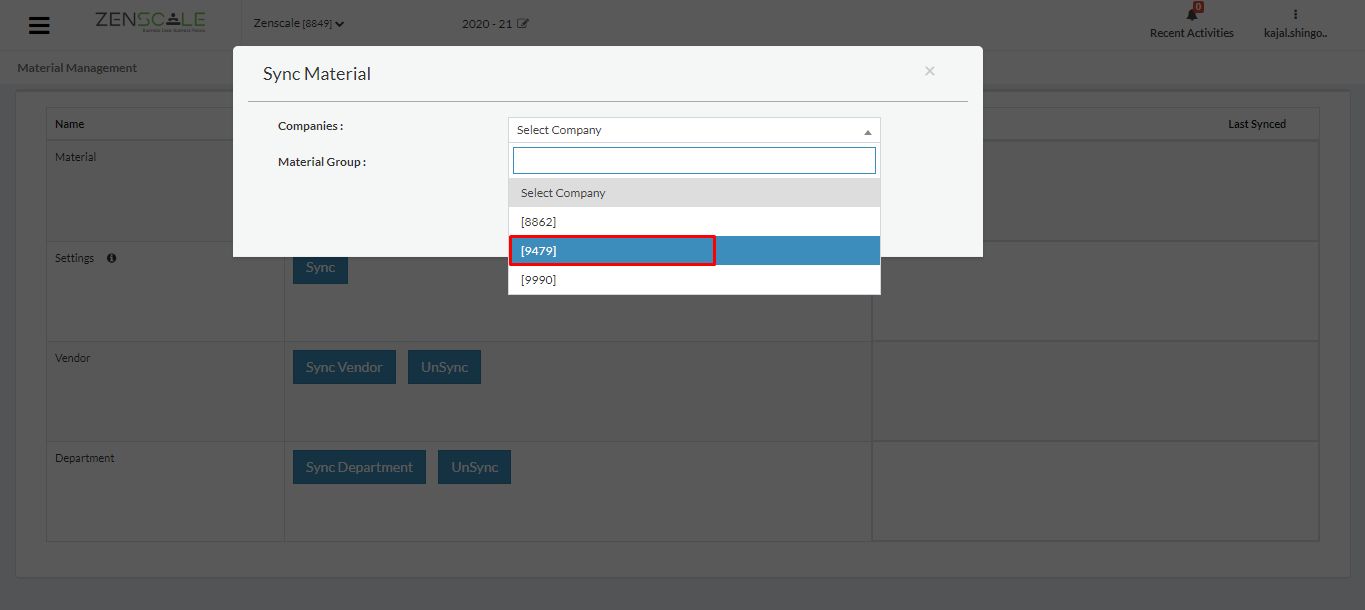 8. Screen will appear like this. Here system will shown unsynced items.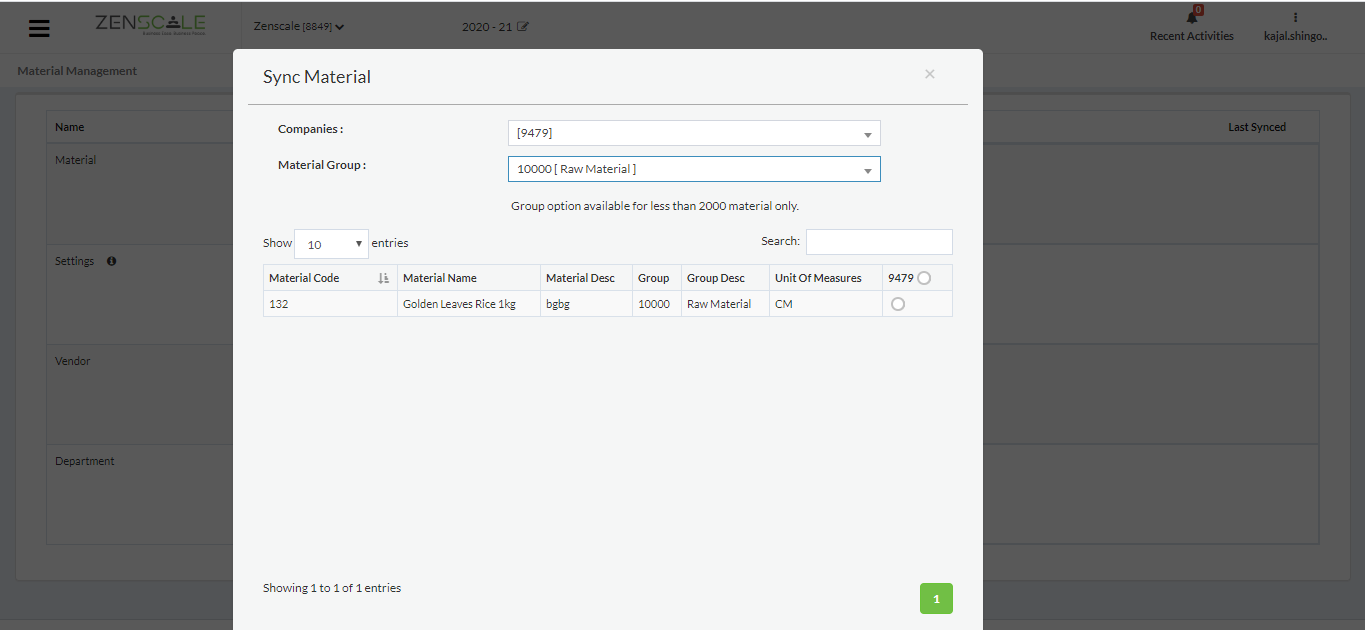 9. Click on Blue dot and items synced successfully.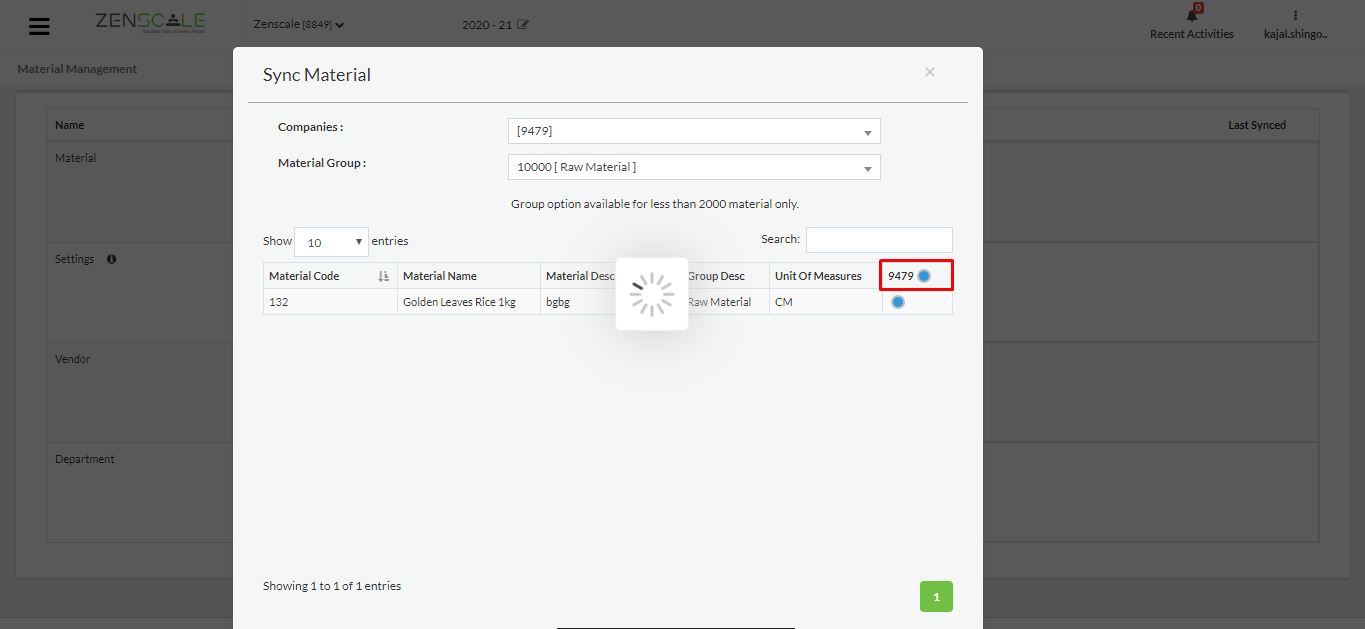 10. For Unsynced items click on Unsync as highlighted below.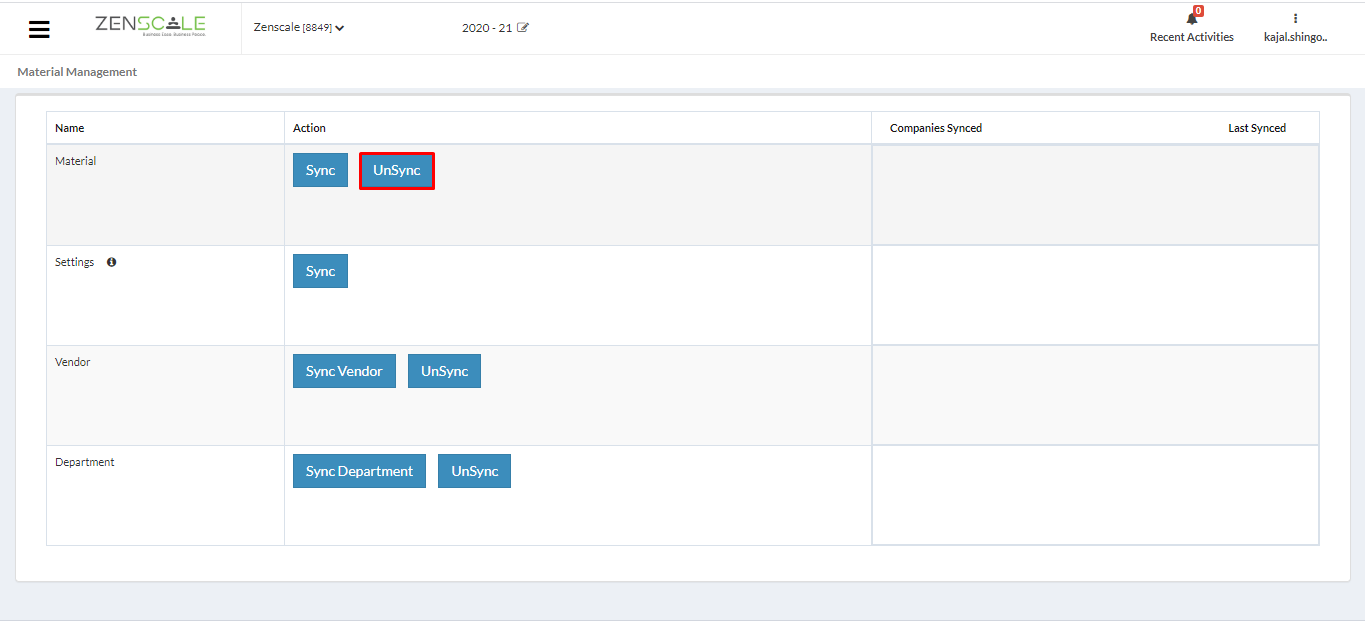 11. Select Company code.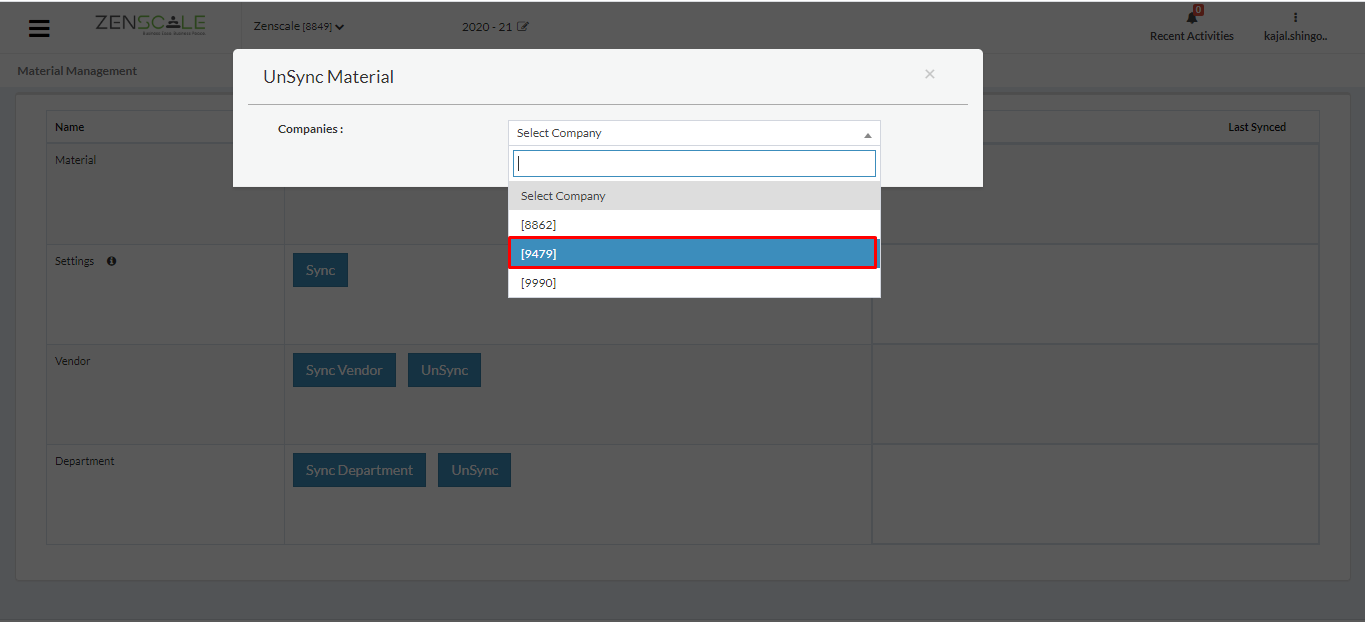 12. Search for Material.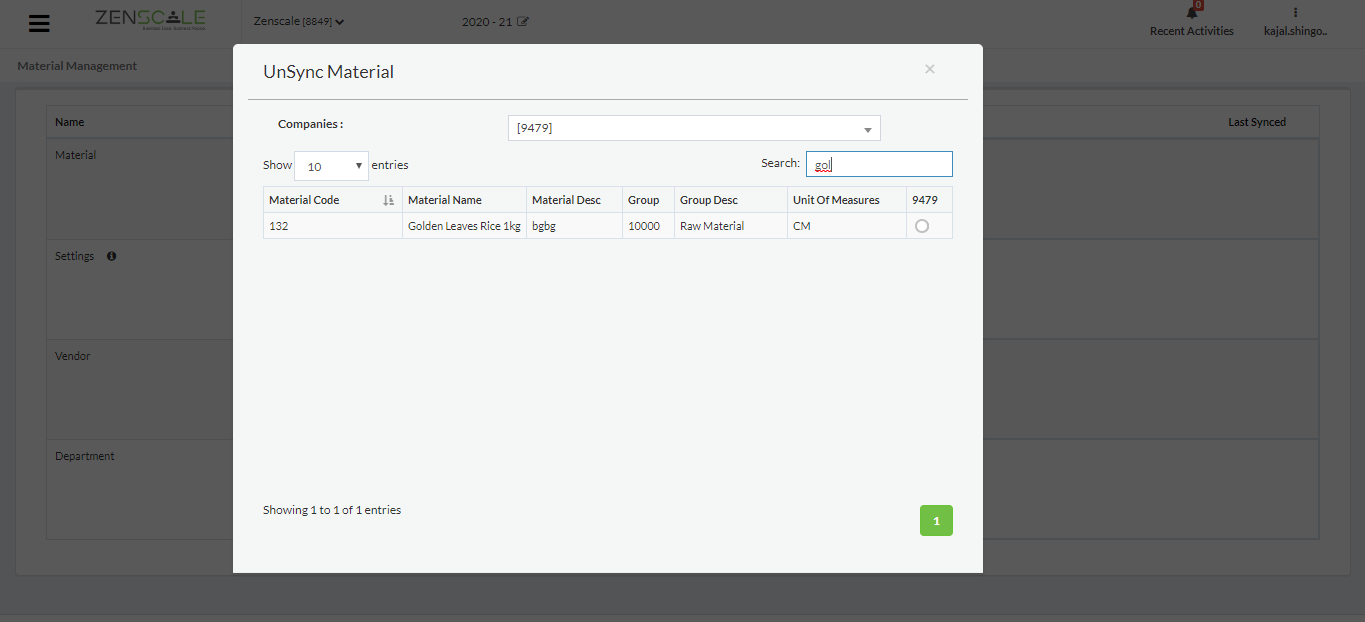 13. Click on Blue dot and you can see material unsynced.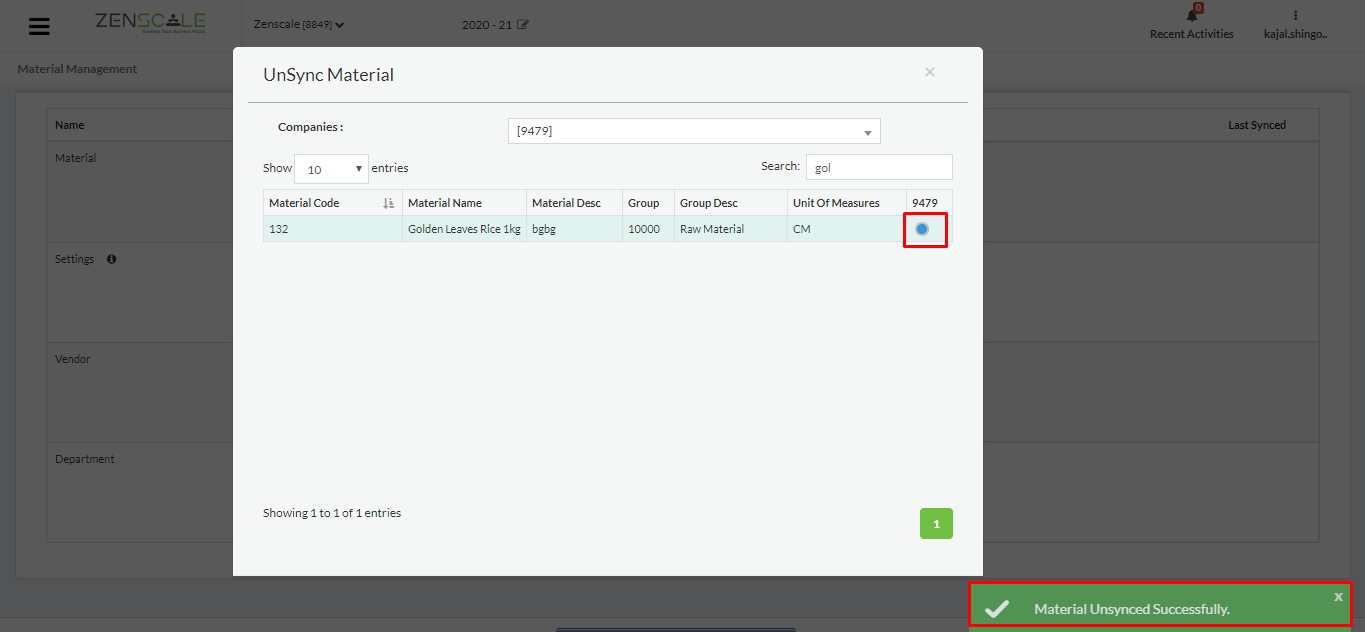 14. To sync settings, click on sync button.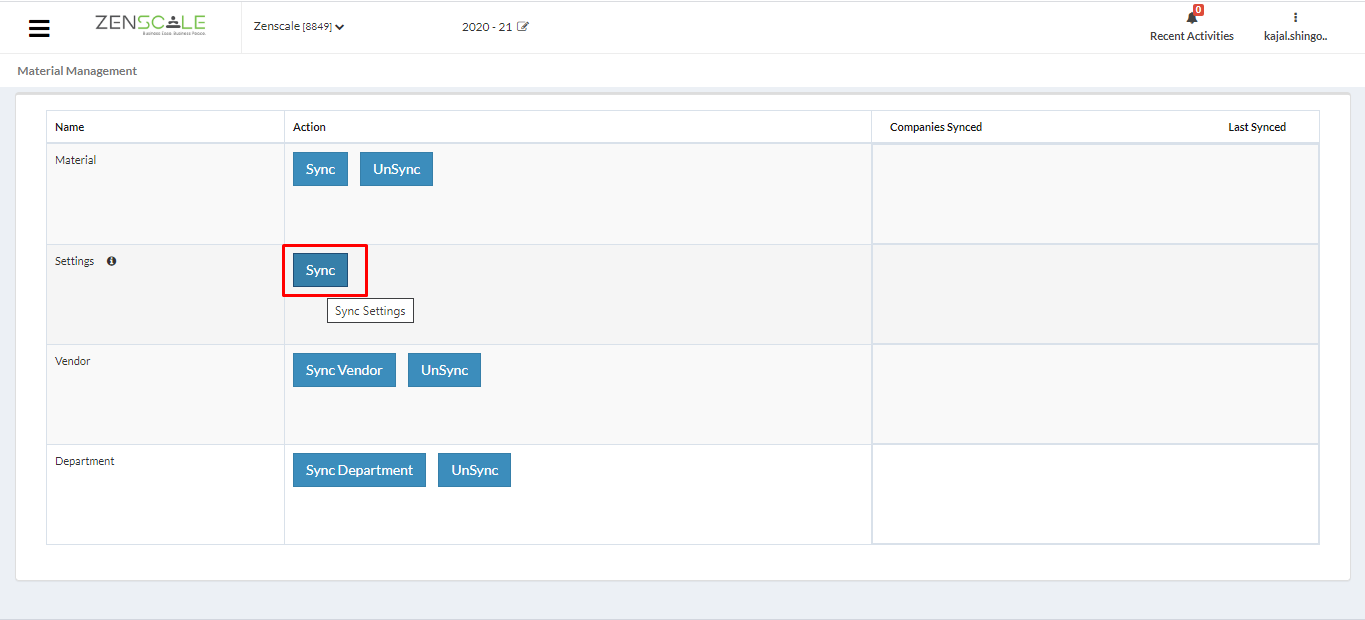 15. As you can see settings synced successfully.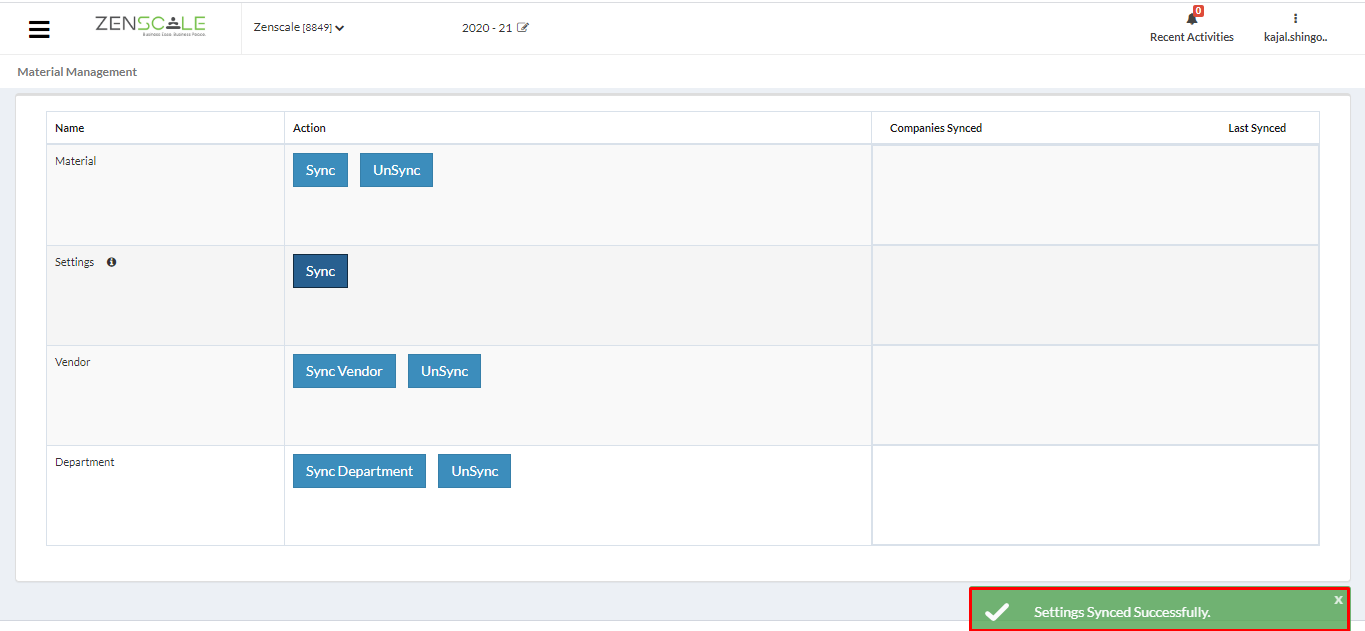 16. To sync Vendor data, click on sync vendor.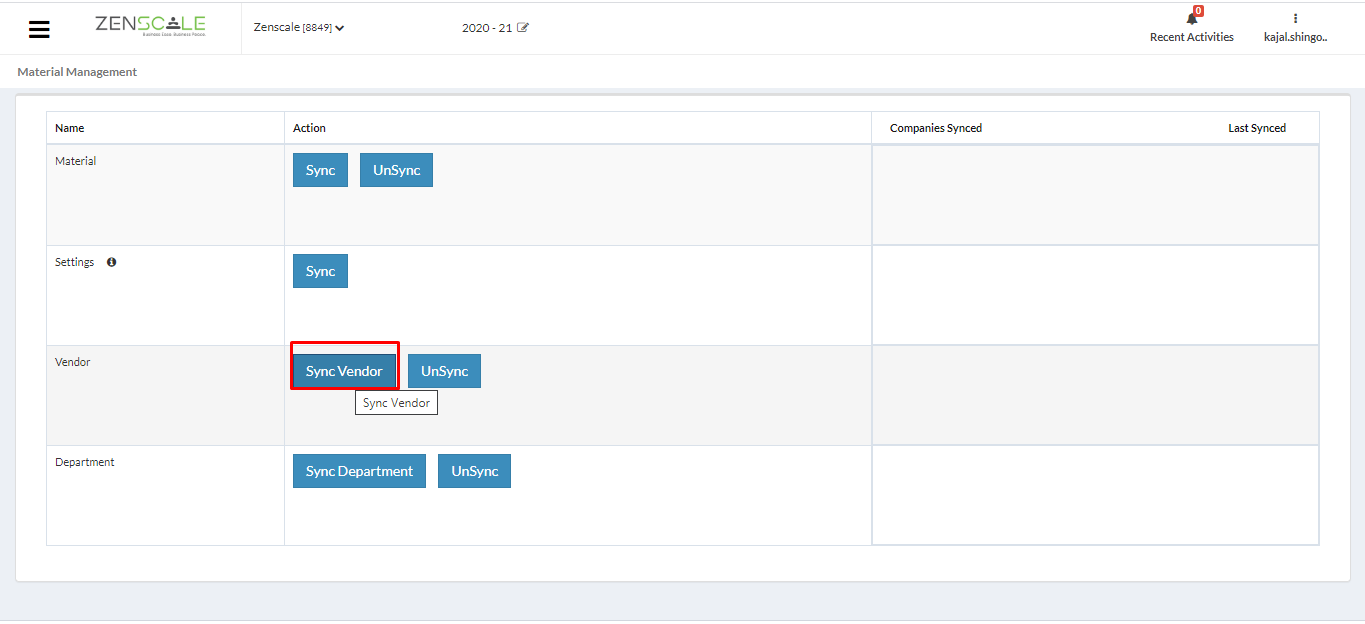 17. Select company code as required.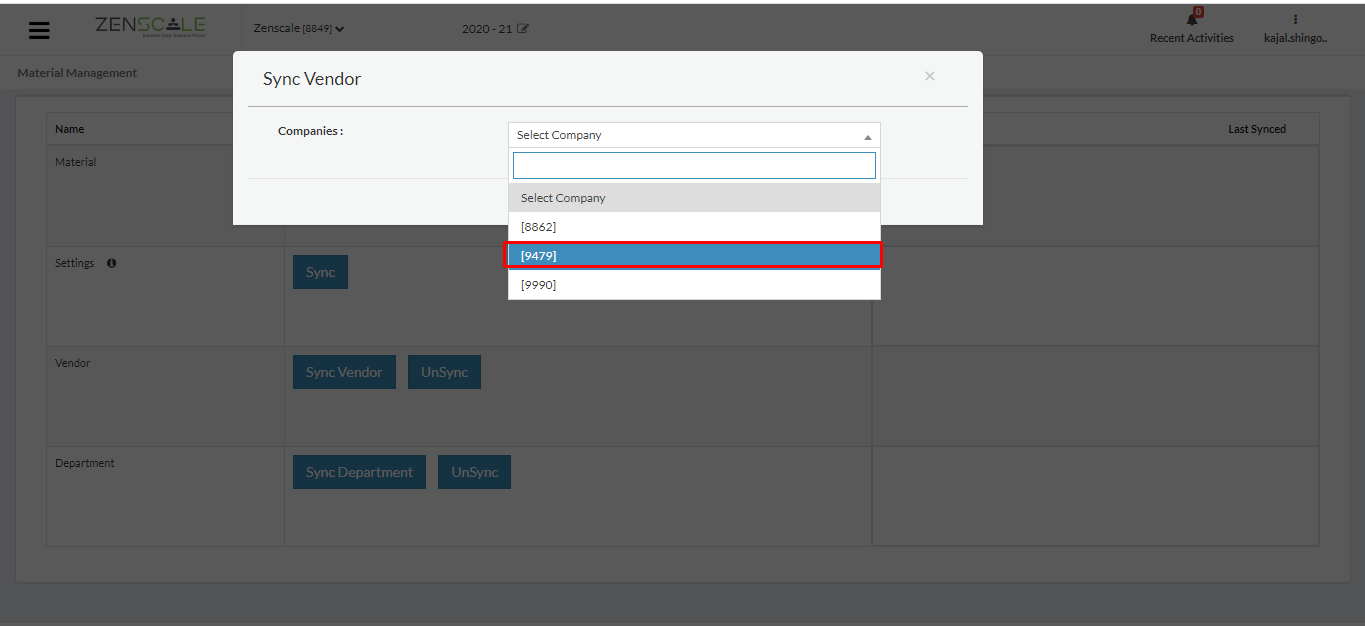 18. Unsynced vendor data will appear like this.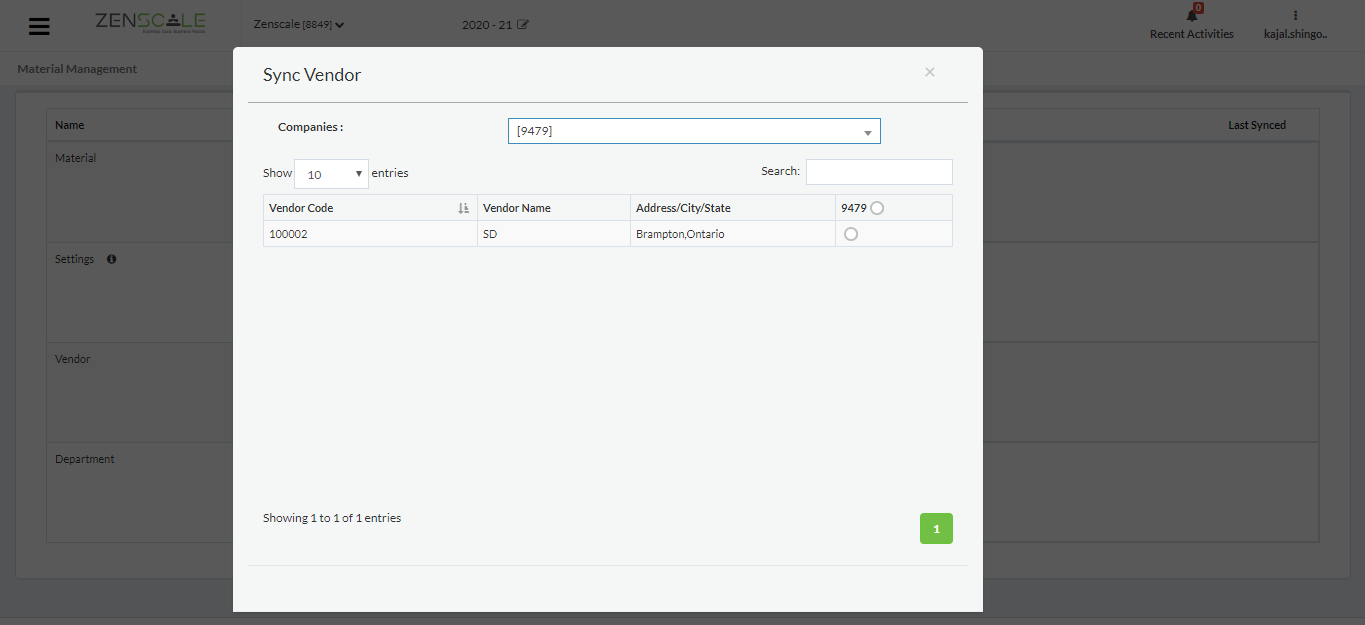 19. As you can see Vendor synced successfully.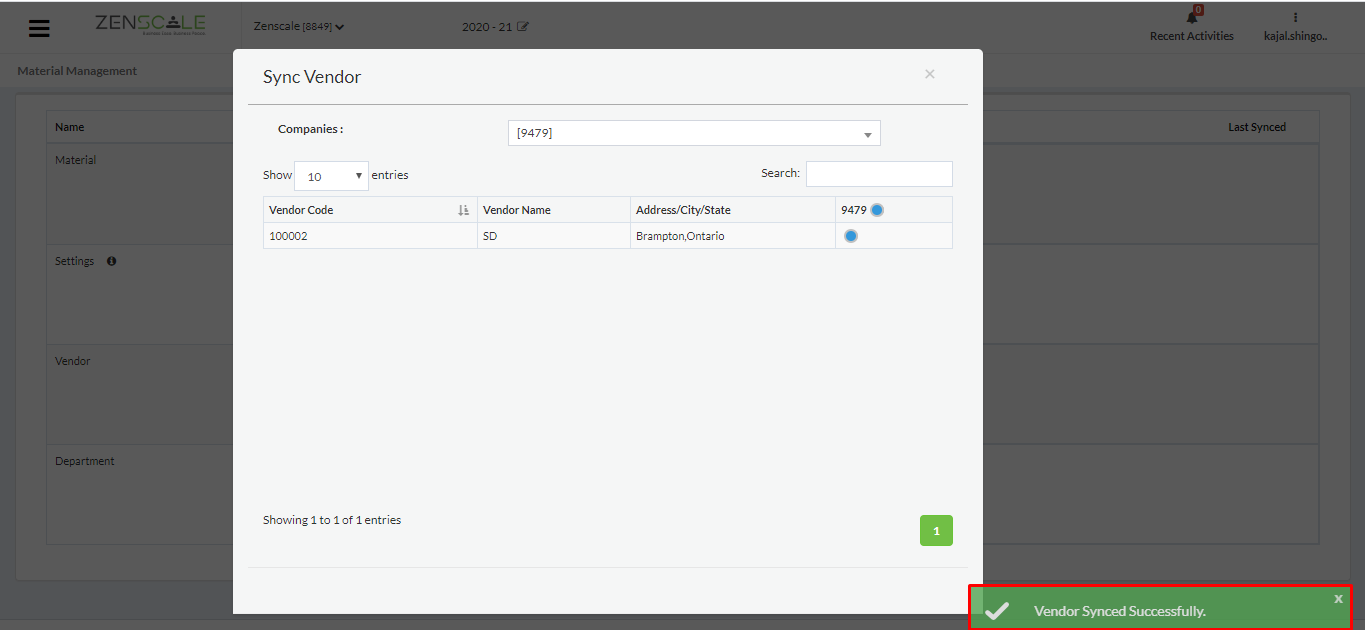 20. To unsync vendor Data click on Unsync button.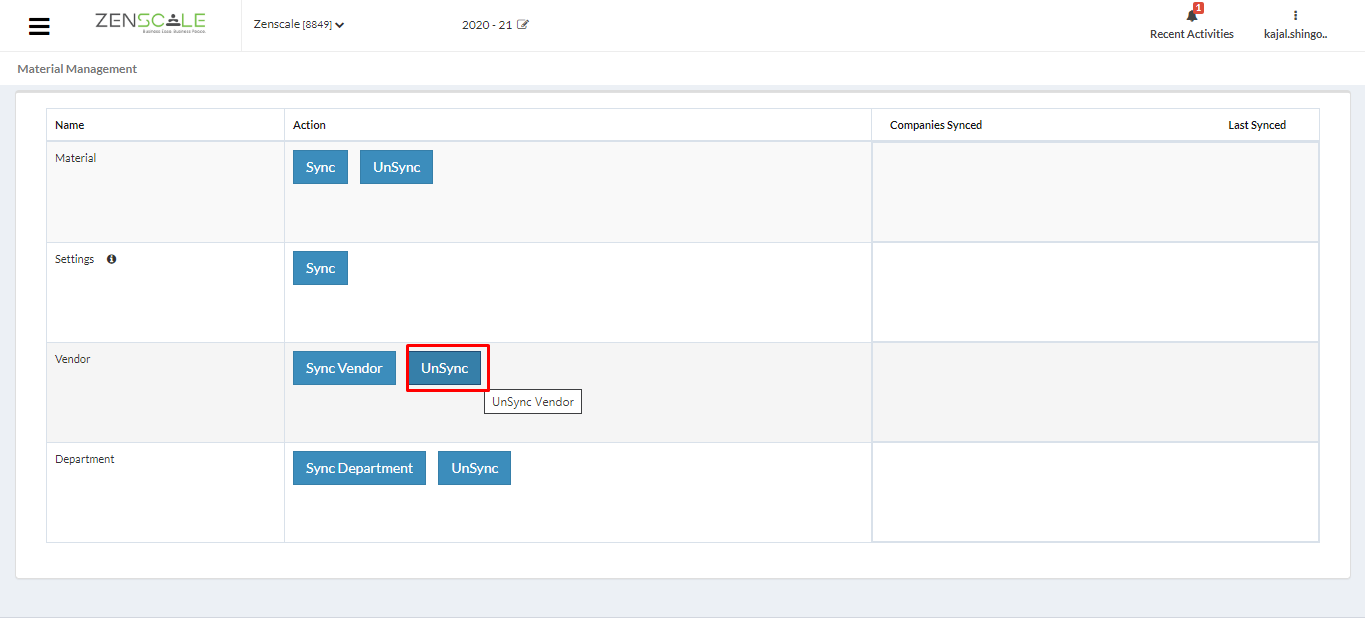 21.Follow same procedure, Select company code.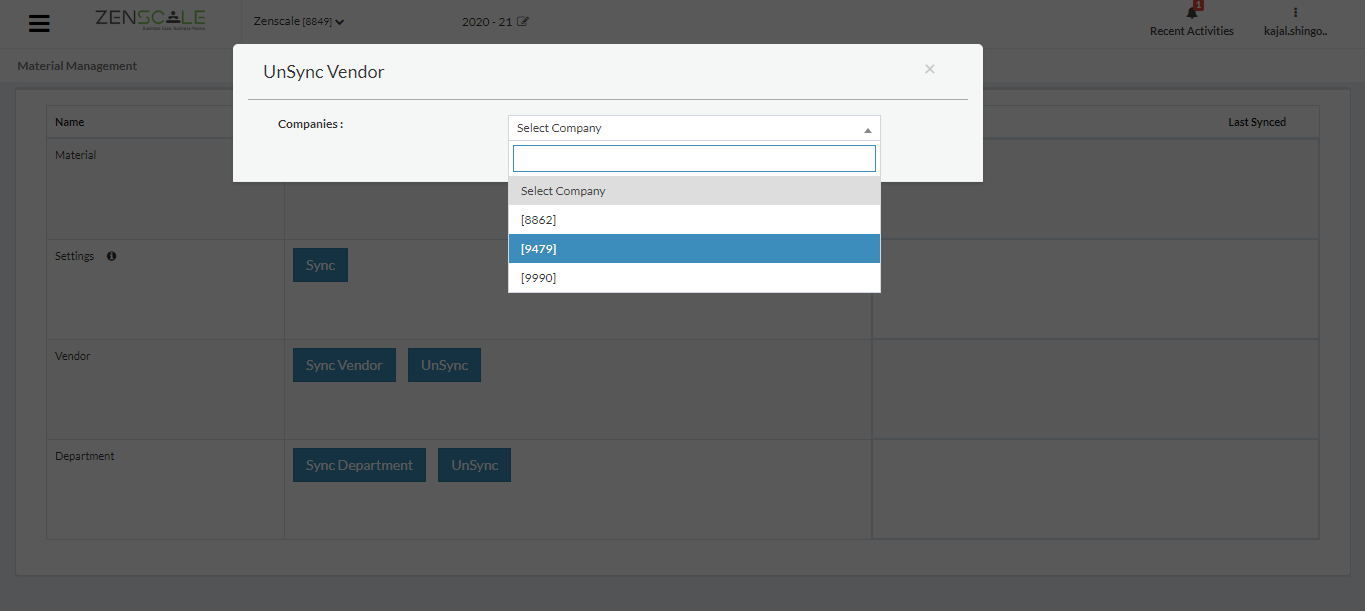 22. Click on Blue dot, you will see vendor unsynced successfully.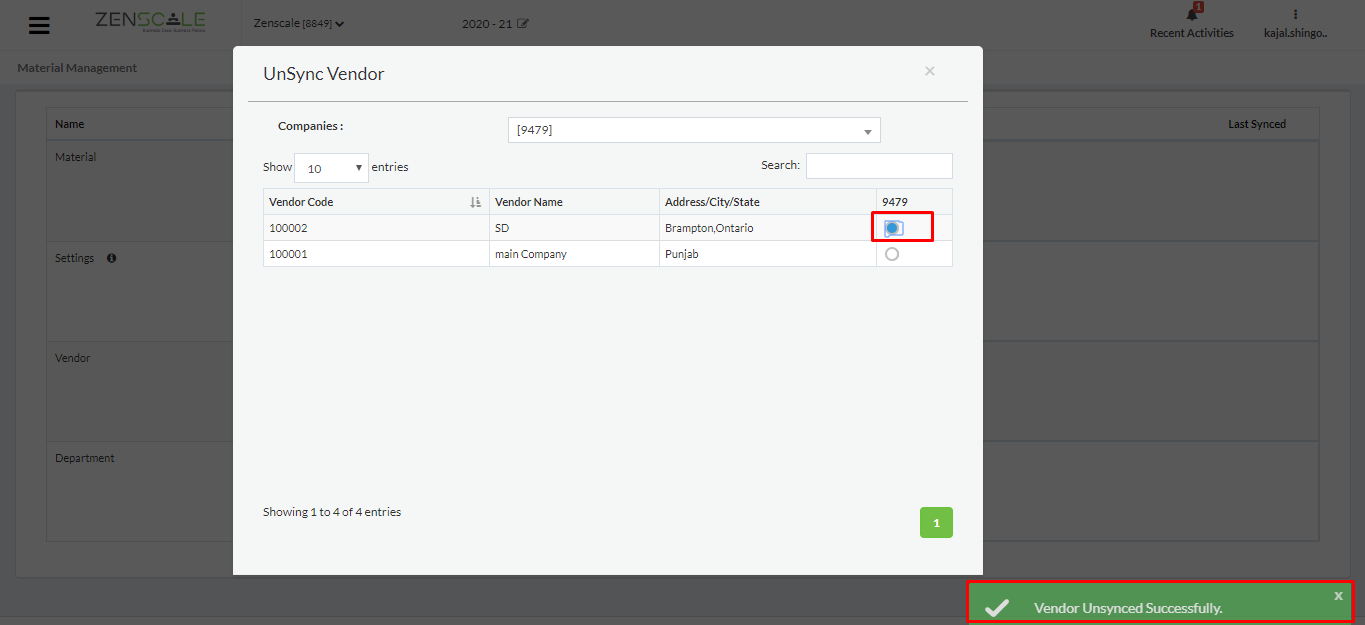 23. To sync department, click on sync department.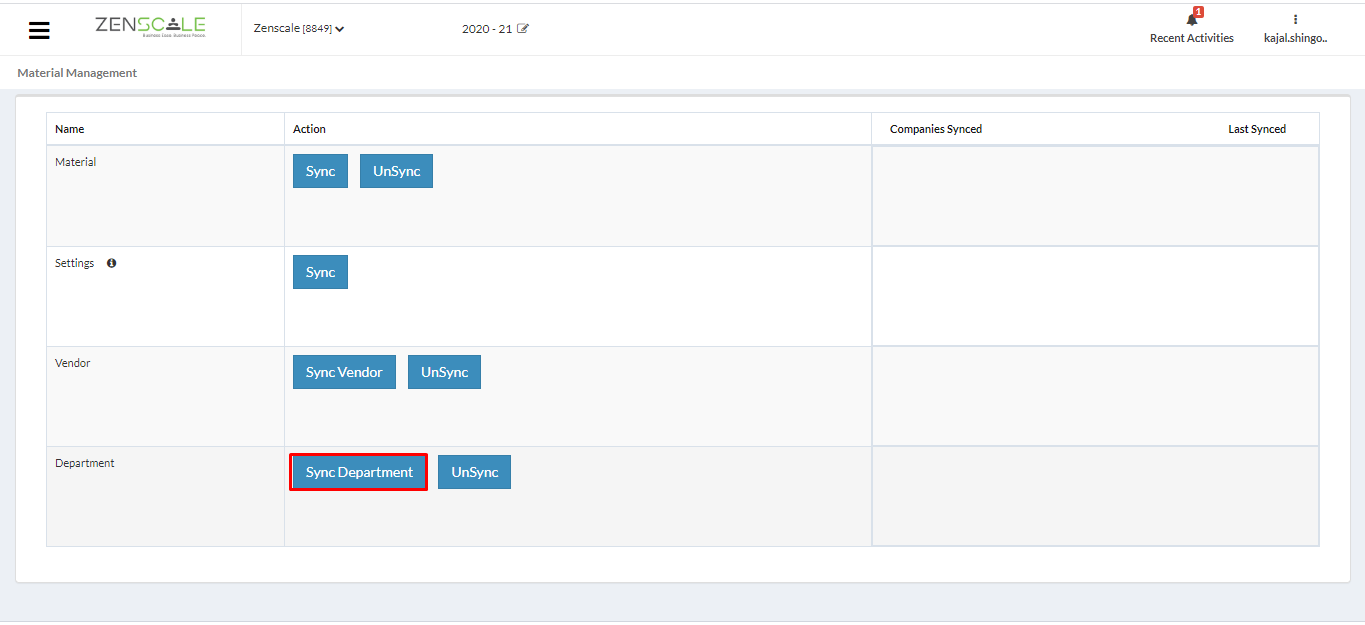 24. Select company code.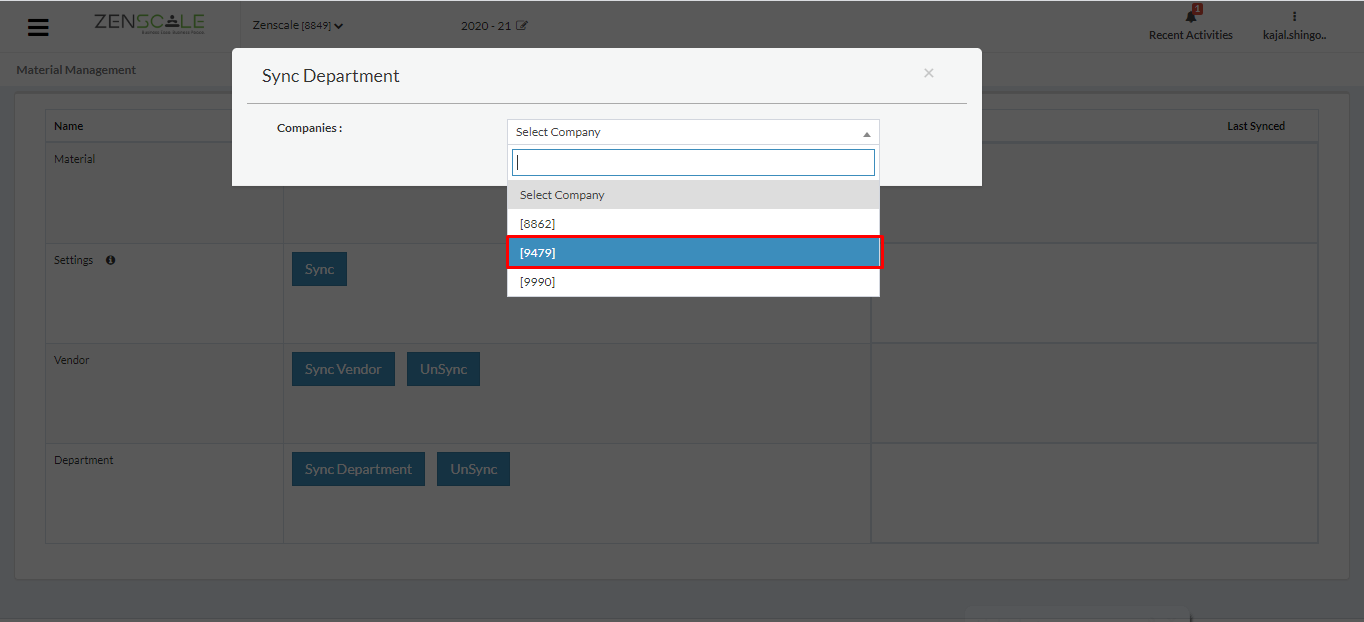 25. Click on Blue dot.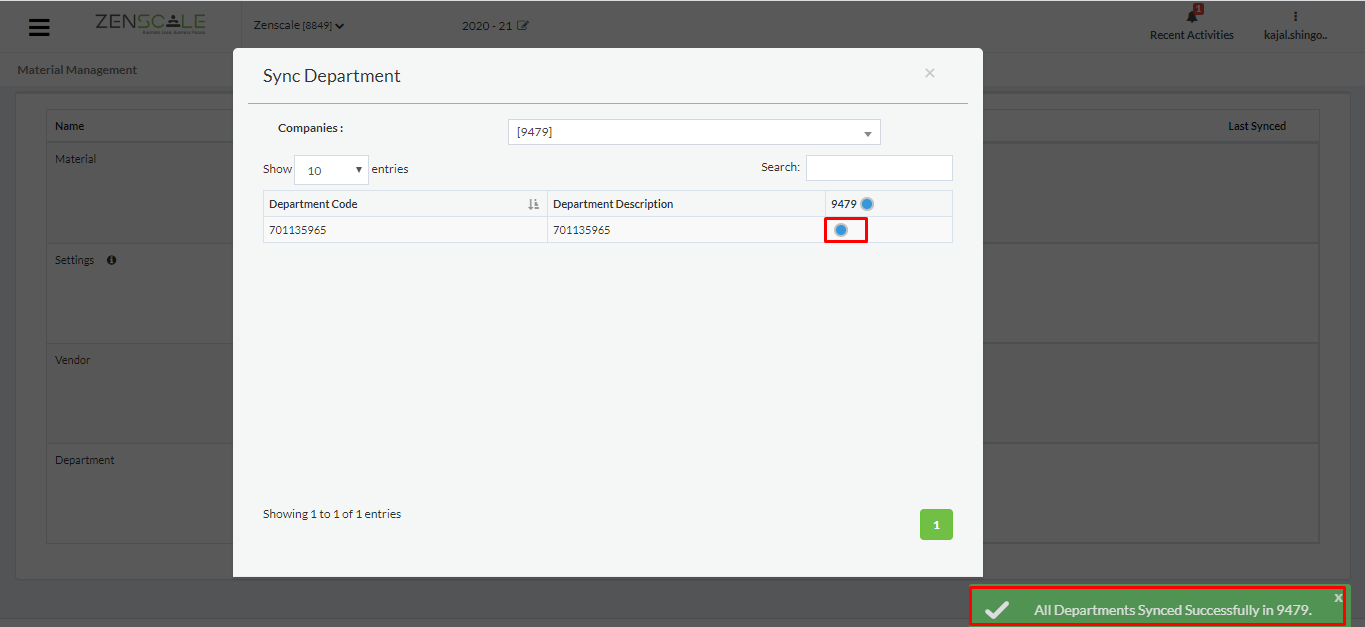 26. For unsync department click on unsync button.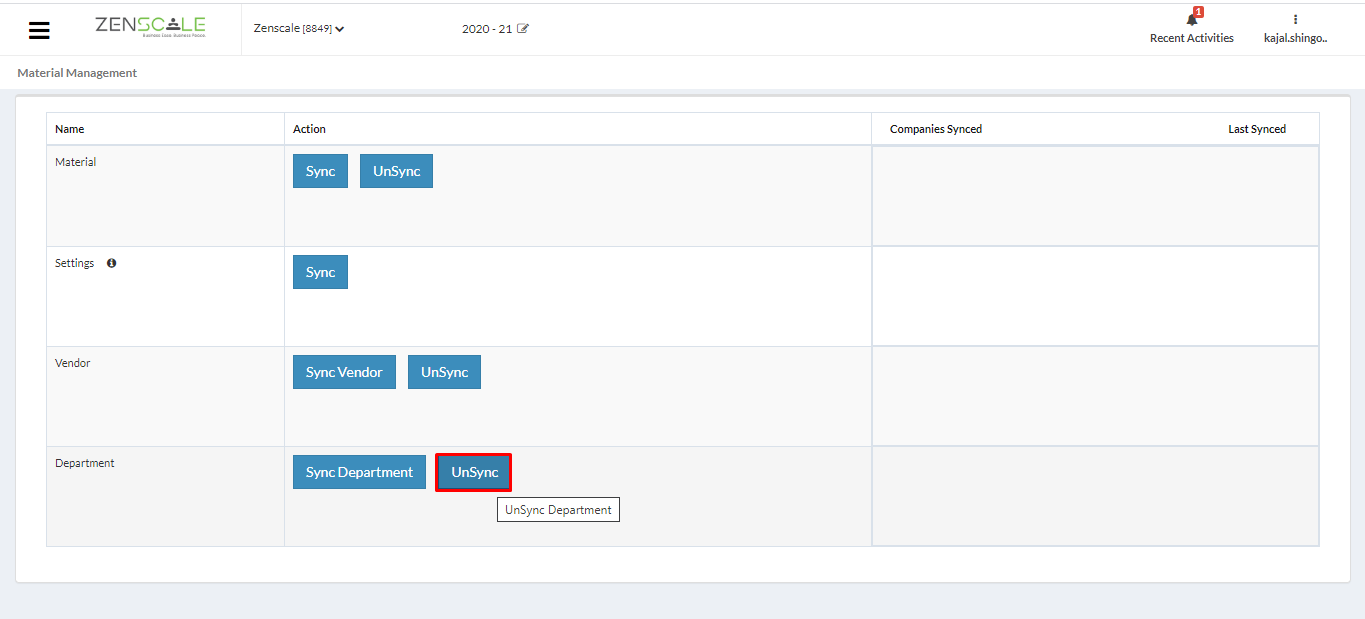 27. You can see department unsynced successfully.