Updated by Implementation
What is Machine Part Linking?
Linking of Attachment in Zen scale's system documents.This document will explain this process.Coding part to do the linking of attachment of document is in one Zen ERP system and document should be in is the version on my machine and as i said, it works fine following the same process.
Overview
In Zen scale ERP system the machine part linking is the setting for machine number and by choosing machine part to come in an option for the input.It is also help for machine part breakage counting.
Use Cases
Suppose that there is a company Core wire pvt ltd the company use this setting feature for counting the number of pieces of machine part which is help to come in an option in the input of machine utilization.By using this feature the company get easy help for tracking all the the machine part and their breakage pieces.
Steps to be performed
Click on website
https://www.zenscale.in/pp/app_home_beta_new
1. The page will open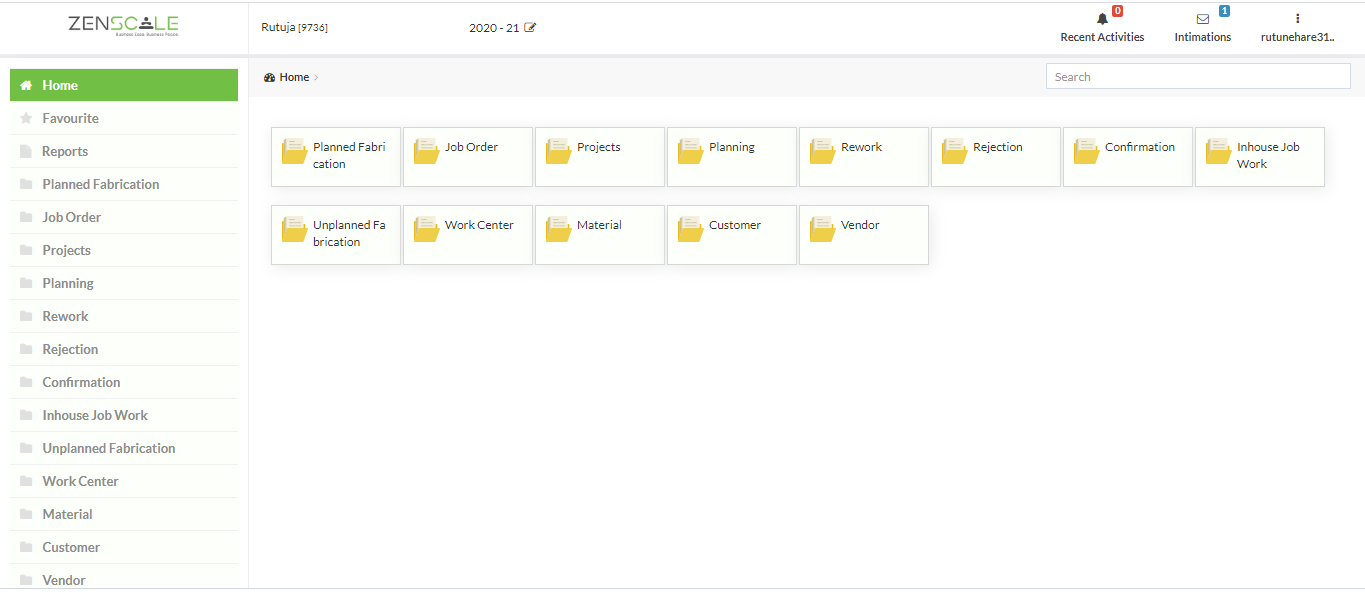 2.Then click on work center.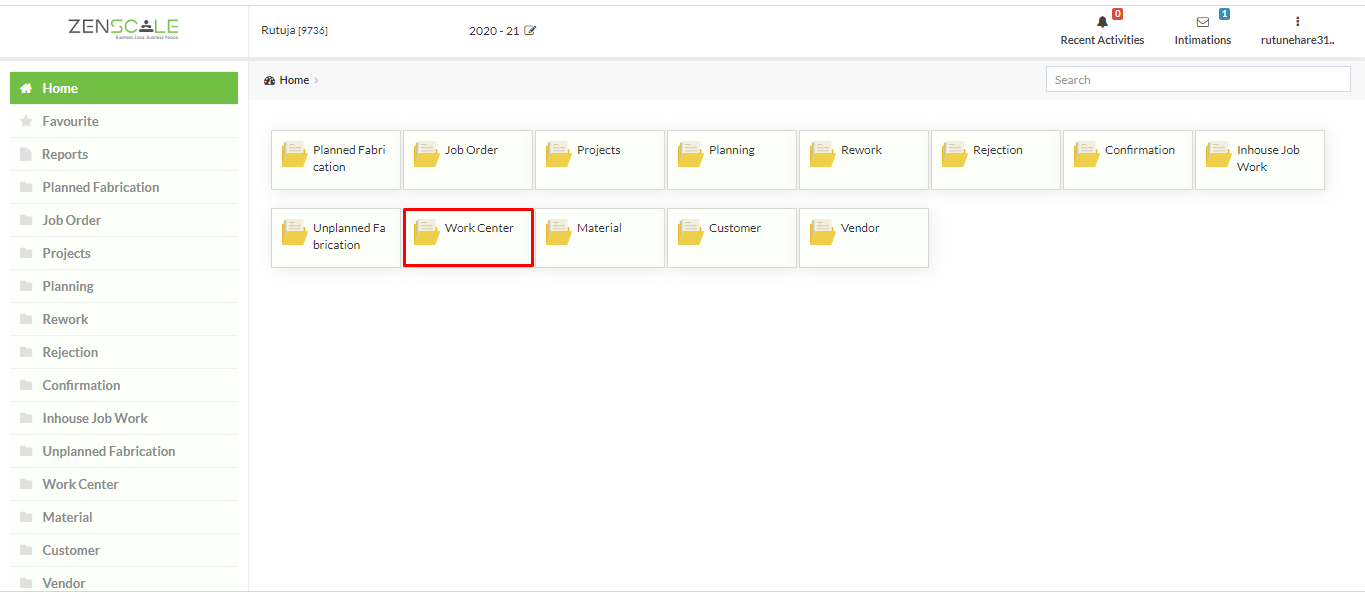 3.The the page will show, click on setting of machine part linking.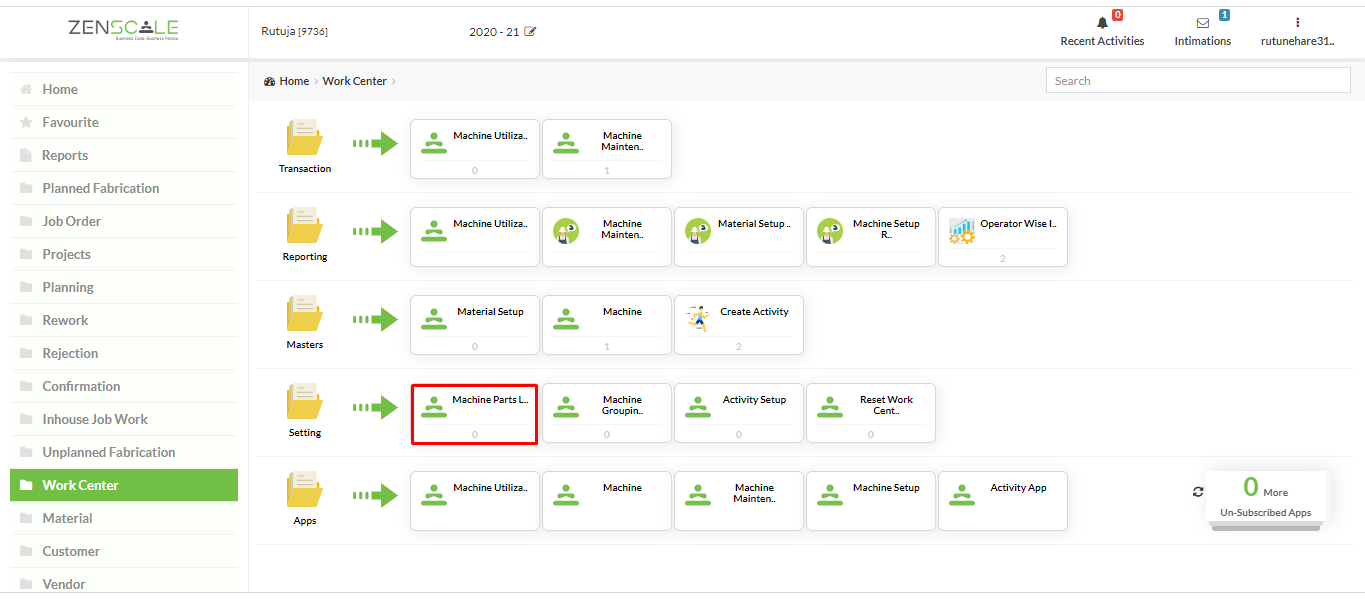 4. The page will open and fill the field which is highlight in below.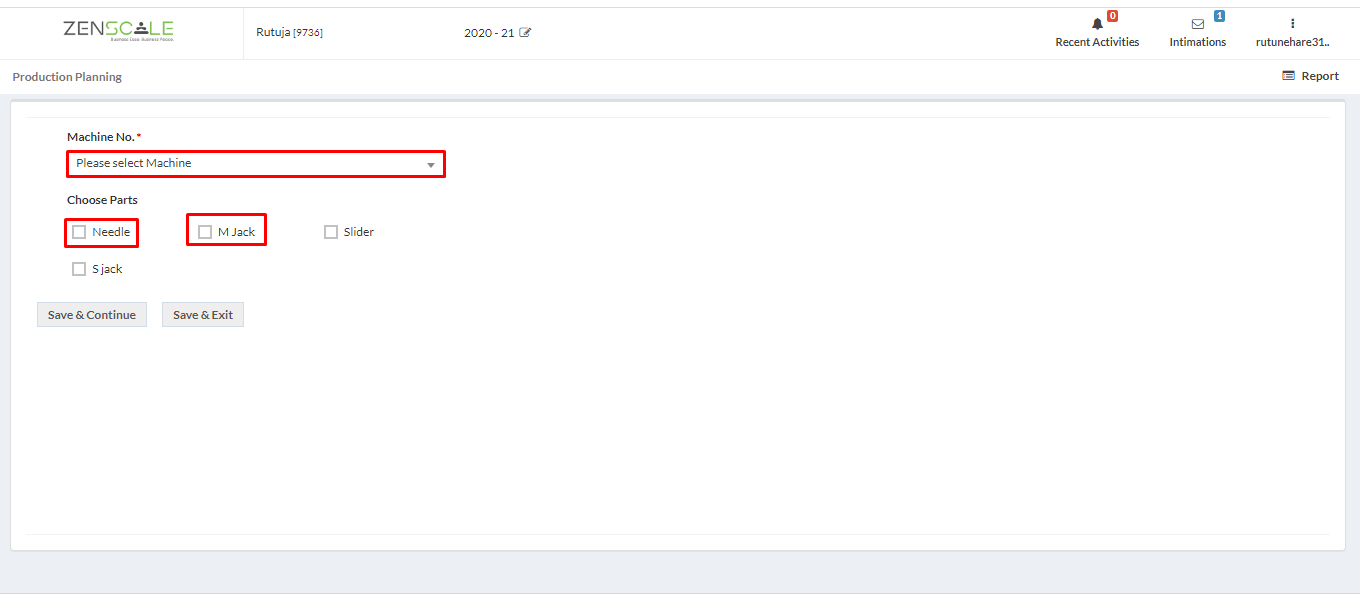 5. Select machine no.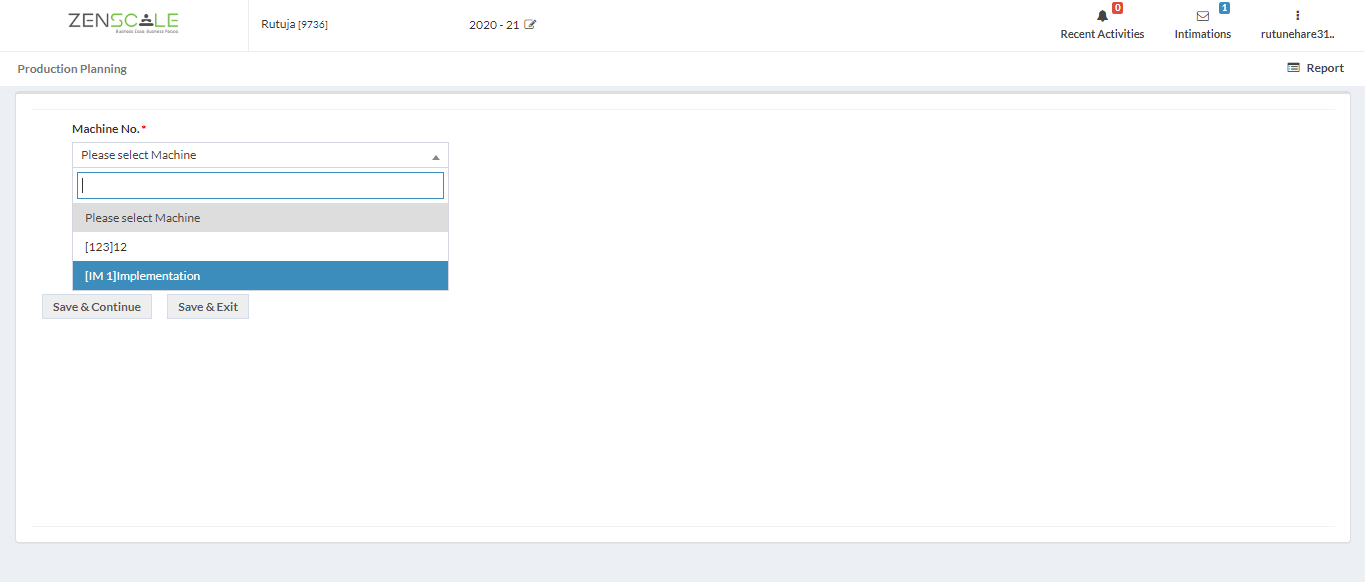 6.Then choose the part as usual requirement.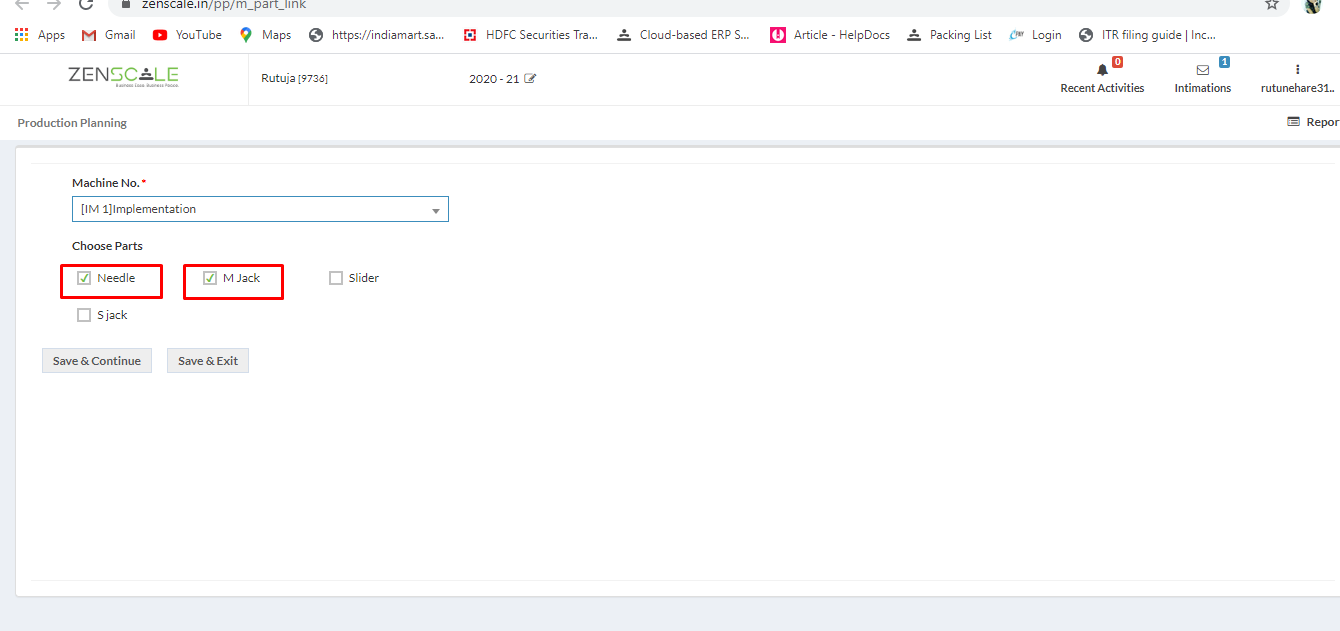 7. Then click on save and continue.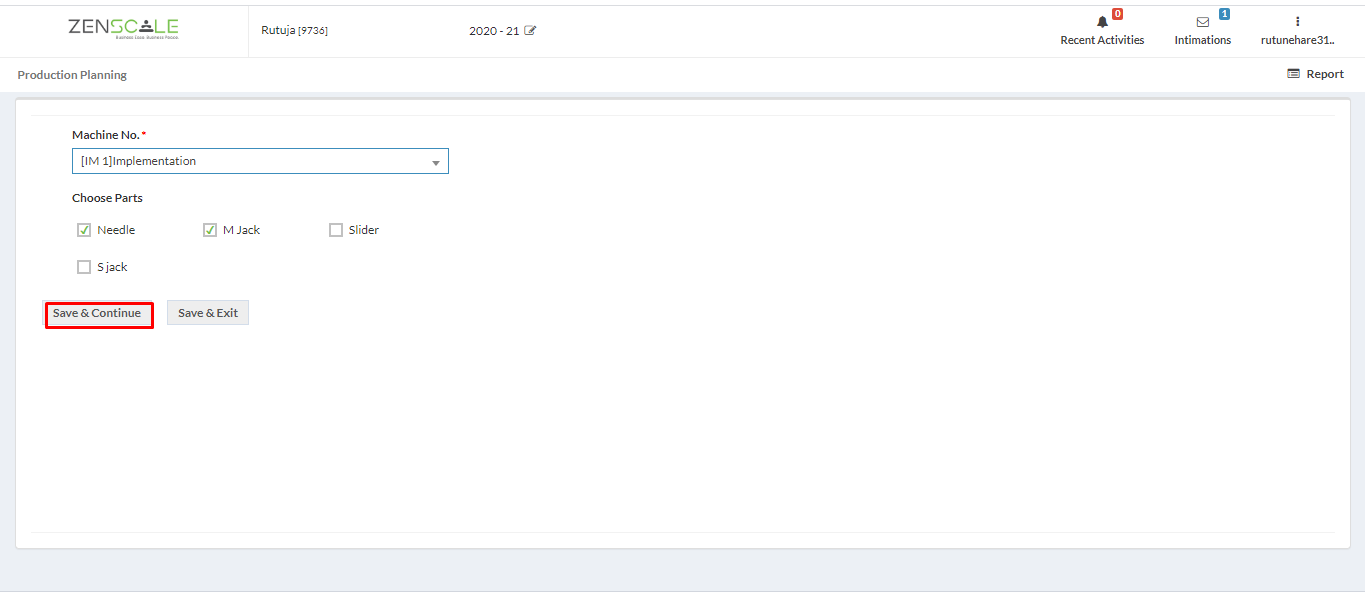 8. It will show, record update successfully,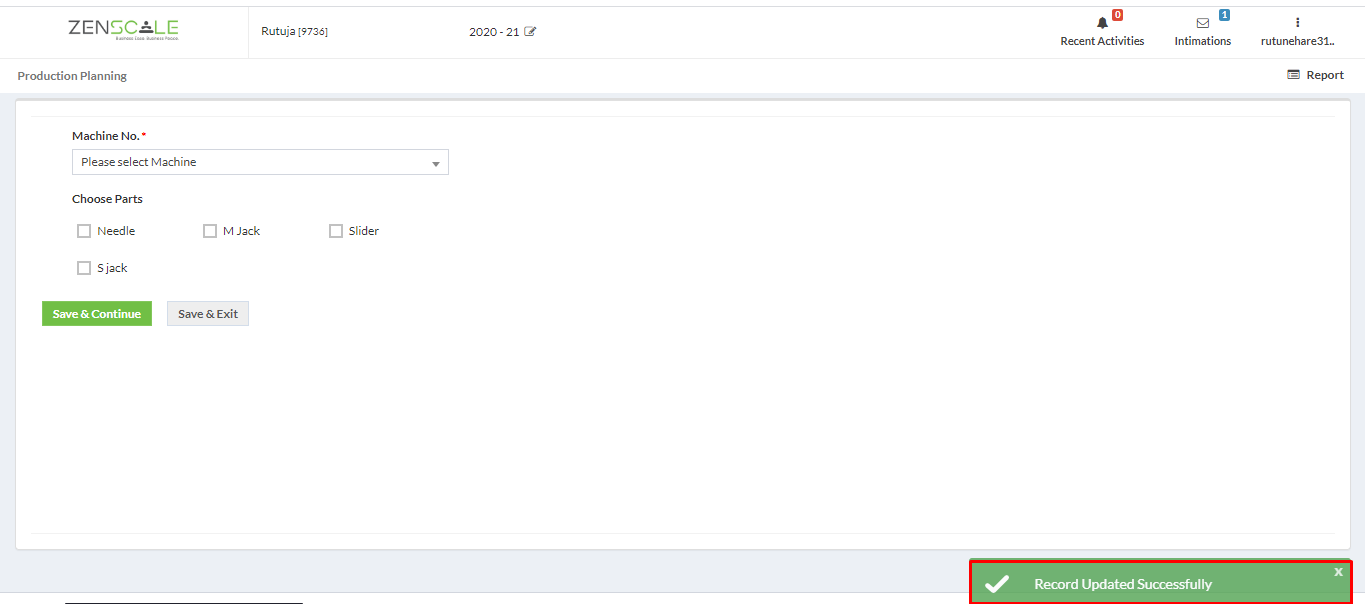 9. Then click on report.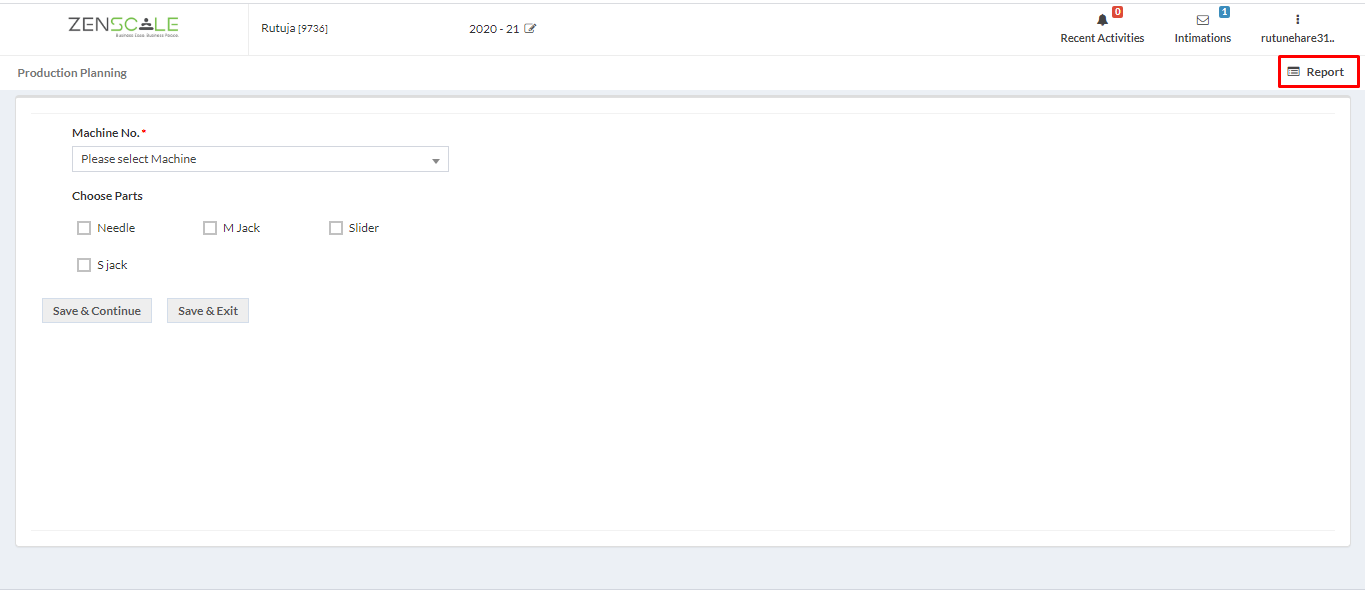 10. The report will show,