Updated by Implementation
What is Physical Inventor?
Physical is a process of determining that the inventory quantities are exact, or if there are differences in quantity mentioned physically present and that mentioned in the system.
Overview
Physical Inventory is a process where a business physically counts its entire inventory with this system tracks the receipt and use of inventory, and calculates the quantity on hand.an alternative to physical inventory,if disruptive correct with this feature.
Use Cases
Suppose that there is a company Shri sai Pvt. Ltd. that wants to keep a track of its raw materials in a dedicated manner. Additionally, they have some spare stock saved over from the past year which is needed to be passed off in the new year as fresh entries. sometimes there entries are mismatched due to consumption or any other reason. This feature helps them a lot and give flexibility to put stock with their actual physical stock values.
Helps to Keeping your stock ledger up to date and accuracy is an important element to the success of your business. Without accurate information, their business runs the risk of lost sales due to products being out of stock when their customers want them. Inventory counts can be done once a year or periodically throughout the year.
Steps to be performed for Physical Inventory
1. Go to Inventory under Material Management.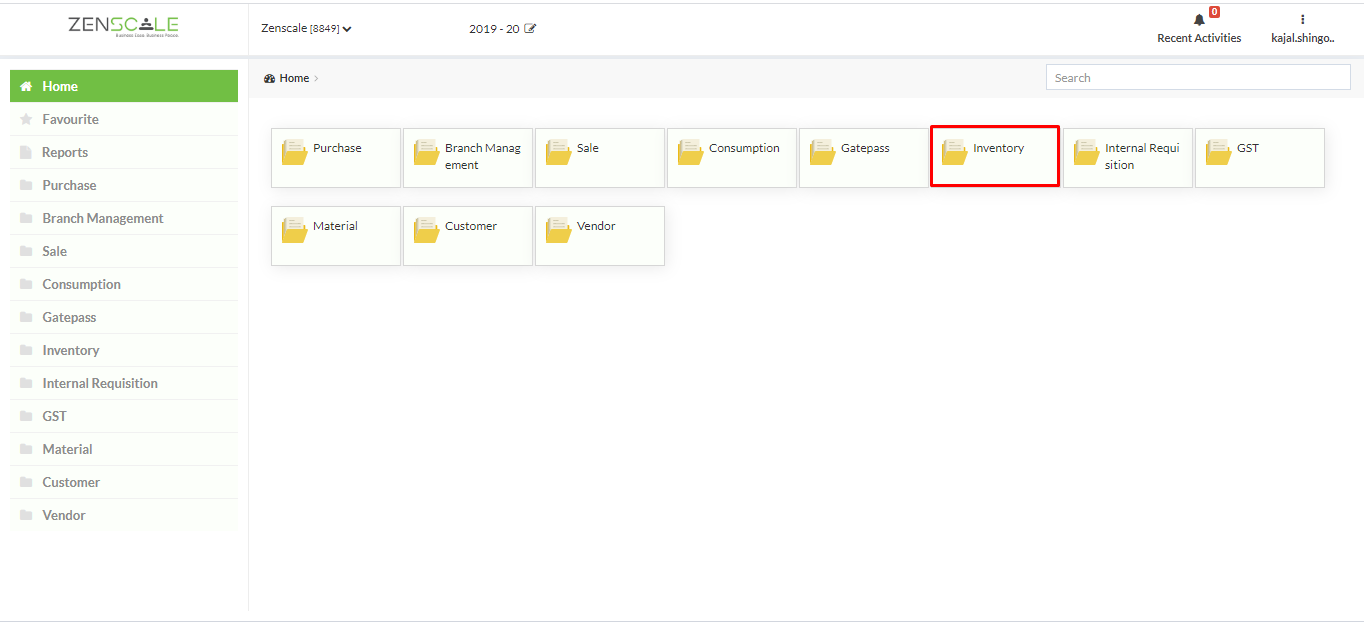 2. Click on Physical Inventory.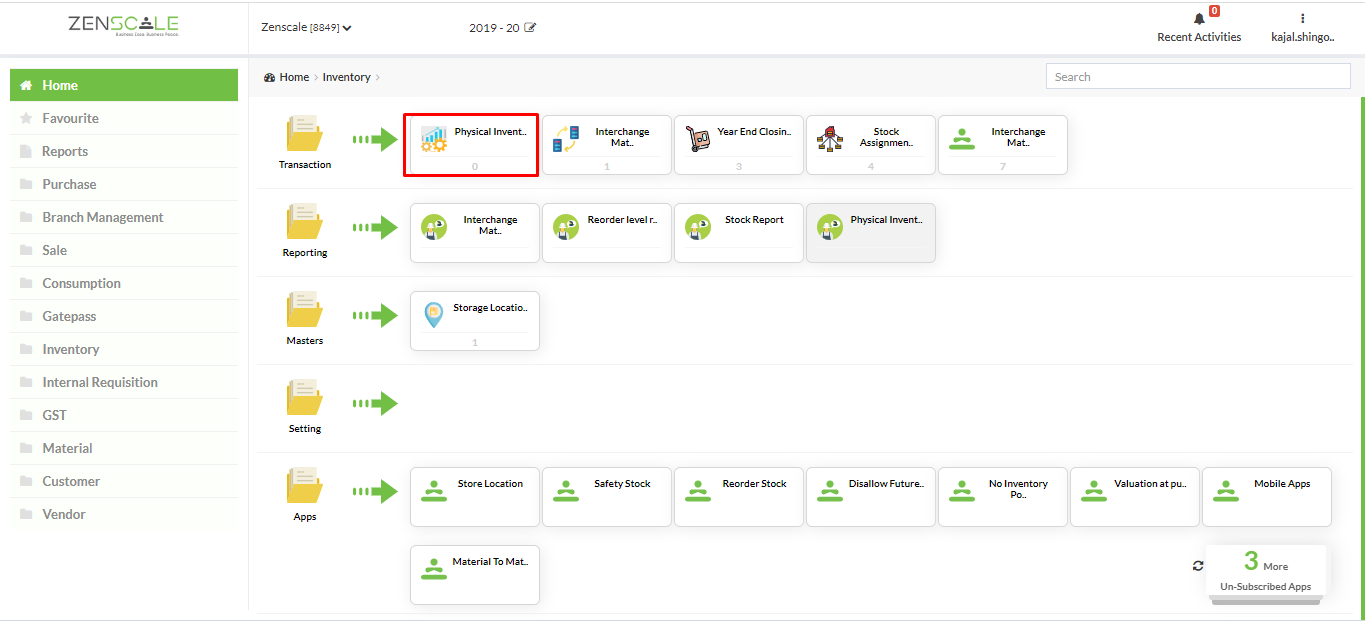 3. The below form will appear.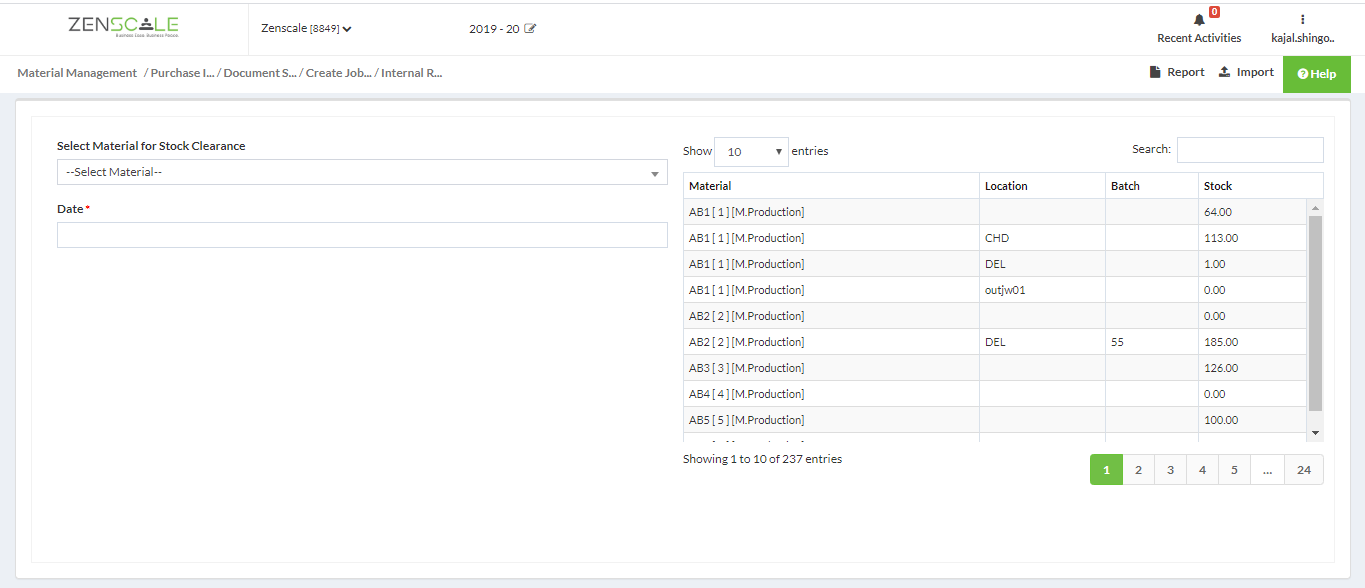 4. Select Material for stock clearance and put value in physical stock.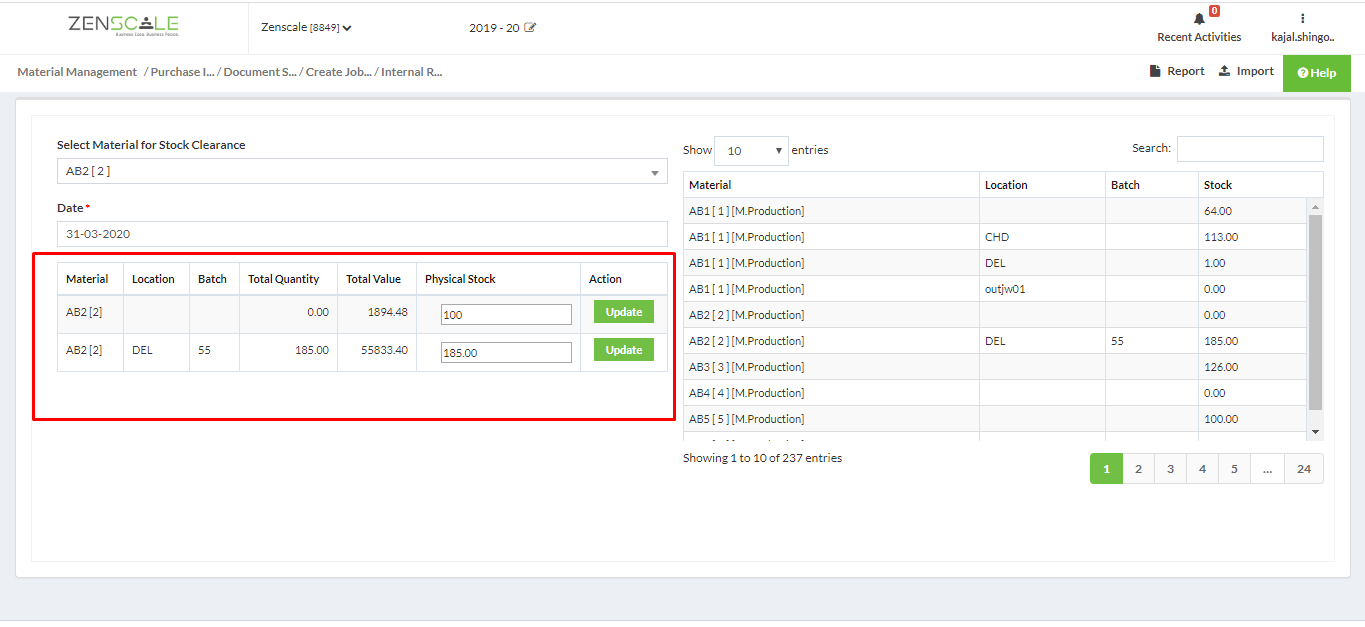 5. Click on Update.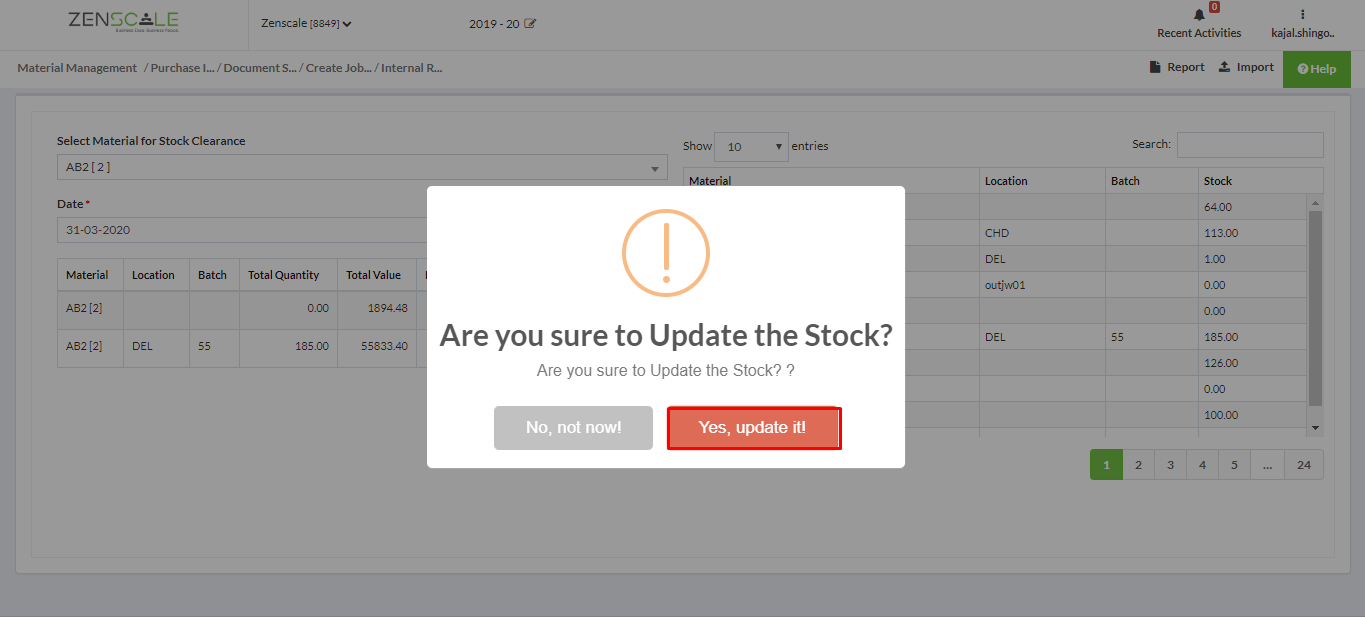 6. As you can see stock updated successfully.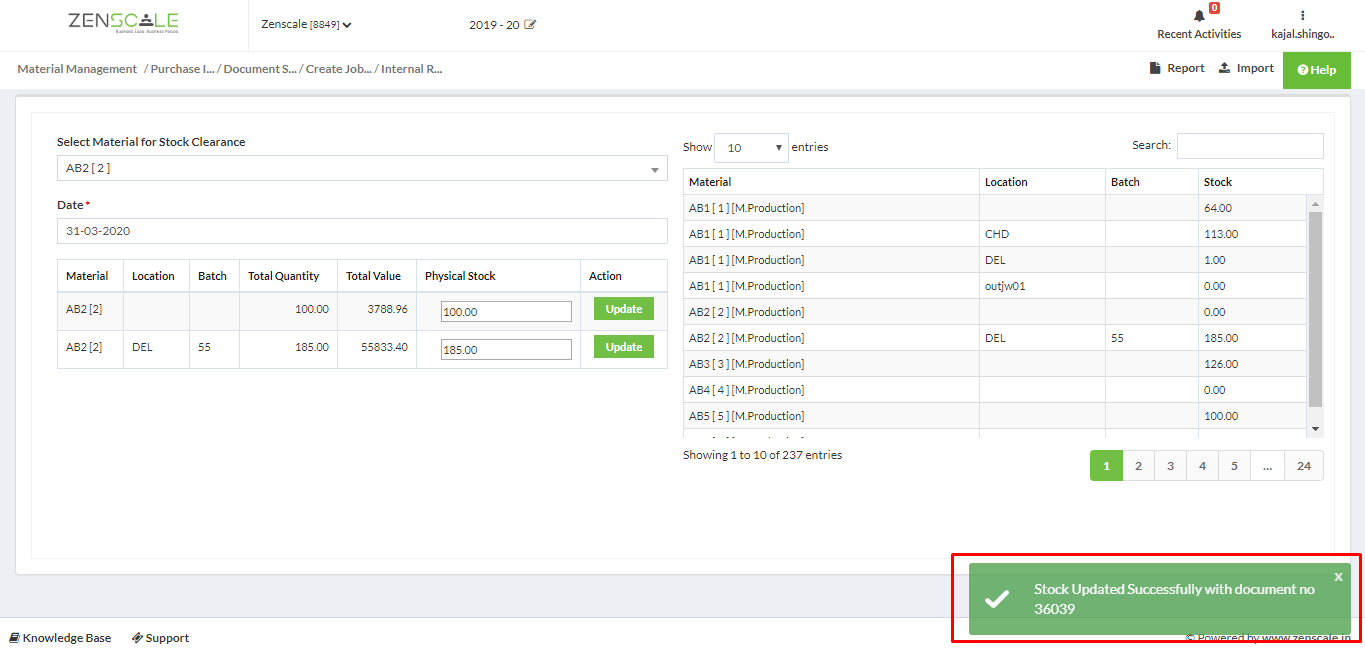 7. Click on Report.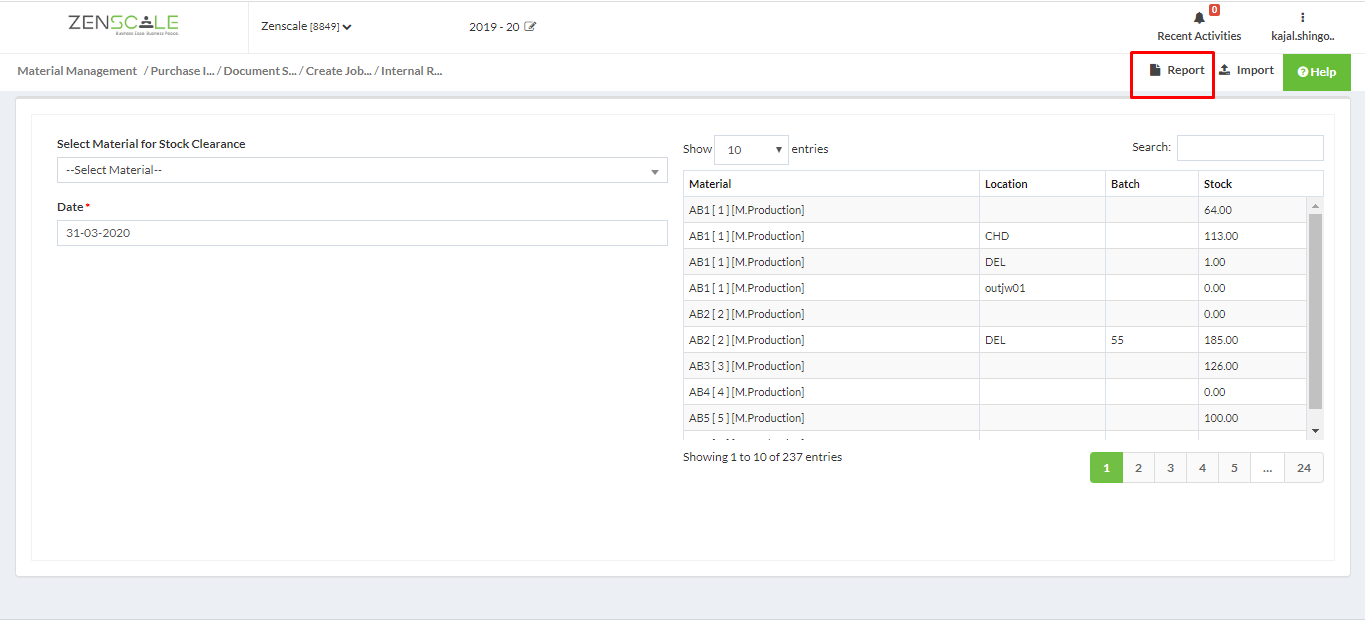 8. Physical stock report will be opened and can be downloaded in excel.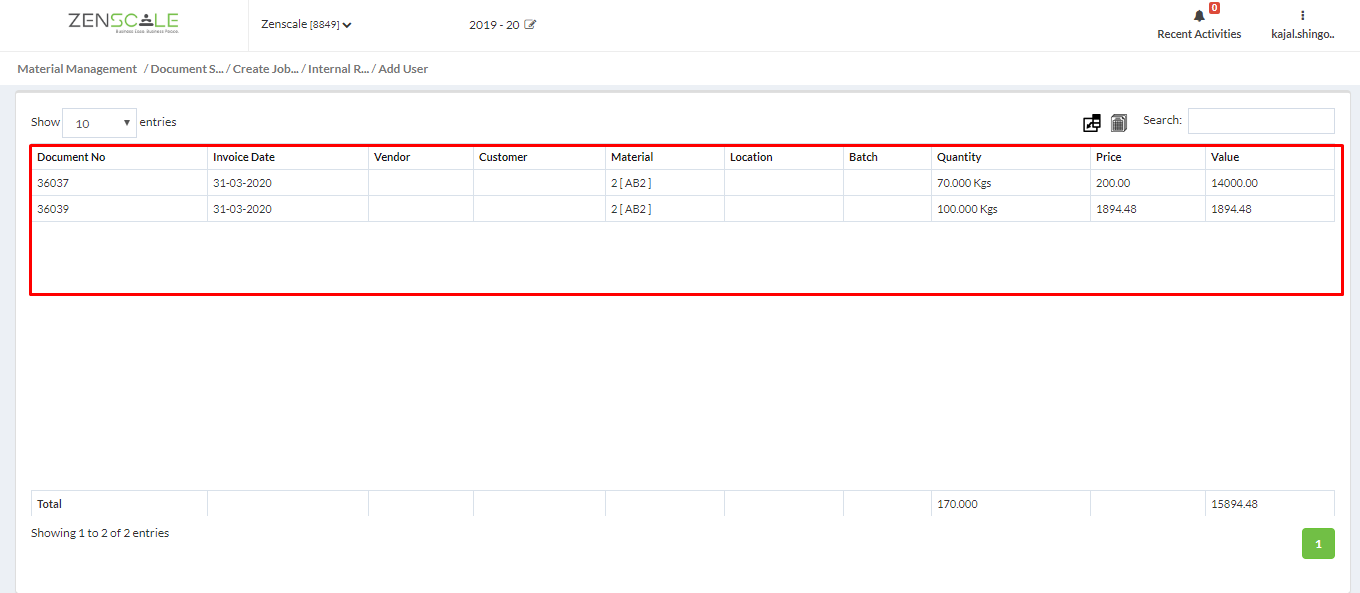 9. You can also check stock report.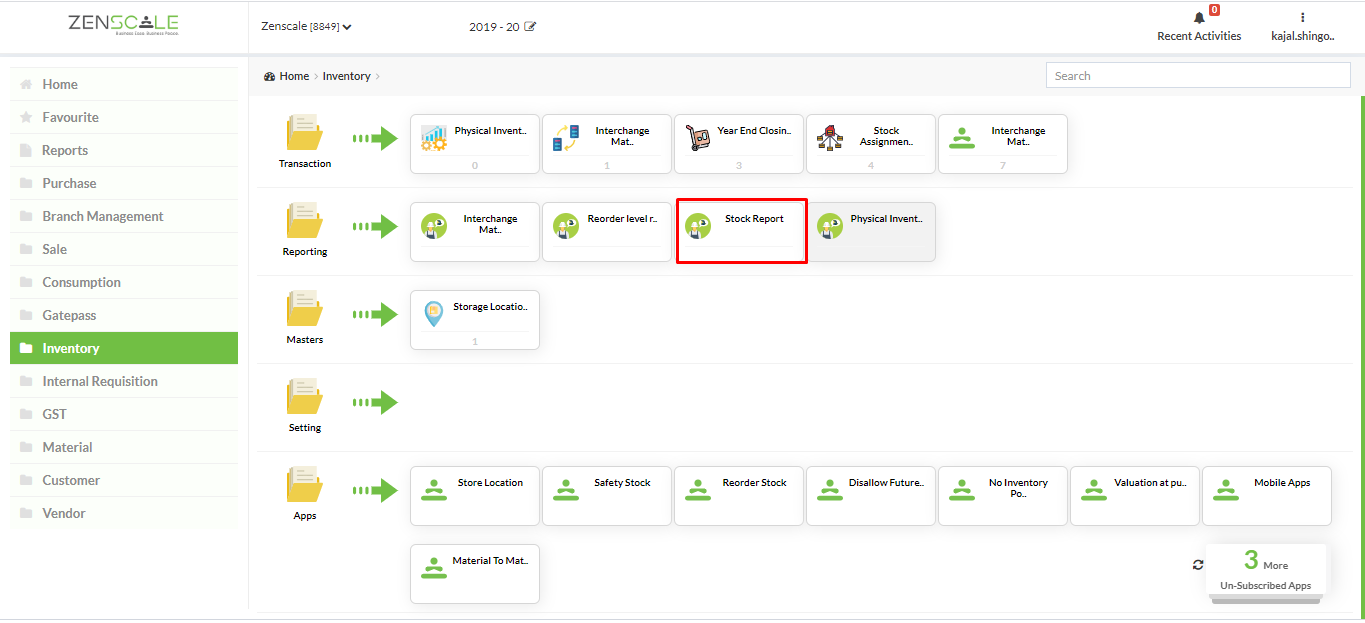 10. Select Material and click on search.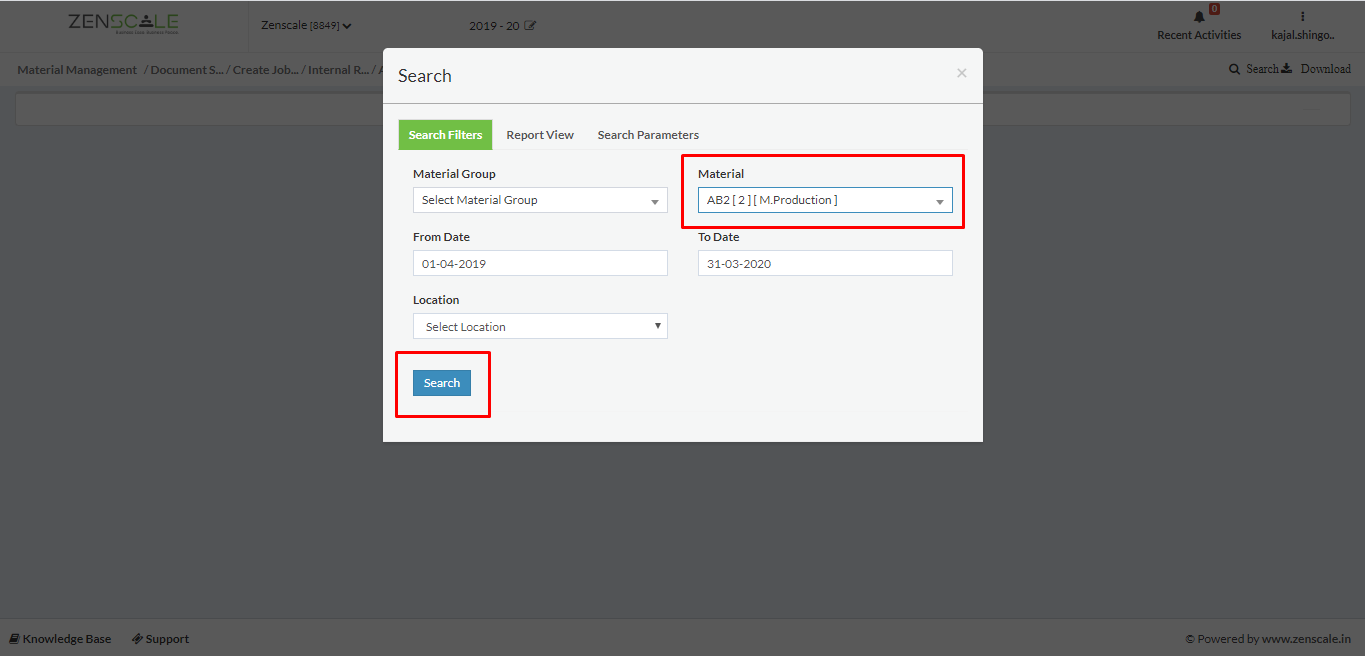 11. Click on Transaction view.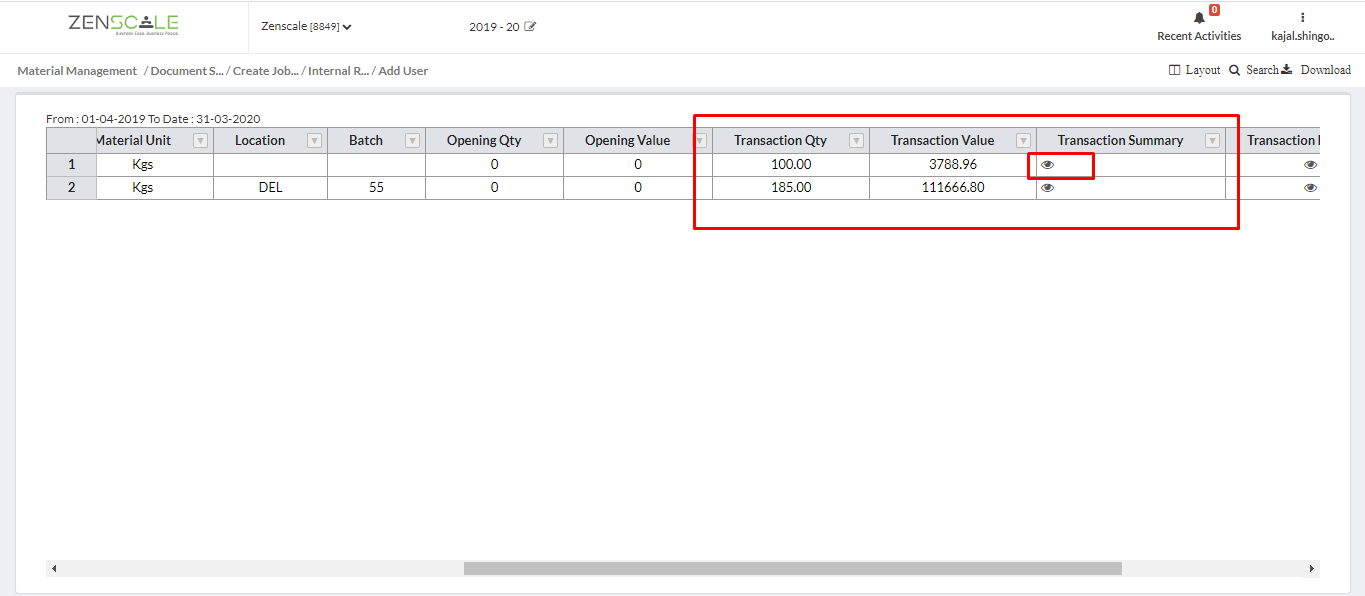 12. Here you can check complete transaction history of the material.